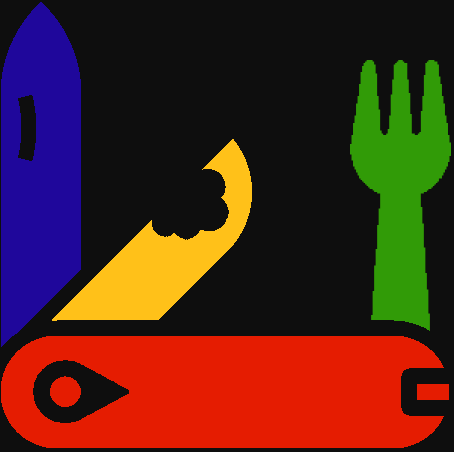 The new Android App Notification Tool gives the user lots of powerful features, always present in a small notification bar.
Rommerskirchen, Germany – December 7, 2020 – ITSTH has published the new Android App Notification Tool. The app is always accessible in a notification and allows the user to search for nearby restaurants, sights, Wifi spots, toilets, Wikipedia articles, and much more.
Software overview:
Is this restaurant good? Where can toilet be found? Potable water? Wifi? Overnight parking? Everyday questions not only for tourists, digital nomads and vanlifers, but everyone who navigates around a big city.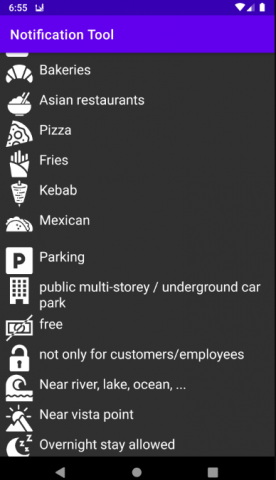 Notification Tool has the answer to all of these (and more, see the screenshots) and users don't even have to leave the current app. Just open the Android notification area. The tiny tool is always ready to answer any questions. No typing, just 2 taps reaches all the searches mentioned above.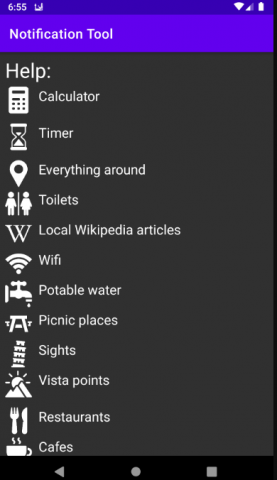 Furthermore, Notification Tool also offers a calculator, tea timers for various timespans, a weather forecast and some entertainment making it a really versatile tool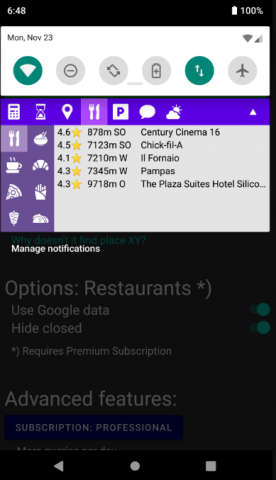 Pricing and Availability
Free. With optional subscriptions for viewing additional data.
About IT-Services Thomas Holz
Founded in 1999, IT-Services Thomas Holz is a privately held software company focused on developing tools for synchronization and development of interactive websites. For nearly a decade, the company has been upholding its high standards that have attracted a large number of customers both in Germany and from abroad.
Find out more at https://www.itsth.de
Product page: https://play.google.com/store/apps/details?id=com.SecretsAndAdventures.NotiTool
Company website: https://www.itsth.de
Media Contact
Company Name: IT-Services Thomas Holz
Contact Person: Thomas Holz – Chief Executive Officer
Email: Send Email
Country: Germany
Website: https://play.google.com/store/apps/details?id=com.SecretsAndAdventures.NotiTool