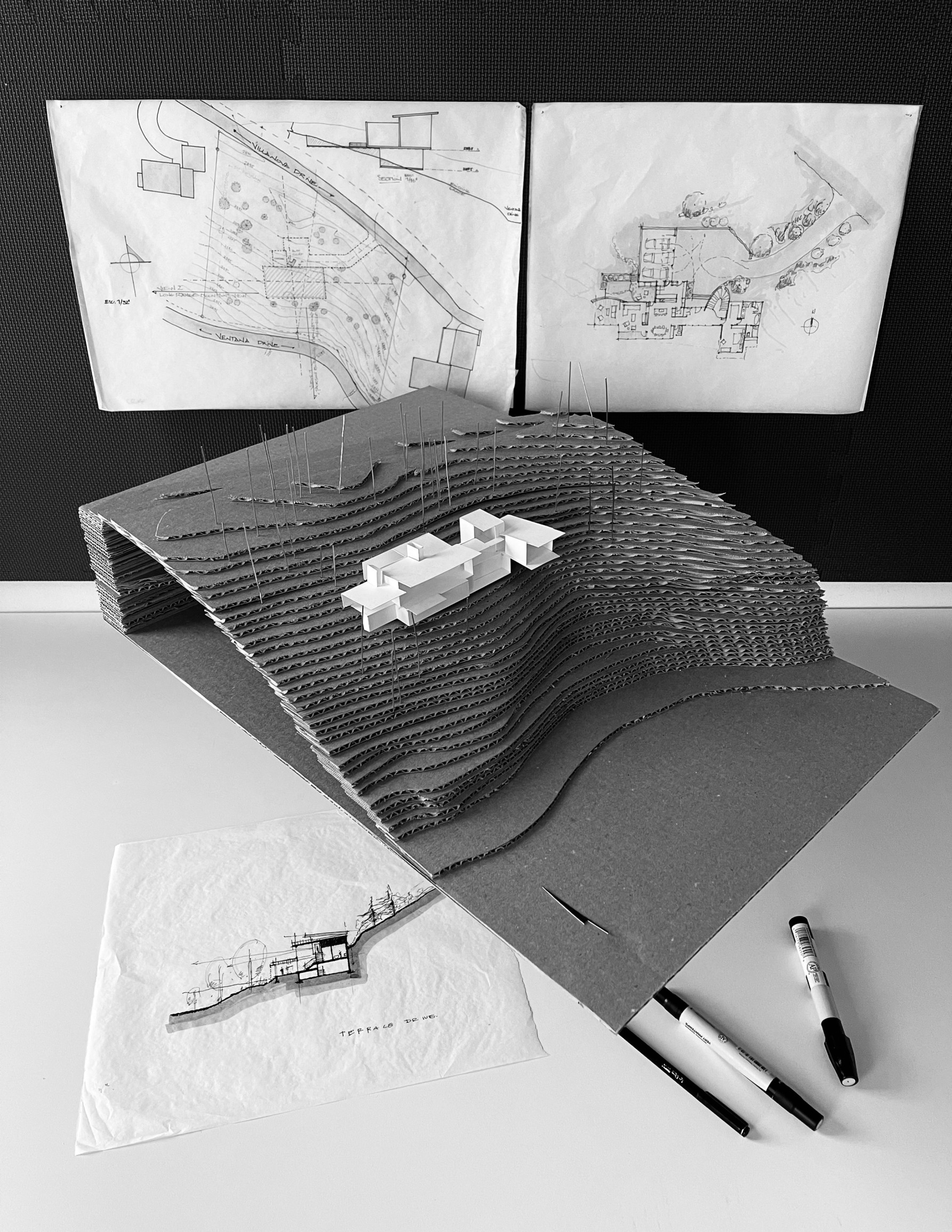 Achievement recognizes firm's innovative place making design concepts
ASHEVILLE, N.C. – November 12, 2021 – Vellum Architecture & Design, a full-service, award-winning architectural firm specializing in modern mountain residential design and luxury resort architecture, recently added to its trophy collection when it was named Best New Firm – South by The Architect's Newspaper as part of its first-ever Best of Practice Awards.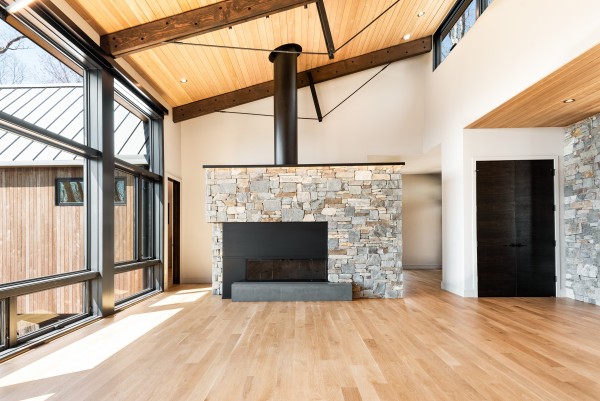 Vellum Architecture & Design is a leader in the sustainable design movement. Its design philosophy is deeply rooted in the concept of placemaking, which recognizes the unique beauty and importance of each site, as well as the importance of respecting and enhancing a project's surroundings. Vellum is dedicated to thoughtful innovation in design and architecture.
"Our firm is thrilled to accept the 2021 award for Best New Firm – South," said Vellum's Founding Principal and Owner, Mark Rudolf. "We recognize that design is not a linear process, but a collection of decisions that come together to define space and respond to surroundings. Utilizing analog and digital methodologies, we take our clients on a journey of design and exploration.
"We transform initial thoughts and ideas into beautiful, inspiring, and functional spaces."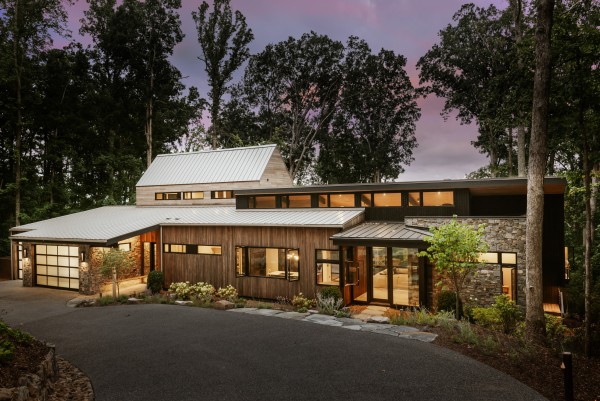 Vellum Architecture & Design creates innovative, modern structures with a focus on improving lives through design. This starts with the design process and elevating the client experience. Priorities include a focus on the needs of a client and an unwavering pursuit of excellence.
Rudolf's extensive portfolio in the hospitality sector also includes the award-winning projects of Castello di Casole in Tuscany, Italy, one of the top three hotels in the world by Travel and Leisure Magazine, and The Sebastian of Vail, Colorado, which is ranked as one of the top three resorts in the continental United States.
With the inaugural Best of Practice Awards, The Architect's Newspaper tipped its hat to North American firms excelling at every level of the AEC industry – from architecture and landscape to interiors and lighting, from construction and fabrication to wayfinding and photography. Honoring firms of all sizes and regions, and spanning 37 categories in all, the award offers a snapshot of what practice looks like today.
For more information about the firm, visit vellumad.com.
Media Contact
Company Name: Vellum Architecture & Design
Contact Person: Mark Rudolf
Email: Send Email
Phone: 970-618-1889
Country: United States
Website: www.vellumad.com