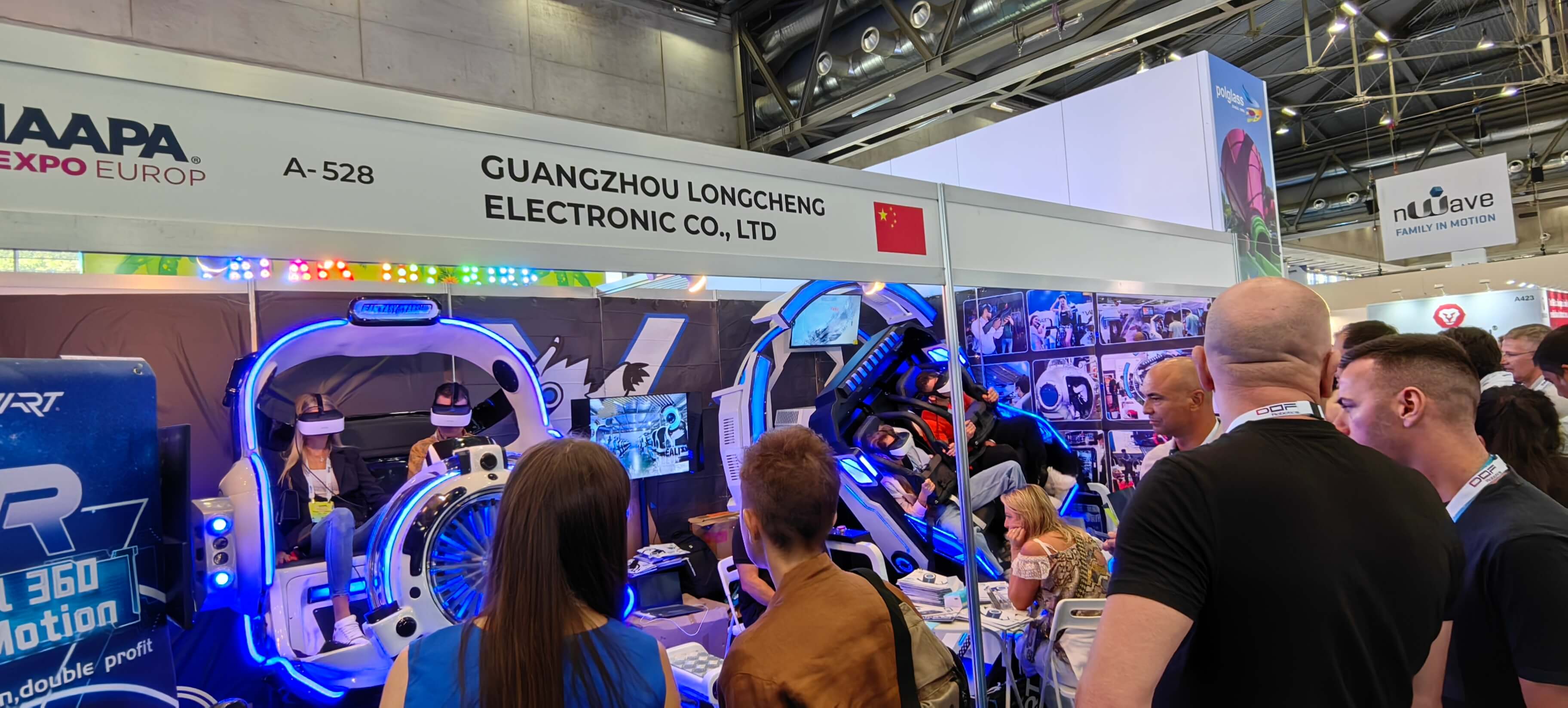 Vart VR: Unveiling the future of virtual reality at IAAPA Expo
Have you ever dreamed of exploring a virtual world and experiencing unforgettable adventures? Look no further, Vart VR can turn your dreams into reality. With over 10 years of experience in the virtual reality field, Vart VR has become one of the leading VR manufacturers in China and we are pleased to announce our participation in the upcoming IAAPA Expo in Austria in 2023.
Vart VR is known for designing and producing state-of-the-art VR products that comply with European and American standards. Our commitment to quality is recognized by CE, RoHS, TUV, SGS and SASO certifications. We are proud of our VR game console, which has captured the hearts of countless enthusiasts around the world and has established an extensive network of agents in various countries.
At the IAAPA Expo, Vart VR will showcase our latest innovation – the VR UFO machine. This new product combines advanced technology with consumer-oriented design to ensure a smooth and enjoyable experience for all users. VR UFO Machine will take you to the depths of space, where you can pilot your spaceship and take stunning 360° spin shots. Get ready for a truly immersive 9D experience like no other. In addition, our VR 360 seat has dual 360° rotation function, which will bring you higher excitement. The chair comes with 19 original VR games and offers superior visuals with its 1080p HD video capabilities.
The IAAPA Expo in Austria provides an excellent opportunity for VR enthusiasts, industry professionals and potential business partners to see first-hand the cutting-edge technology offered by Vart VR. We are excited to attend this prestigious event and connect with like-minded people who share our passion for virtual reality.
In addition to showcasing our groundbreaking products, Vart VR also aims to provide valuable insights and knowledge through our blog and online platform. Our goal is to educate and entertain and keep you up to date on the latest advancements in virtual reality. We're committed to delivering content with an authentic, humorous writing tone to ensure our readers not only get valuable information, but also enjoy the experience.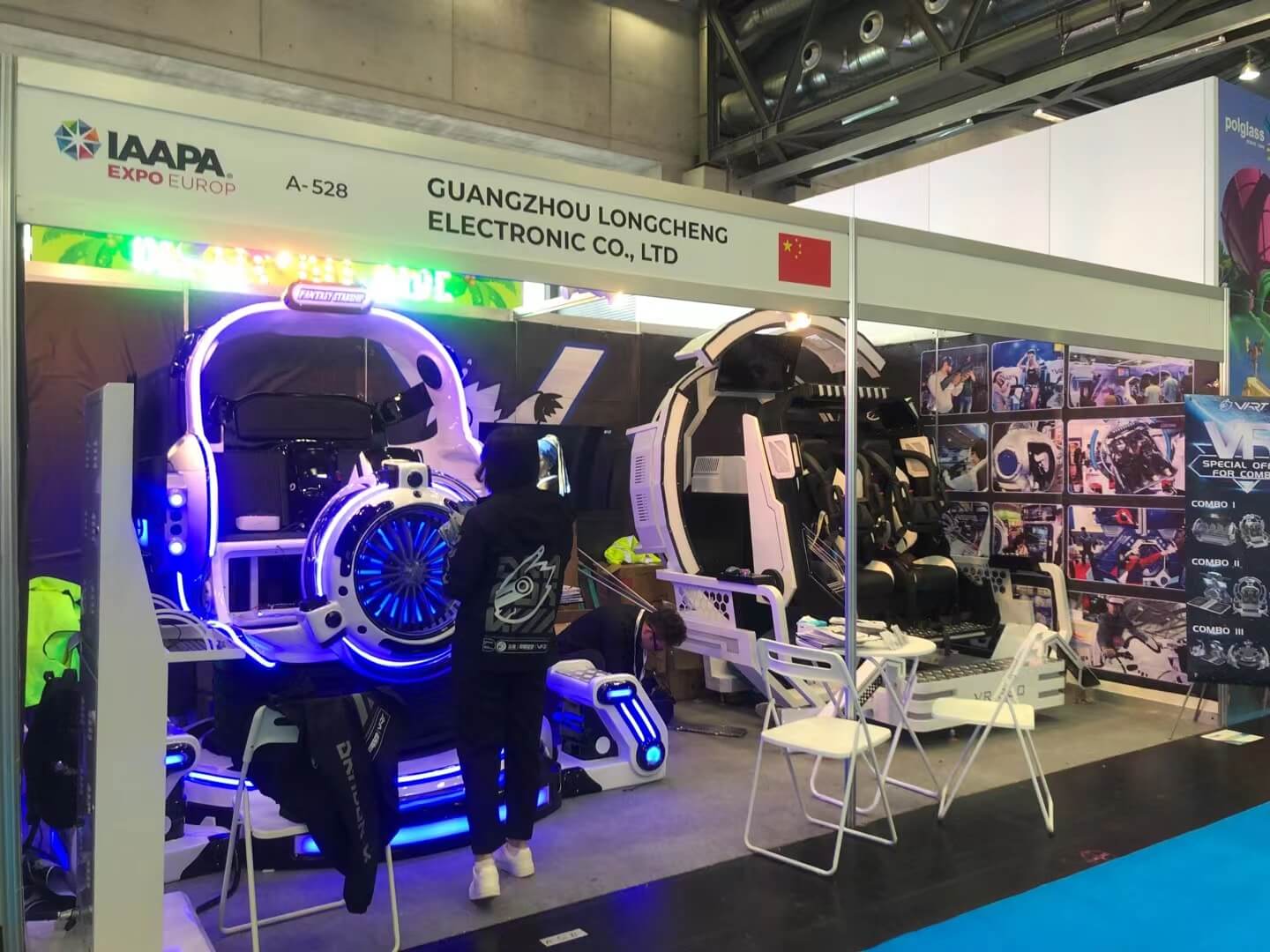 In summary, Vart VR is revolutionizing the virtual reality industry with our innovative products and commitment to superior quality. The IAAPA Expo Austria will be the perfect platform to showcase our latest VR experiences, giving attendees a glimpse into the future of virtual reality. Join us on this extraordinary journey and let Vart VR take you into unimaginable worlds. Stay tuned for updates and exciting announcements as we continue to push the boundaries of virtual reality and shape the future of entertainment.
Be sure to follow us on social media and visit our website for more information. Let the Vart VR adventure begin!
Media Contact
Company Name: Guangzhou Longcheng Electronic Co., Ltd.
Email: Send Email
Country: China
Website: https://www.vartvrsimulator.com/