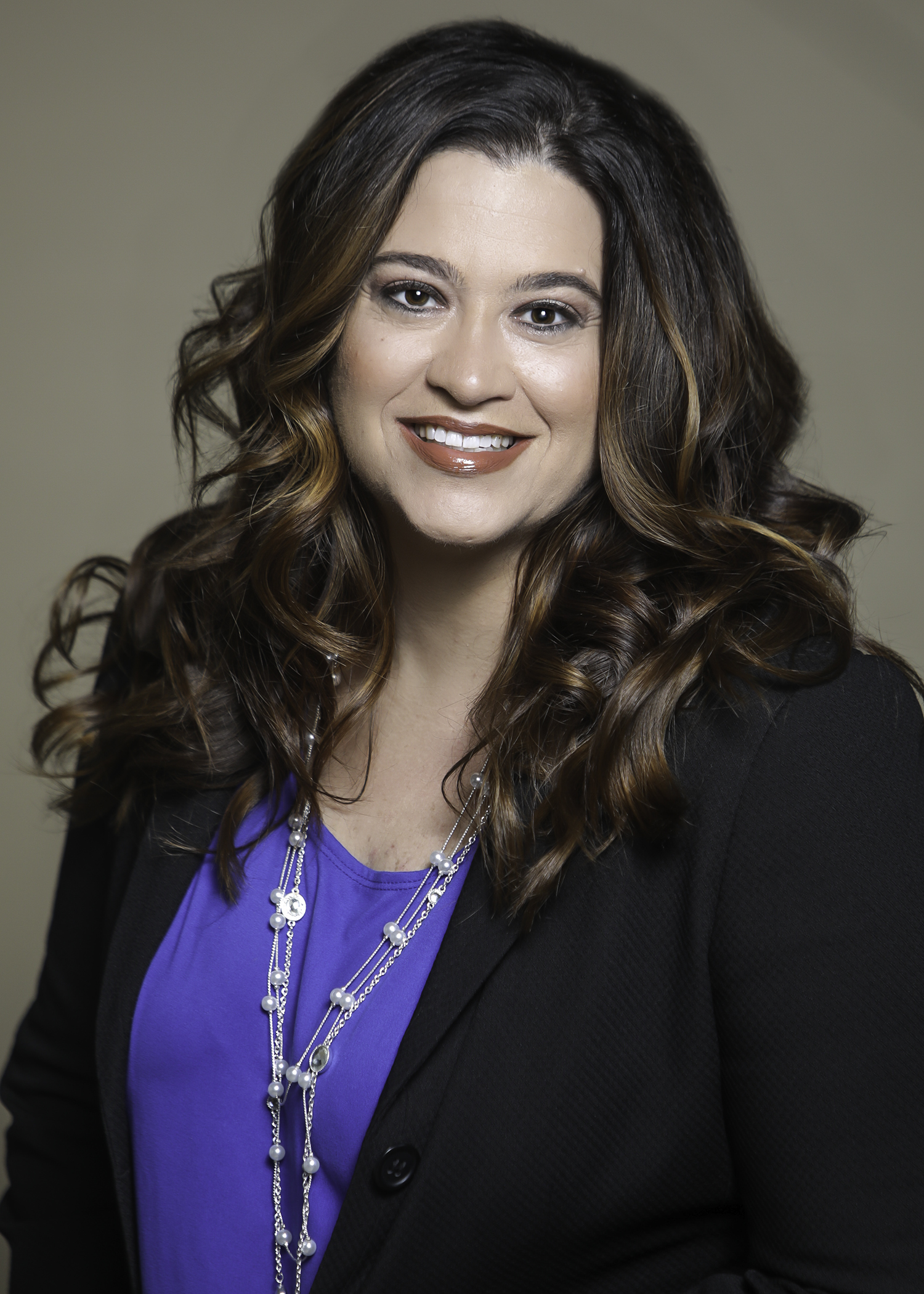 Vallye Adams, founder and CEO of Etavele Solutions, has become a no 1 international bestselling author in the anthology "Yes I Can! 16 Success Secrets From Inspiring Women Around The World" on amazon.com and amazon.de.
The book became an instant success as it hits the Bestseller list on amazon.es, amazon.au, amazon.uk, amazon.jp, amazon.nl, amazon.ca within days of release. It's a motivational book which allows readers to hear from 16 inspiring people from around the world as they share their proven success secrets. It's akin to having 16 people mentoring you towards success using their unique methods and principles.
Get a copy of the book here: https://www.lulu.com/en/us/shop/vallye-adams/yes-i-can/paperback/product-7jg86r.html
The author, Vallye Adams, has a interesting background. She went from winning multi-state and national scholarships to a College drop out which culminated in a severe depression. However, like the other 16 women in the anthology, Vallye embraced the odds, and with persistence, turned her life around to become a national director for international nonprofit, raising millions for noble causes. She's also a successful female entrepreneur, a licensed auctioneer, consultant, and a revenue growth expert helping nonprofit organizations maximize their funding potential and mission advancement.
Vallye Adams, speaking about the book, and offering more insight on her chapter, said: "STRENGTHS, not expectations, are my Super Power…and can be your Super Power too!! Knowing and understanding the true definition of YOUR greatest abilities gives you POWER. Your unique and intrinsic characteristics will unleash this power, giving you, abilities to recover and rise, thrive, and propel you. The key is to find and know what YOUR strengths are. Once you know your strengths, using them as lifelines to propel yourself is key. Developing your personal "Strength Super Power Sentence" (SSPS), using it, reminding yourself every day, sharing it with others, will unleash your powers and ultimately lead you to your desired goal of success!!"
Vallye's company, "Etavele Solutions, LLC, is a national consulting firm based in Tampa, Florida. Etavele offers solutions to 'elevate' and enhance events, engage boards, and expand into new markets and advance missions; specializing in proven sustainable revenue development in the not for profit sector.
As a first time #1 International Best Selling Author, Vallye Adams is super excited. "It feels like a balloon bursting with confetti! I am so honored and grateful to share my personal story, experience and success secret with others. If just one person is inspired, empowered to become more or recover from their lowest point, if one person reads this and believes they are not a failure… that "Yes, They Can too", then I am ecstatic to have helped them find their Super Power to success! Please send me your SSPS so I can share it with others!" she remarked.
Vallye Adams has a piece of advice for her readers and those looking up to her. As stated by her: "My secret and advice to you is to remember: success is not defined or measured by expectations. Your success is using your strengths to become who you were born to be, not who you were expected to be."
Media Contact
Company Name: Etavele Solutions
Contact Person: Vallye Adams
Email: Send Email
Phone: (813) 360-7532
Country: United States
Website: etavelesolutions.com