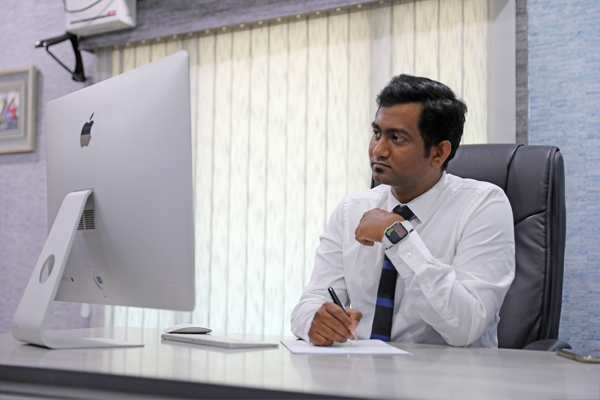 Dr Herald Miller top overseas education consultant in India and exclusive contract holder of top Philippines medical colleges. Dr.Herald Miller is also the chief academic coordinator in Gullas college of Medicine Philippines.
UV Gullas College Of Medicine is a top Philippines medical college that provides overseas students with the best medical education.
Philippines is popular as a nation for MBBS courses, and has among the best Philippines Medical Colleges Ranking. It is among the top place for overseas students, who can enjoy the best-in-class infrastructure of the world. It has the most superior education and courses, offered by very expert professors associated to the best hospitals.
As a top Philippines Medical College, Gullas College of Medicine comprises of one of the most economical academic networks. This medical institution, set up in 1919, facilitates high-quality curriculum. It stands out from other colleges due to its alumni, who are successful and big names in various domains.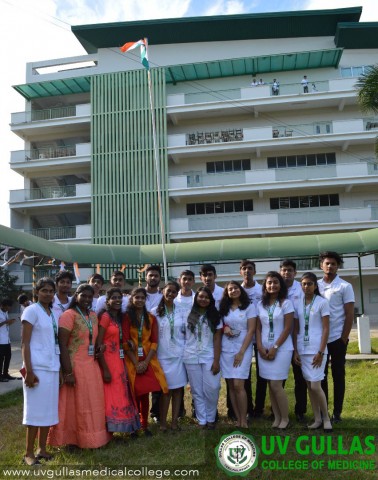 The college aims to offer the best quality courses to students at economical rates. The faculties use the best strategies and innovation to widen the reach of education and improve the overall quality of life of students. It has two campuses. The primary campus is located in a multi-storied building in Cebu City, and consists of various facilities to offer to students. It has AC living space with bathrooms attached. It is possible to get access to various entertainment facilities, such as play areas and WIFI.
Students can get assistance and personal care at the college hostel. They can obtain the best level of security due to guards being there 24/7 on the campus, and continuous CCTV surveillance. Faculties who are experienced and highly trained offer medical training. The authorities of the college do their bit and take care of the management and safety aspect, ensuring a very satisfying experience for students. This Philippines medical college is well known for its top quality education and clinical rotation in reputed government and private hospitals.
At Uv Gullas College of Medicine, faculties aim to transform the society with the help of medicine. There is complete organization and planning, and students can get on-time, responsive, innovative and effectual solutions. The medical courses that are offered here aim to impart excellence, and play a big part in changing the lives of students. Uv Gullas Medical college has turned out to be best choice for medical aspirants from most countries looking to study MBBS in Philippines
About Uv Gullas College Of Medicine
Uv Gullas College of Medicine is one of the Top Medical Colleges in Philippines and provides students with world class education. It strives to chance the society with medicine, and offers the best medical courses to create doctors of the best quality.
Media Contact
Company Name: UV Gullas College of Medicine
Contact Person: Dr. Herald Miller
Email: Send Email
Phone: 9944737004
Address:1st Floor, EJR Enclave Butt road, Near Bus-stop
City: Chennai
State: Tamilnadu
Country: India
Website: www.uvgullasmedicalcollege.com/