From April 17 to 22, UTK will be offering 10% discount on all their products as part of their Easter promotion event.
With their easter promotion event, UTK is offering 10% discounts on all their products. It is their way to say thank you to their customers for their support this year.
On the occasion of Easter, they have decided to launch this special promotion. All products are reduced by 10%. The event time is from April 17 to April 22 PST which lasts almost a week.

UTK technology specializes in far infrared heating pads, which are FDA-registered as Medical Devices Class II.
UTK delivers advanced products featuring far-infrared (FIR), negative ions, photon and magnetic therapy.
UTK far infrared heating pads combine negative ions, far-infrared rays and natural stones to give you the optimum experience.
What makes them special is the fact that only the highest quality of technology and materials are used in our devices.
Some of their exclusive items that are available on sale include:
1. UTK Infrared Heating Pad For Neck And Shoulders, Natural Jade and Tourmaline Stones, Auto Shut Off, Memory Function, Temperature Adjustable (Size 23.2″X17.7").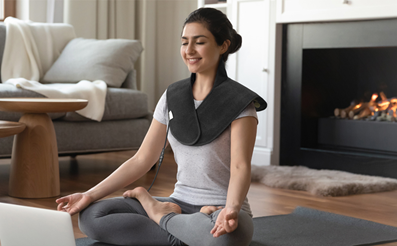 2. UTK Far Infrared Natural Jade and Tourmaline Heating Pad for Back Pain and Cramps Relief, Small Pro (23.5"X16"), Smart Controller with Memory Function, Auto Shut Off and Travel Bag Included.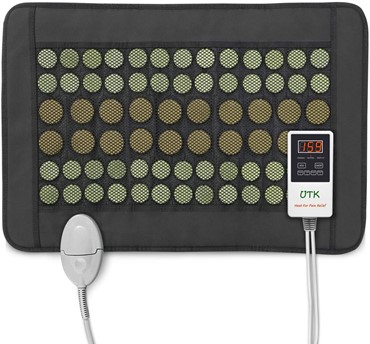 3. UTK Red Light Therapy Pad for Body Pain Relief, LED 660&850nm Wearable Wrap Deep Therapy Belt with Timer Function Relieve Back Shoulder Pain.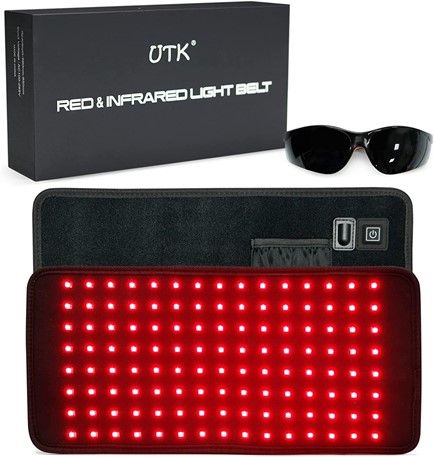 There are several other special products that are going on sale.
For more details about UTK infrared heating pad visit: www.utktechnology.com
Media Contact
Company Name: UTK Technology
Email: Send Email
Phone: +1 (575)912-1688
Country: United States
Website: Utktechnology.com