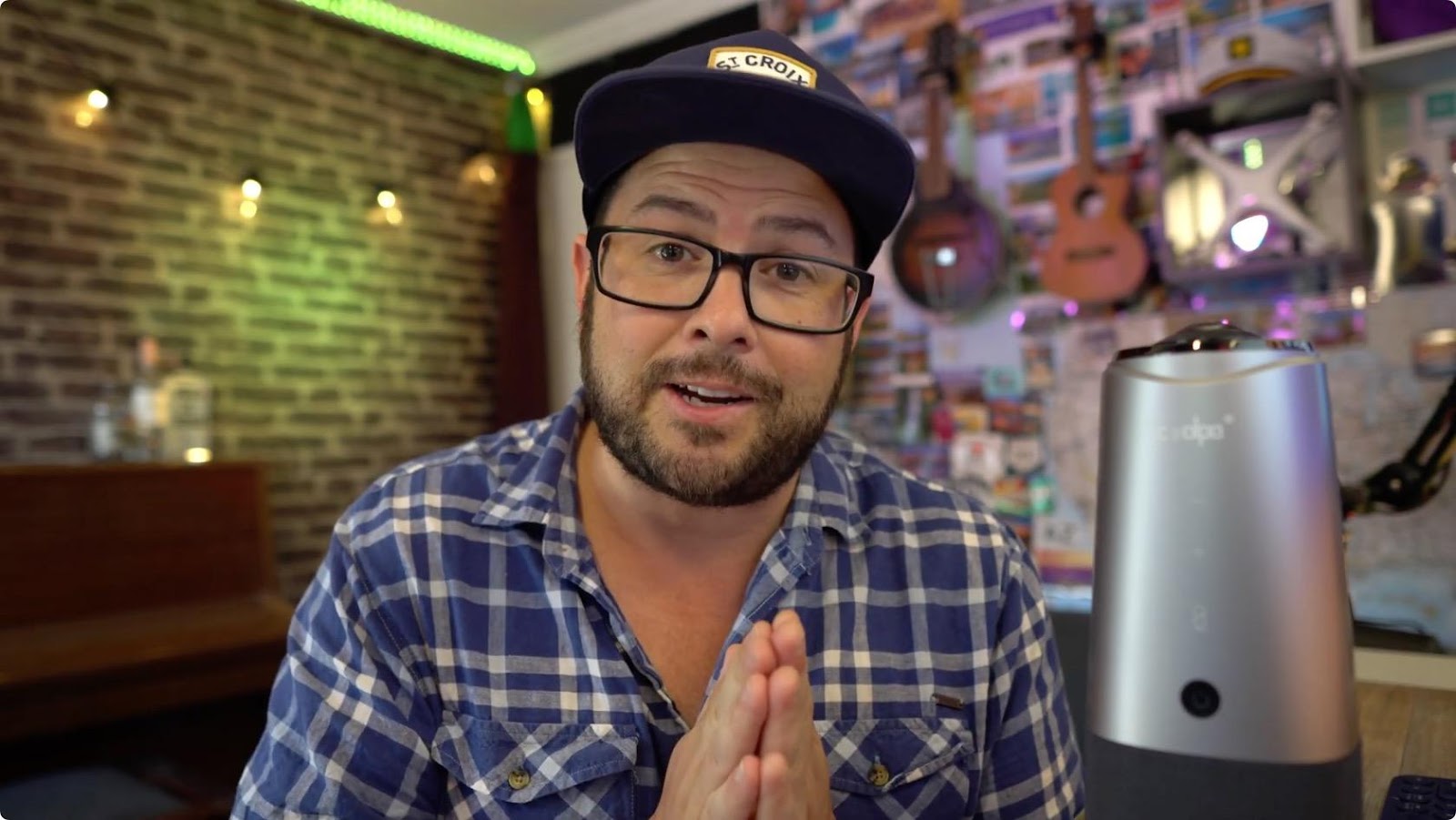 Christmas holidays are the best time to connect with family and friends. Everyone awaits the Christmas holidays each year so that they can spend some quality time together with their friends and family. Every year people visit relatives and friends to spend time together and have a big family feast, go on vacations, and have a lot of fun. But this year, the Christmas holidays might be different from usual. All know that Covid-19 is still spreading around the world, and everyone has to adopt social distancing protocols to keep themselves and the loved ones safe from the virus.
Due to the social distancing SOP's, it is not possible to visit the relatives and have large gatherings because the governments of all countries have strictly placed restrictions on large gatherings. All are supposed to stay inside the homes and spend time with limited family members. Another reason why one can't connect with friends and family is the hectic holiday schedule. So, everyone might be thinking of a solution to stay connected with respective friends and family on the big event of Christmas. If that's the case, then Danny Black's Coolpo has a perfect solution for all.
Check out Danny Black's PANA product review:
https://www.coolpolens.com/en/mediaView/5fdc8c0ca5d181161832772d.html
This Christmas, video conferencing technology can be used to stay connected with friends and family. Although it cannot beat the value of face to face interactions, under current circumstances, it is the only way to get in touch with beloved family and friends. Anyone can organize a virtual event by using this technology where family and friends can be gathered online and spend quality time together. One thing that all must keep in mind is that organizing a virtual event requires the same attention that is needed for a physical event. It should be ensured that all the attendees are engaged throughout the event. So, the right technology must be needed to make this happen.
Coolpo has a product called PANA that can be used for video conferencing. It can help to conduct online video conferences with high quality video calling. It uses 360-degree intelligent conferencing technology. Now some details about PANA can be discussed.
What is PANA?
PANA is the best of all intelligence video conferencing / E-meeting solutions. It contains meeting flex, which has the latest artificial intelligence technology. Audio and video detection are also available. It has an exceptional 360-degree camera and a good range microphone with surrounded speakers covering all sides. No doubt, it is effective to use it. Everybody can have the best video conferencing experience using it.
How Can A Person Use PANA for Christmas?
During Christmas, all can organize virtual meetings and conferences with friends and family. As discussed earlier, it is based on AI technology, which makes it possible for multiple people to interact with each other simultaneously. It has directional microphones and speakers that automatically detects which person is speaking, and the 360-degree camera automatically detects the person and displays the interacting video.
If anybody wants to organize a virtual family fest where one can interact with the family members present at different locations, then it is good to use the video calling technology of PANA. It can be placed on a table, and all family members can sit around the table. The members of the family that are present at any other location can also do the same. Thus an interactive video conferencing session can be conducted while enjoying a meal at the same time. No need to switch people manually in front of the camera. PANA is based on smart technology that automatically detects who is speaking, and its 360-degree camera focuses the camera on that person. So just place it in the middle and set it up and leave the rest to PANA. So, it doesn't matter how much distance one is from corresponding friends and family; PANA gives the user, explicit facial expressions and unambiguous body language.
No one knows when things would get stable, and get rid of the COVID-19 pandemic. It is definitely a hard time, so all need to follow protocols defined by the governments and stay inside own houses. So, to stay connected with friends and family members, PANA can serve as an effective handy tool. Not only during Christmas, but it can also be utilized for regular and day to day usage.
Using PANA for Business Launch Meetings
PANA is specifically developed to meet all business needs. PANA can be used for business launch meetings, where one can virtually engage with clients and stakeholders and have an interactive video conferencing session. The global pandemic has evidently affected the business industry, and most businesses are facing a downfall. In that case, 'work from home' and 'video conferencing technology' have become buzzwords penetrating every virtual office and home.
Due to social distancing protocols and lockdown, businesses are forced to close their office doors and move their operations online. This shift has made businesses to adopt different kinds of video calling and conferencing solutions. But there lie several challenges when it comes to video conferencing. The web apps and desktop apps that are traditionally used are not that much advanced to fulfill the business needs and deliver the desired quality. Therefore, PANA can be the most suitable solution for businesses as it is based on artificial intelligent technology and delivers exceptional quality video and audio. So, now all can have interactive video sessions without worrying about the video or audio quality. PANA is a perfect solution for both office and home use.
Media Contact
Company Name: COOLPO
Contact Person: Matthew Chou
Email: Send Email
Address:Jiuzhou Center, New Pudong Area
City: Shanghai
Country: China
Website: https://www.coolpolens.com/