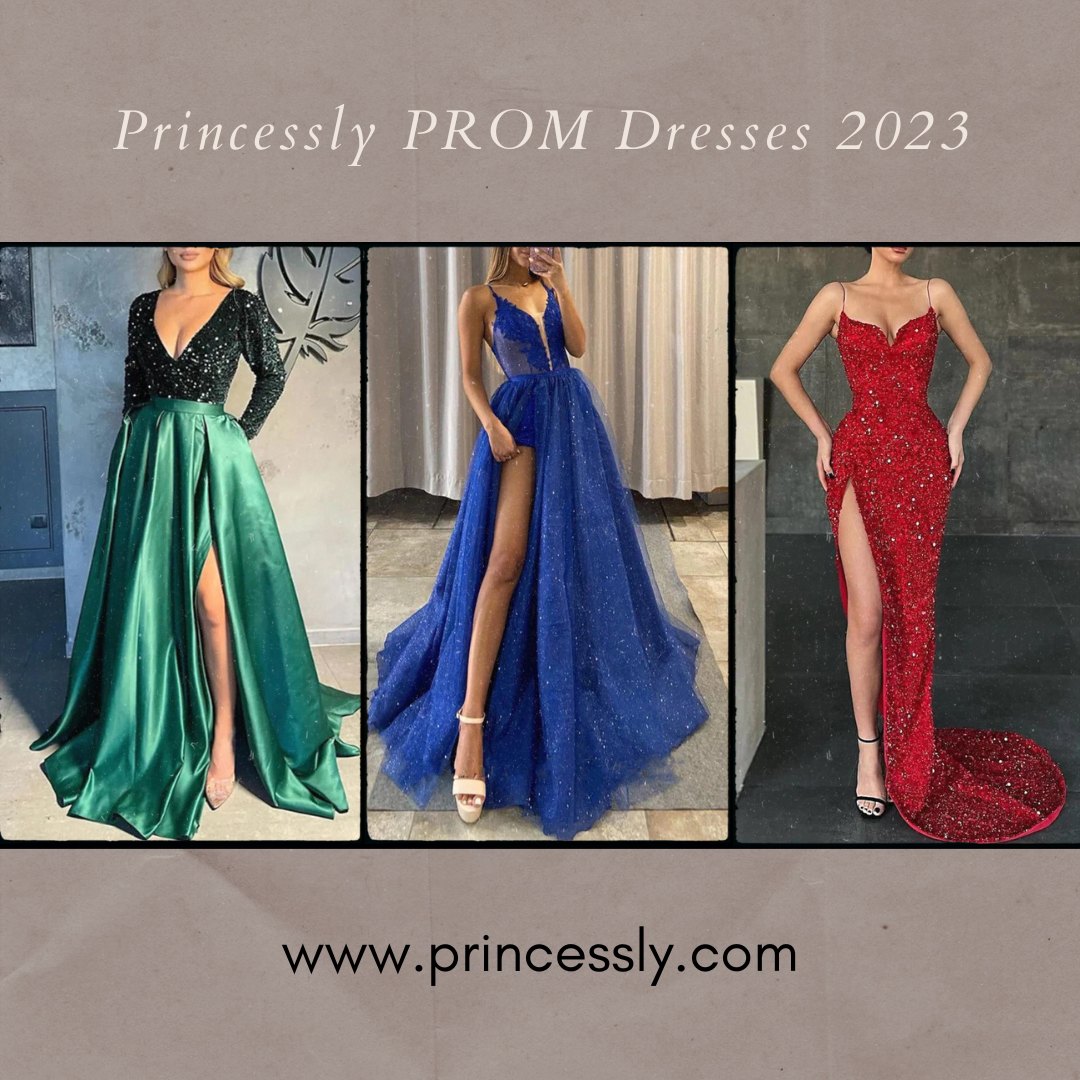 Leading women's clothing retailer Princessly kicks off the new year with fresh supplies of high-quality prom attires. Teens gearing up for the 2023 prom can now access and choose from a collection of the store's latest and fashionable prom dresses.
Because prom nights are so important, much thought goes into selecting the perfect prom gown. The opportunity for a teenage girl to choose her prom dress is usually regarded as one of the most enjoyable aspects of preparing for the night. Teens will go to great lengths to find the most fashionable and dashing outfit for the occasion. Although finding the perfect prom dress is most times a complex task.
This year princessly is leading the way in making the latest and most fashionable prom dresses available to all. According to Princessly, they offer a variety of prom dress styles that will suit any customer's preferences, from "off-the-shoulder dresses" to "two-piece sets" to "mermaid dresses" and many others. And with the hassle faced by most in mind, Princessly has decided to make a little prom dress guide on its website, to make its customers' prom dress shopping as fun and stress-free as possible.
Princessly is credited by the majority of its customers with meeting their needs. Kathleen, a satisfied one, expresses her gratitude, "Great service! The dress is just perfect, just like in the picture. So satisfied !! Thank you so much!".
Pricessly urges all to visit the store early to secure their first choice of prom dress so they can get dolled up to celebrate their 2023 prom in style.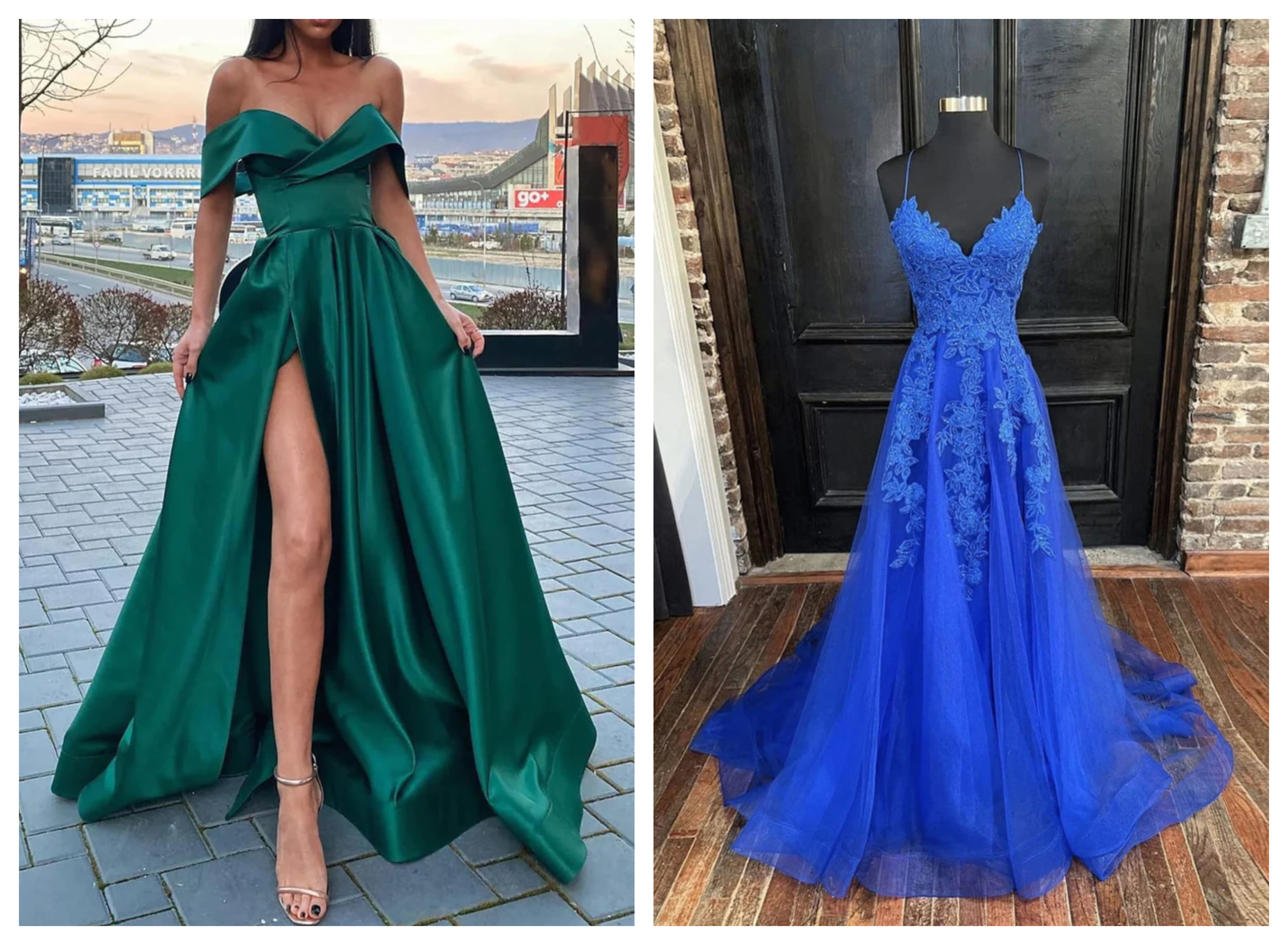 About Princessly
Princessly is a well-known clothing store that offers a variety of female clothing for various occasions. Princessly has in stock a wide range of female clothing, from prom dresses to bridal gowns to formal dresses and lots more.
Visit https://www.princessly.com/ for more information.
Media Contact
Company Name: Princessly
Contact Person: Michael Young
Email: Send Email
City: Las Vegas
State: Nevada
Country: United States
Website: https://www.princessly.com/