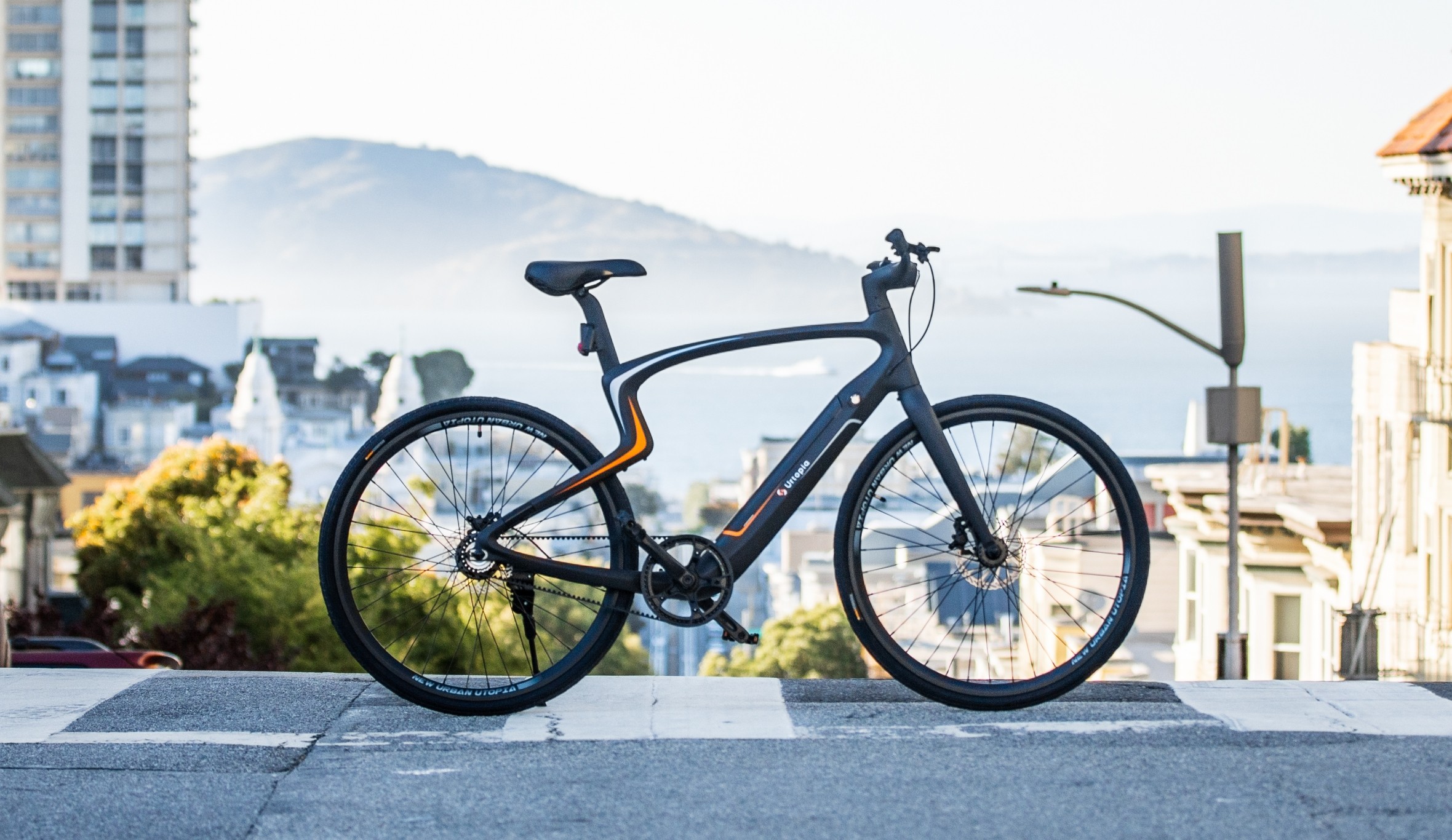 LOS ANGELES – Dec 19, 2022 – Urtopia is happy to announce the upcoming collaborations with a number of major influencers coming from jewelry, music, fashion etc. The collaborations include branding coalitions on social media and making customized bikes. With its Carbon One named one of the Best E-Bikes of 2022 by both CNET and Forbes, Urtopia has attracted more brands and influencers that share similar ideas in design and cycling.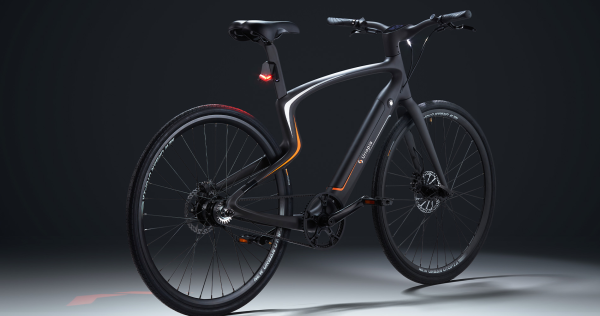 World-renowned jeweler Ben Baller, who has worked with celebrities such as Kanye West, Drake, Justin Bieber, Mariah Carey, Jay-Z, and Dr. Dre, is now working with Urtopia to build a Ben Baller edition of the Urtopia's Carbon One. Being a celebrity designer and a sportsman at school, Mr. Baller is well positioned to evaluate the design and performance of Urtopia Carbon One from his expert perspective.
In his most recent Instagram post, Mr. Baller lavishly praises the prominent features of the e-bike including its powerful Turbo mode, Bluetooth speaker, navigation, anti-theft function, and incredible craftsmanship. "I've been on a lot of bikes, even high-end BMX, high-end crossover," says Mr. Baller. "But this one… the design is top notch, and it's a well-made bike." Mr. Baller's passionate words and videos have sparked considerable interest from many other influencers in comments, again highlighting the unique glamour of Urtopia Carbon One.
Moving forward, Urtopia is set to work with popular rock band Smash Mouth from San Jose, whose hit song All Star, among several others, was featured in DreamWorks Animation film Shrek (2001) and ranked as one of the Best Songs in 1999. The Urtopia E-Bike will be featured in many of Smash Mouth's upcoming live performances and daily life vlogs.
Another notable influencer is Tanner Fox, who is a frequently watched YouTuber with over 10M subscribers. His videos feature the active and exciting lifestyle of young people with plenty of urban adventures.
"The innovation in design and technology of Urtopia happens to be in line with the firmly-established creative culture of California. As a result, the active collaboration of local influencers is not a coincidence." Says Mr. Owen Zhang, CEO of Urtopia. "We hope more influencers from other parts of the world will find us, and promote together our spirit to inspire passion and activate life."
About Urtopia
Urtopia is a startup led by cycling lovers who happen to be tech-savvy, and believe that an active, healthy and sustainable lifestyle can be achieved by innovations. Many of the company's employees have engineering degrees from top schools such as the Ivy League and MIT. With offices in Hong Kong, USA, and Germany and fast growing, the team aims to bring revolutionary e-bikes to the global market and help reshape the future of cycling.
For more information, please visit https://www.newurtopia.com/.
To contact the PR team at Urtopia, please write to: sns@newurtopia.com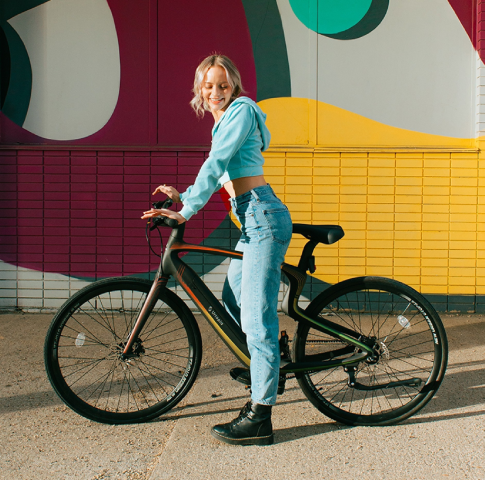 Media Contact
Company Name: New Urtopia USA LLC
Contact Person: Owen Zhang
Email: Send Email
Country: United States
Website: www.newurtopia.com