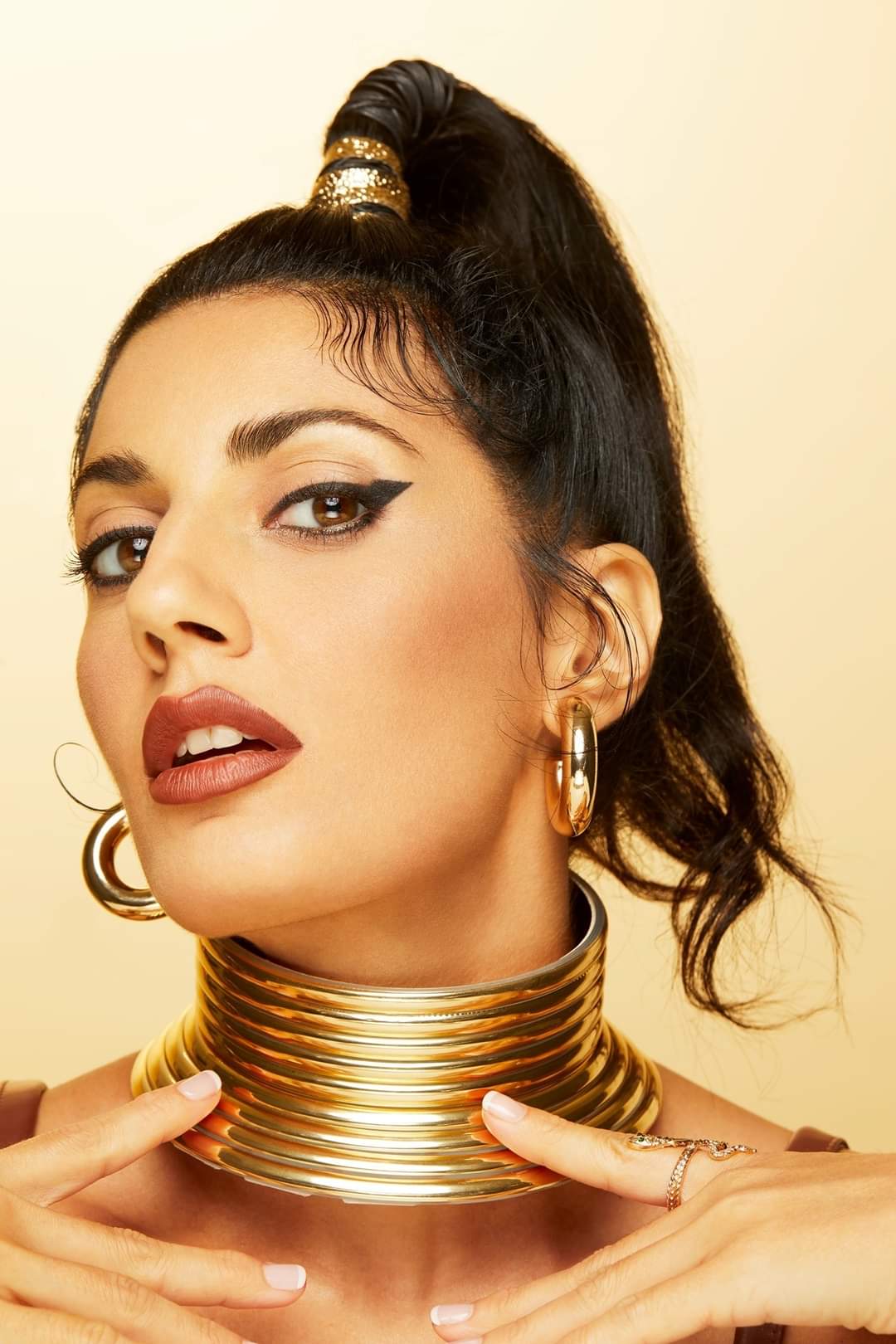 Following the warm reception for the song "Say You Love The World", Michael Va has released a critically acclaimed video on YouTube to match the impressive audio.
Michael Va's growing prominence as a pop artist in the UK music industry has continued with the release of a new video.
Michael Va is currently signed to Moveubabe Music and is now looking to carve a name for herself in the coming years as a powerhouse in the music industry.
With "Say You Love The World", Michael Va reveals some incredible vocals and masterful lyrics. On this song, Michael takes listeners on an amazing ride. She delivers an impactful yet entertaining track, with her creativity, charisma, and authenticity evident in every line. "Say You Love The World " has drawn numerous praise from listeners and viewers both for its audio and visual quality. Several industry experts have also lauded Michael Va for doing a "tremendous" job on the track.
"There are a couple of things that can be and are true when it comes to this single. The most noticeable & undeniable part of that equation, is that you can hear the superstar talent in the stunning vocals, charisma, and confident tones Michael sings with – that's all as clear as day, you couldn't miss it. Lyrically – I ain't gonna lie, I admire the sentiment of "Say You Love The World" for sure – but I also think an opportunity exists here too." – Sleeping Bag Studios.
To learn more about Michael Va, check out her website – www.michaelva.com, or social media pages.
Visit her Spotify page to stream her music – https://spoti.fi/3xy6vxL.
Instagram: ​​https://www.instagram.com/iammichaelva/
Facebook: https://facebook.com/MichaelVaOfficial
Click here to watch "Say You Love the World" on YouTube:
Media Contact
Company Name: MICHAEL VA LIMITED
Contact Person: Michael Va
Email: Send Email
Address:Kemp House 160 City Road
City: EC1V 2NX London
Country: United Kingdom
Website: https://www.michaelva.com/