The energy of Bstar and Boosie BadAzz make this southern banger one you can ride along with.
– Travis Erwin (LA on Lock Blogger)
April 23, 2020 – Unveiling Bernard Mathis a.k.a "Bstar". A topnotch hip-hop artist with exceptional skills. He's also reinventing the sound of Southern rap/hip hop music, and creating a lane for himself in the entertainment industry. Bstar began his art and love for music as a teenager, performing music at churches and festivals around Central Florida.
"I was born on September 9, 1994 in Eustis, Florida. Making music was a hobby until some local church musician recognized my talent. After that, I was able to make music professionally and perform for hundreds of people locally. I moved to Los Angeles, Ca on my 18th birthday after graduating high school to attend the film school and pursue my dreams. I Attended the Los Angeles Film school in Hollywood, Ca in 2012 with a major in film science. I went on to become a popular DJ in the Hollywood nightclub scene. In 2019 I partnered with the Intrepid Media Giant, LLC. to release my debut single "Tweety", which debuted March 13, 2020," says Bernard Mathis.
He's a Central Florida native aiming to illustrate his vision through his lyricism and delivery of his art. The transition to mainstream rap music started from his influences such as southern music legends as Master P and Lil Wayne taught him the power of perseverance, determination and forward thinking.
Bstar enlist Southern Rap Legend Boosie BadAzz on his new release, "Tweety". A melodic and energetic Southern Hip Hop banger. The tune has an infectious piano melody with sharp vocals that will grasp the listener's attention from the start. Tweety has a groovy beat, hard bassline, and unique flows that will keep people grooving.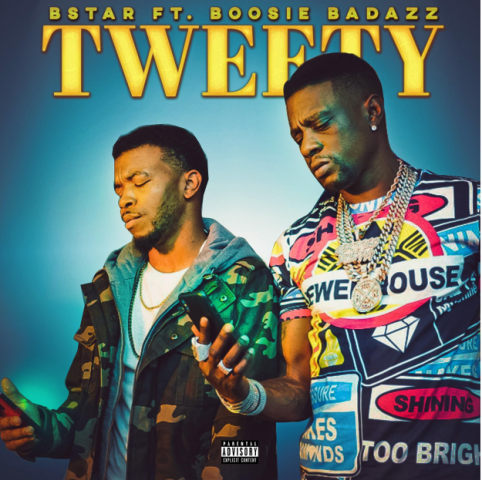 Bstar and Boosie do an outstanding job telling their experiences dealing with "Tweety". The Single "TWEETY" is a tune that will excite hip-hop music lovers as it's engaging, unique, and authentic.
Originally, BSTAR wrote the song due to his relations with a clingy sidepiece. The catchy tune attracts mainstream appeal with an anticipation of Top 100 entry on rap/hip-hop charts. Video Link of single: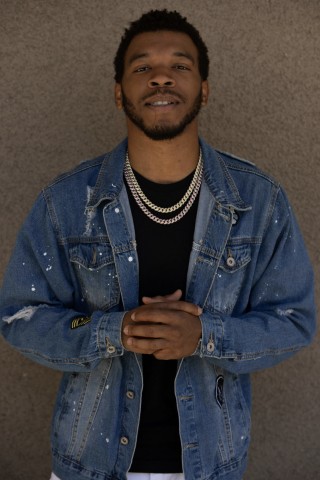 For more information, visit: https://www.youtube.com/watch?v=jKBL4CXlKLo&feature=youtu.b
To learn more about "Bstar", visit the following links:
Facebook: http://www.facebook.com/bstarsworld
Instagram: http://instagram.com/bstarsworld
YouTube: http://youtube.com/c/bstarsworld
Twitter: http://twitter.com/bstarsworld
Media Contact
Company Name: Intrepid Media Giant, LLC.
Contact Person: Bernard Mathis
Email: Send Email
Phone: (661)339-8951
Country: United States
Website: www.bstarsworld.com