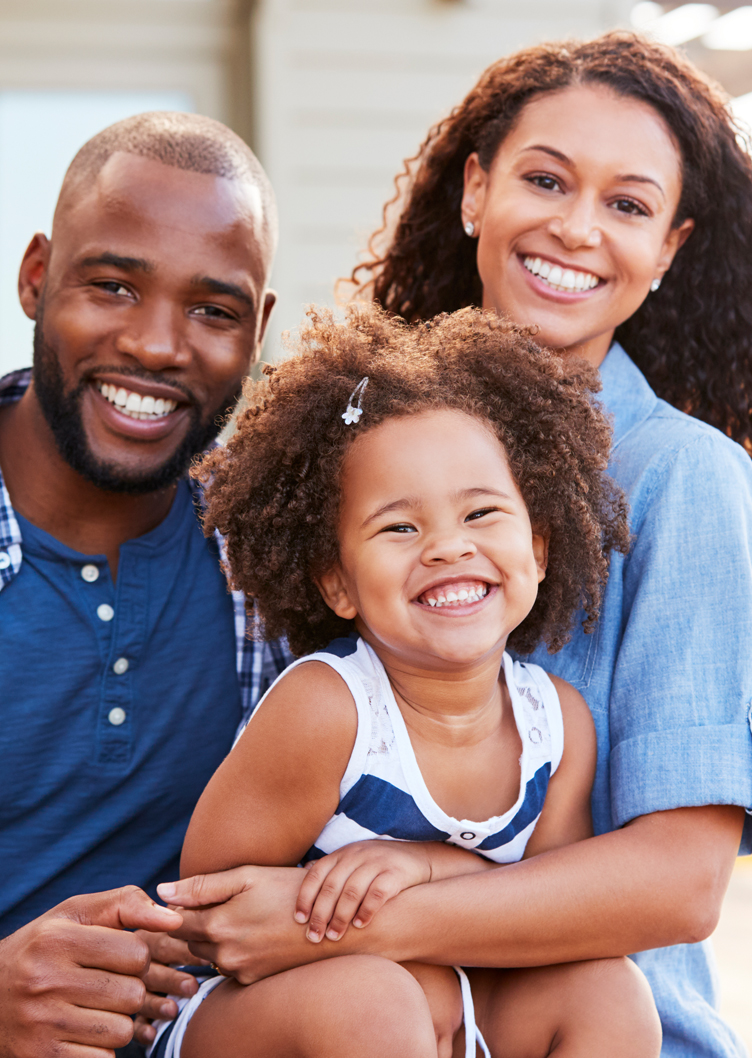 Innovative social service organization, Untapped Potential, announces the expansion of their services from Foster Care to WRAPS services to bridge the gap between families and children
Untapped Potential has reiterated their goal of helping children and families fully realize their potential by adding more critical support services that proactively address community needs to their service offering. The organization has expanded from foster care to WRAPS services, ultimately becoming a full-service agency that bridges the gap between families and children in the dozens of counties they service throughout the state of Georgia.
Statistics reveal that Wraparound services provide a more individualized, community-based approach that helps families and children grow and thrive. Untapped Potential in line with their goal of promoting the growth and development of children in the Georgia community has subsequently launched their Wraparound Services, providing the necessary support to families and children in need of physical, emotional and mental assistance.
The agency was founded in 2009 with the primary focus of providing mentoring programs to children in schools and the Juvenile Court system, helping them mitigate educational challenges and overcome trauma associated with their past experiences. Over the years, Untapped Potential evolved into a statewide DFCS (Department of Family and Children's Service) approved agency with the realization that there was a pressing need to expand their services to reach and help more children.
The Wraparound services ensure the maximization of the care while strengthening the interaction between all entities relevant to the healing, growth, and wellbeing of the child. Through a focused and coordinated team approach, Untapped Potential provides full wraparound services that consistently meet the underlying needs of the children and families served.
The solutions currently offered by the agency are divided into 4 – Family-Based Services, Community-Based Services, Residential and Placement Services, and Independent Living Program. Each of the services is delivered by a team of professionals employing and monitoring an intensive care management process and family preservation plan that ensures each child is kept at home with his/her family within their home-based community.
"By offering additional support services to families we can help keep more youth out of care while simultaneously reunifying the youth in care," said Zeffon Wills, Founder of Untapped Potential.
For more information about the WRAPS services and other solutions offered by Untapped Potential, please visit – http://untappedservices.com/.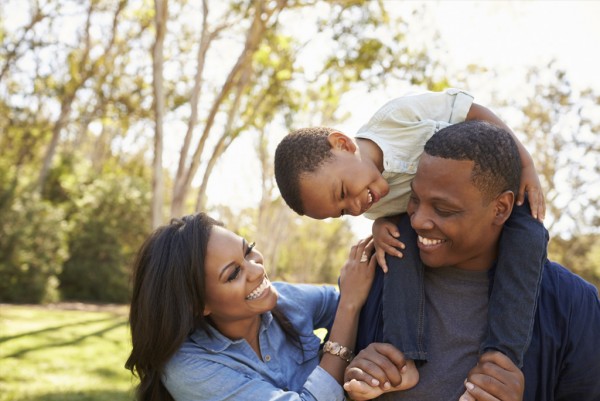 About Untapped Potential
Untapped Potential is a statewide DFCS-approved agency that was established in 2009 to provide services that promote the growth and development of children in the Georgia community. The organization aims to enhance the quality of life and promote the social well-being of vulnerable children and young adults by helping them fully realize their untapped potential through education, intervention, protection, support, and advocacy.
Media Contact
Company Name: Untapped Potential LLC
Contact Person: Zeffon Wills
Email: Send Email
Phone: 4047819437
Country: United States
Website: http://www.untappedservices.com/