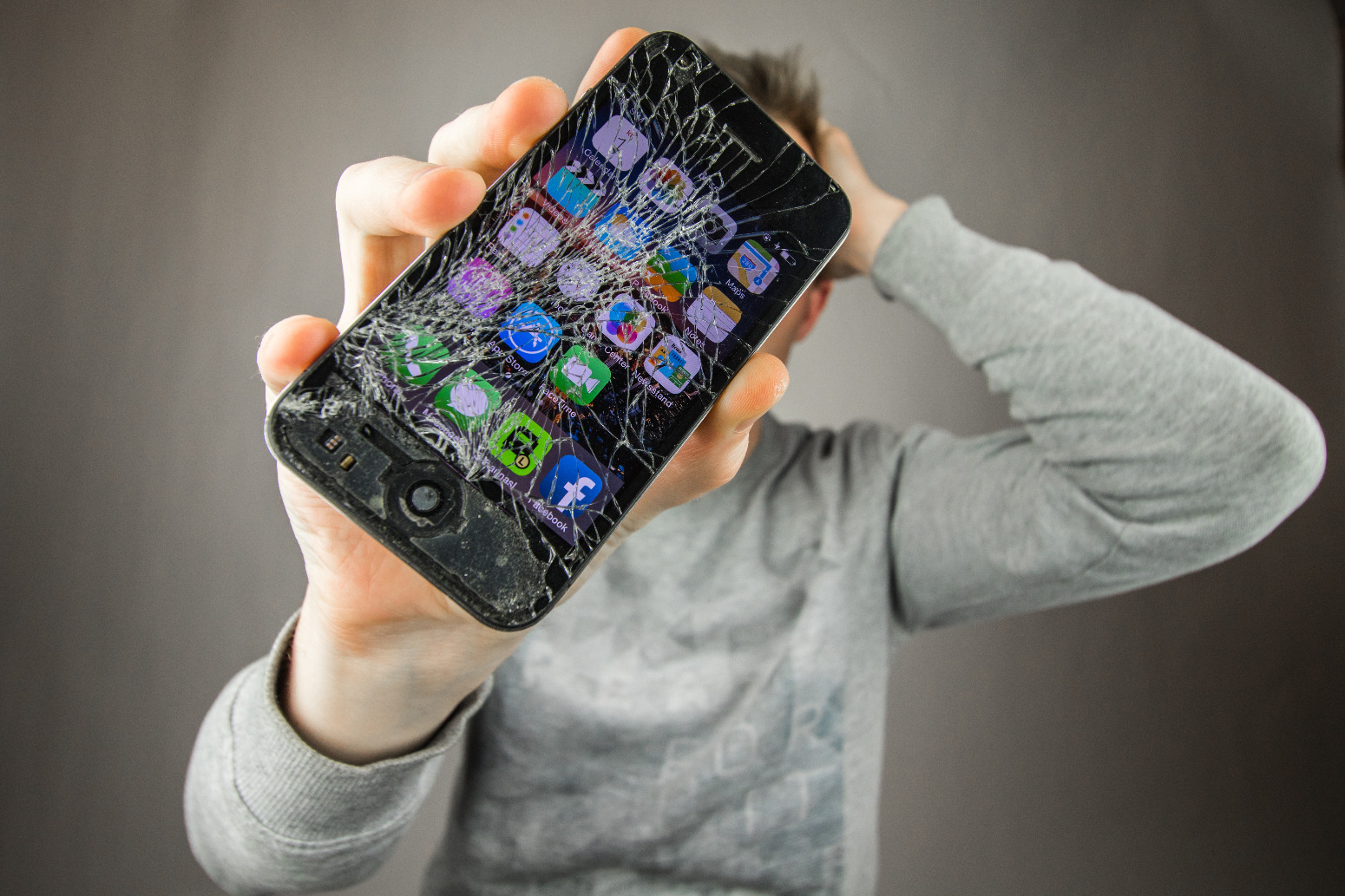 Ultimate Wireless Solutions is glad to announce the opening of its brand-new branch located in San Diego. The cell phone repair shop from southern California now offers mobile/curbside service in Orange County, Los Angeles County, and riverside county with a second storefront in La Jolla, San Diego. The store is all set to open on October 20th, 2021.
Starting 1st October, Ultimate Wireless Solutions is applying a change to its warranty policy. Instead of a one-year warranty on repairs, the company will now be offering a lifetime warranty. The company was ranked by topthreebestrated.com as one of the top three best cell phone repair shops in Orange County.
"Ultimate Wireless Solutions is the number 1 mobile cell repair shop in San Diego County, CA! We offer a quick mobile device repair service in San Diego County, CA. We are always one phone call away. Once you make an appointment one of our experienced techs will drive out to your location and fix your device inside one of our work vans", says a spokesperson for Ultimate Wireless Solutions.
Ultimate Wireless Solutions strives to make mobile phone repair service extremely convenient for their customers and helps them save the time of having to drive to a shop and waiting for the device to get fixed. Knowing the important role mobile devices play in everyone's life, the company's technicians are trained to offer quick repairs, with some ready in under 30 minutes.
Ultimate Wireless Solutions are experts in any kind of cell phone repair service. We are always on standby to fix your mobile phone issues, whether it's cracked glass or LCD panel replacement, cell phone screen repair, water damage repairs, battery replacements, and any other cell phone repair required. The company covers a wide range of repairs on devices, including all the latest mobile phone models. A team of experienced technicians will diagnose the device problem and fix it on the spot.
"We have 10 Years of experience in the phone repair industry. Now we also offer an industry-leading lifetime warranty on all our repairs. If you are looking for cell phone screen repair in San Diego County, please look no further! Call us today to get your mobile phone fixed in under 30 minutes", says a spokesperson for Ultimate Wireless Solutions.
Ultimate Wireless is a US-based cell phone repair company with a store in Orange County, mobile or curbside services in four counties, and an upcoming second storefront in San Diego. They provide repairs services on all models, with quick and efficient technicians on the go.
For more information, please visit: https://ultimatewirelesssolutions.com/mobile-phone-repair-san-diego/
Contact info and Locations:
Tustin store:
Tel: 949-300-8898
18062 Irvine blvd suite 207 Tustin ca 92780
https://g.page/r/CcDXqsUSgEYjEAo
San Diego store:
Tel: 949-866-0604
7490 La Jolla Blvd La Jolla, CA 92037
https://g.page/r/CThcZmnlm5FLEAo
https://ultimatewirelesssolutions.com/mobile-phone-repair-san-diego/
Mail-in repair:
Tel: 949-705-7827
5151 Greencap Ave, Irvine, CA 92604
(No walk-ins, only for mail-in)
Mission Viejo:
Tel: 949-505-8239
26537 Via Damasco, Mission Viejo, CA 92691, United States
(Mobile service only)
Website: www.ultimatewirelesssolutions.com
Media Contact
Company Name: UltimateWireless Solutions
Contact Person: Media Relations
Email: Send Email
Country: United States
Website: http://www.ultimatewirelesssolutions.com/