Guarantees quick turnaround time with quality delivery and exceptional customer service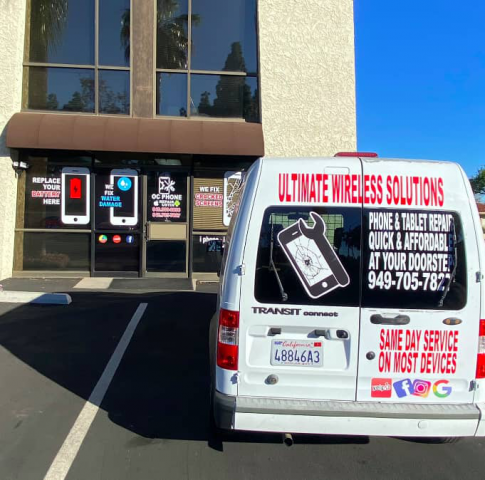 Ultimate Wireless Solutions announces mobile device repair and services for the most part of Orange County, California. They specialize in iPhone repair, iPad repair, and cellphone repair.
Their team of technicians is available to solve any type of issues clients have with their mobile phones. They are one of the top cellphone repair shops offering screen, battery, phone jack, frame, power button, back glass, and charging dock replacement.
Customers love the phone repair in Irvine service because of the three unique options they offer including curbside, walk-in, and mail-in services. They are fast, reliable, efficient, and always ready to deliver excellent work for clients at any time. The cellphone repair in Tustin service fixes all phone and tablet models.
To learn more, please visit here.
Mobile devices like phones, tablets, and laptops have become a permanent part of our lives. So when they get damaged without any warning, pandemonium ensues. At this point, what the owner wants is a mobile phone repair expert that is fast and reliable. Most repair shops and services in Orange County are hard to reach, wasting the client's time and resources.
Ultimate Wireless Solutions offers phone repair in Orange County with a difference. With their curbside services, customers can call them and they will drive down fast and free to most places in Tustin and Irvine, and the rest of Orange County. They always get the phone fixed within minutes so that everything can be back to normal. During office hours, customers can step into their office located at 18062 Irvine Blvd Suite #207 Tustin CA 92780, get their phone fixed, and return home to enjoy the rest of their day. To use the mail-in service of the iPhone repair shop, customers can send the devices, and it will be shipped back overnight.
The secret behind Ultimate Wireless Solutions' efficient service delivery is their team of highly trained and expert cellphone repair experts. Each of these professionals has more than 10 years of experience on the job and they are more than happy to fix any type of phone and tablet.
Ultimate Wireless Solutions builds customer trust by offering a quick turnaround time and one year warranty with all repairs. The cellphone repair in Irvine company was recently featured on threebestrated.com as one of the three of the best phone repair shops in Irvine CA. Threebestrated.com is a website that posts the top 3 businesses in each field of work in every major city.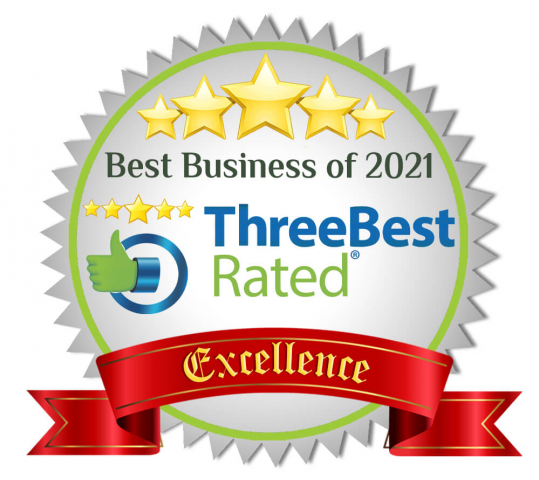 Media Contact
Company Name: Ultimate Wireless Solutions
Contact Person: Sean
Email: Send Email
Phone: 949-300-8898
Address:18062 Irvine Blvd Suite 207
City: Tustin
State: California 92780
Country: United States
Website: ultimatewirelesssolutions.com