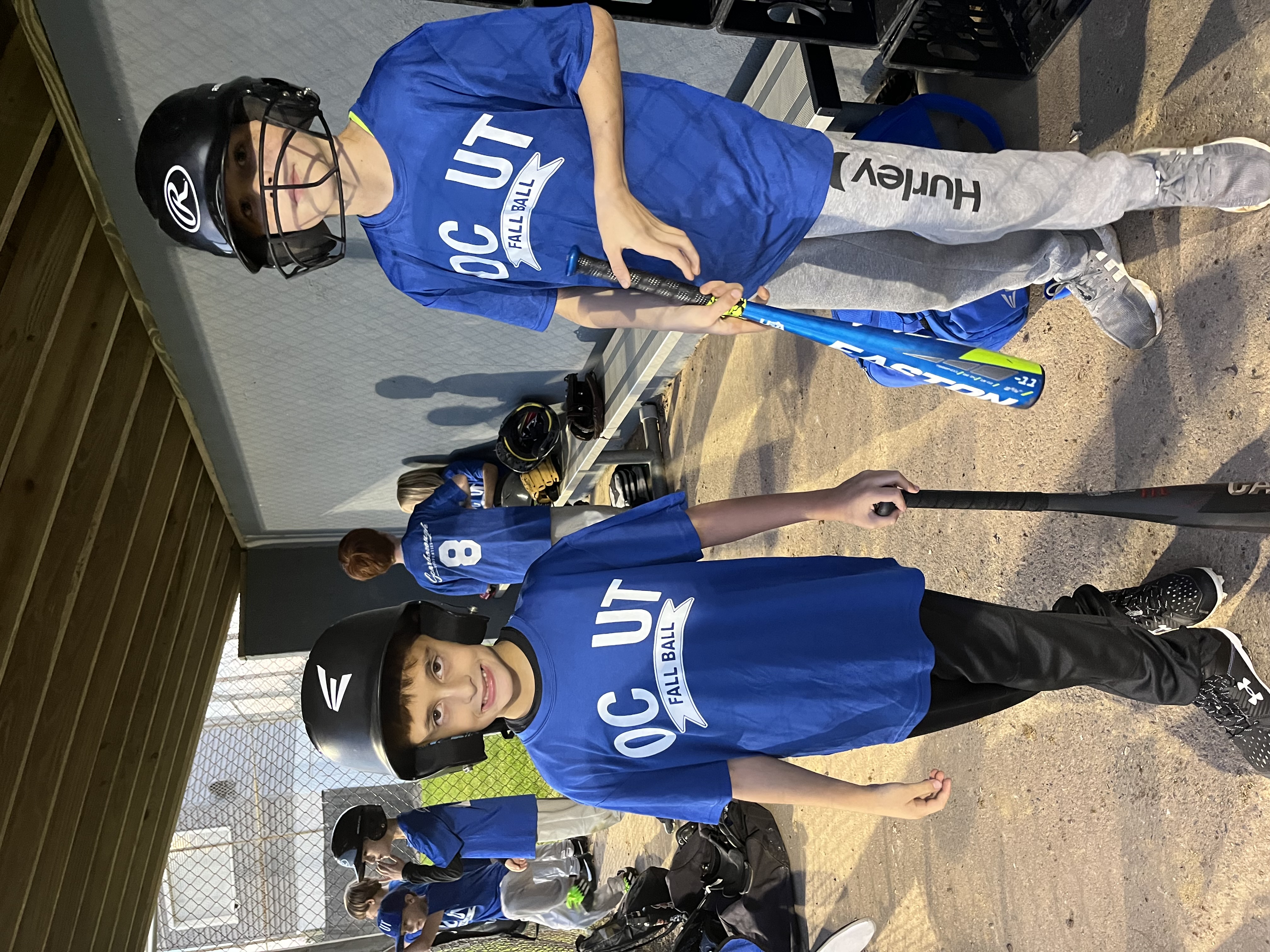 Left fielder and Game MVP Dominic DeSalvo on left along with Starting Pitcher and best friend Ty Mcdermott
Ty Mcdermott, a newbie, was designated as the starting pitcher for Upper Township Ocean City Team after making his surprising debut in the Fall Recreational Baseball Game.
A 9 and 10-year-old Fall recreational baseball game featuring a local youth baseball club from Upper Township was hosted by Lower Township in Cape May, New Jersey.
Ty Mcdermott, age 9, was there supporting his friend, but since Upper Township Ocean City Team was low on pitchers he was called on to pitch. He entered the game as the pitcher for the first time in his career, and despite a rocky start that saw walks load the bases and force in a couple of runs he managed to strike out the side in the first inning.
In the second inning, Mcdermott displayed the composure of a true professional while pitching with flawless form and a fastball that reached 52 mph. Lower was held hitless but managed to score 7 total runs off walks for the game. Upper Township Ocean City Team was struggling to score as well Before Marmora's right fielder and Game MVP Dominic DeSalvo's deep double to the right drove in two runs. LEO, another member of the team, was left stranded at third base after he hit a double of his own. The walks proved too much in the end, as Lower went on to win 7-2.
Tuesday's home game versus Brigantine is the next event for Upper Township Ocean City Team, and Lower will be visiting Middle Township. Ty Mcdermott, a newcomer, appears to have found his niche as he was requested to rejoin and play on Tuesday as their starting pitcher full-time.
This week in practice, head coach Matthew Neri intends to focus with Mcdermott on improving his accuracy and says that "I feel Ty has the poise and insight to be a very successful pitcher in this league, and time will reveal."
Visit http://www.uppertownshipbaseball.com/ne/ to register for the upcoming league and stay updated about the baseball league news.
About Upper Township Baseball, Inc.
The Upper Township Baseball Association offers children in Upper Township of all ages the chance to learn and play baseball. Their recreation program provides the following:
– T-Ball (ages 5-6): Emphasizes the fundamentals of learning baseball.
– A-league (ages 11-12): Practices competitive play while adhering to Little League Baseball's basic rules of play.
– B-league (ages 9-10): Offers training, games, and practices that include player-pitch and machine-pitch.
– C-league (ages 7-8): Ideal for new players since it emphasizes the fundamentals.
– Babe Ruth (ages 13-15): Focuses games on a full-size field with Big League regulations.
To learn more visit: http://www.uppertownshipbaseball.com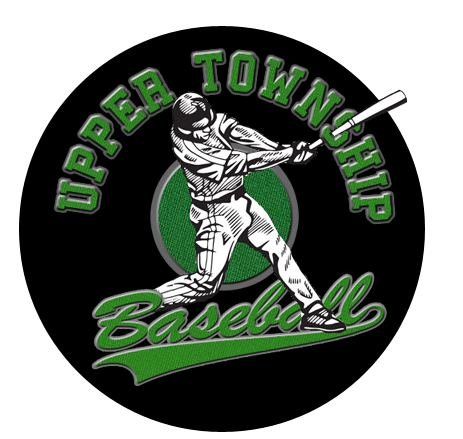 Media Contact
Company Name: Upper Township Baseball, Inc
Contact Person: Media Relations
Email: Send Email
City: Marmora
State: New Jersey
Country: United States
Website: www.uppertownshipbaseball.com