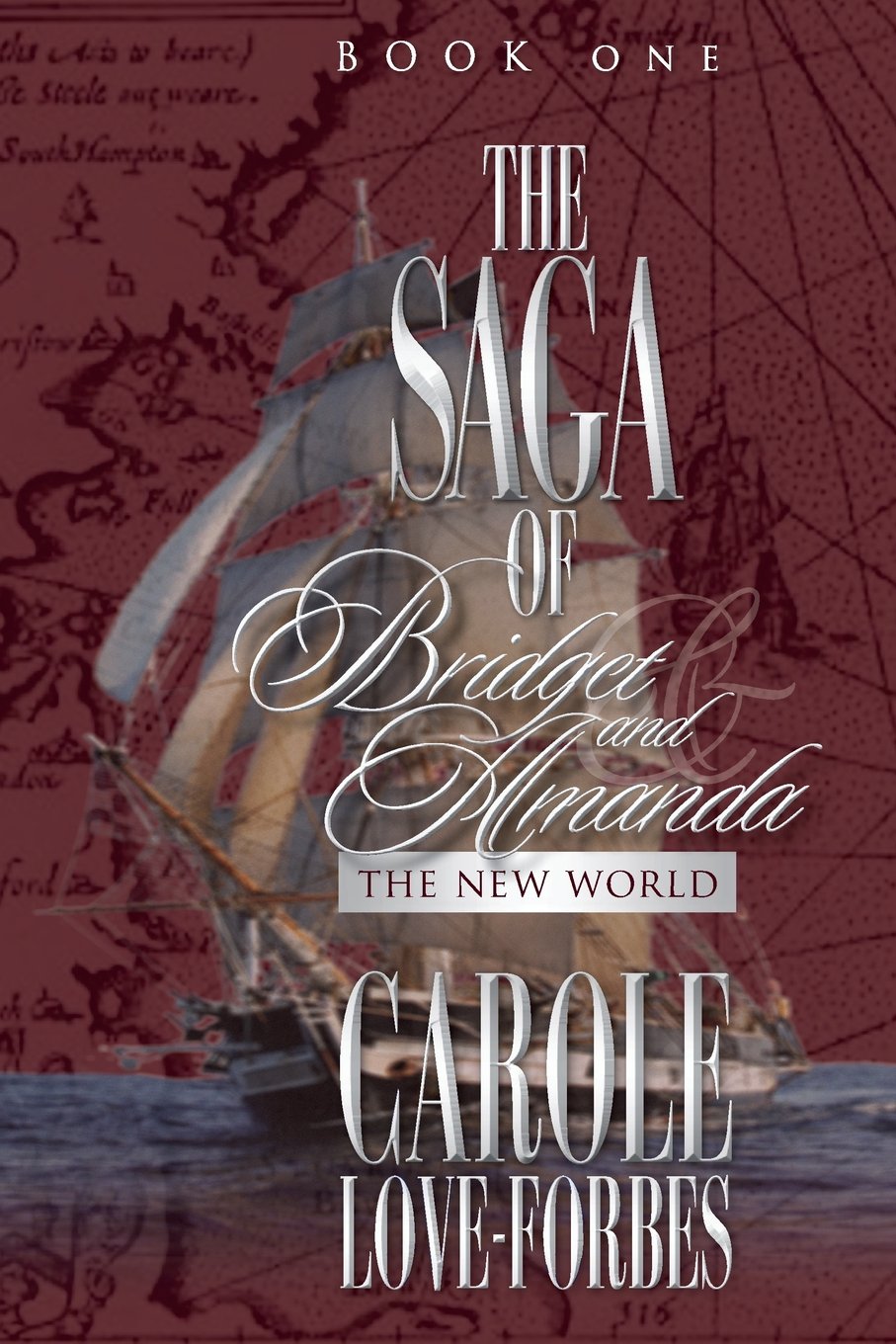 FRESNO, Calif. – November 12, 2021 – "The Saga of Bridget and Amanda: The New World (Book One)", penned by author Carole Love-Forbes, is an empowering book with strong female protagonists—Bridget and Amanda. Both strong-willed and confident, these women eschew stereotypes to show us what women are capable of.
The book is the first of four volumes, where Carole Love-Forbes introduces us to these two prominent fictional women in American history. Women whose stories were unnoticed but were prime movers in history and heroines of their time. It is her deep love and infatuation for women of sense that made Forbes create one of the best stories ever told. Told in the backdraft of villages, towns, ports and seagoing vessels, this saga taps into a lesser-known history of women during the revolution.
Forbes is an advocate of women's power, her book is an affirmation that female characters in fiction should not be one-dimensional, considering how many incredible women have been an inspiration in history. She portrays Bridget and Amanda with an entirely new sense of what it means to be a woman in a world divided.
And although we have come a long way since then, this book stapled the recognition that befits women with diverse yet wonderfully complex characters. These are the women who are strong, passionate, capable, bold and unapologetic that shines at the heart of the action.
For more information about Carole Love-Forbes and her other works, visit her website at https://www.carolelovesbooks.com/.
"The Saga of Bridget and Amanda: The New World (Book One)"
By Carole Love-Forbes
Kindle | $2.99
Paperback | $12.99
Available on Amazon, Barnes & Noble and other online book retailers
About the Author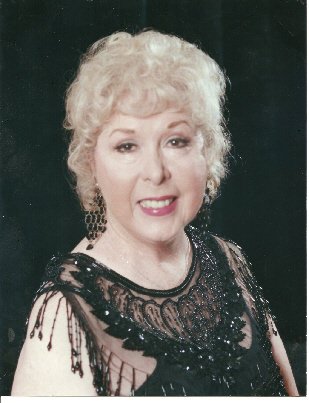 Carole Love Forbes has had an eclectic life. Carole served in the Air Force as a cryptographer in the sub-basement of the Pentagon, and overseas. When Carole returned back home, she worked hard to make up the time out of her acting career by doing small parts in film and television. Carole traveled all over America and Canada with the Pearl Bailey Show. While in New York, Carole decided to leave the Pearl Bailey Show, and work in clerical to pay for singing, acting, and dancing lessons.
Carole spent eight years in New York where she did several off-Broadway productions. Carole did the leads in several productions of Gilbert and Sullivan with the Province Town Playhouse. She then did many roles in summer stock including the leading role in "Blythe Spirits" in Charlotte, North Carolina.
She then traveled the states again with the First National Broadway tour of "Funny Girl", which took her home again to California. A few years later she won the role of understudy in the First National tour "Cabaret". She was chosen to understudy the star of "Cabaret", Signe Hasso, again, on the road. She played the leading role for a week in Chicago.
Carole is a woman of many talents so the following years found her costuming shows, writing and producing plays, and finally become Mrs. James Forbes. Carole also has her art showing in the Fresno Art Hub.
With security and a nice home in Fresno, she finally got down to her newest love, writing. However, the writing started because she took a course on women in American history and fell in love with the subject. She decided to write about the many women who are not in the history books.
It took Carole nearly 15 years before she could indulge herself in the joy of bringing her women to life in words. Since she knew nothing of writing a novel, she just jumped in. She learned by trial and error and with the help of several published writers. She found she had to be historically correct even with her fictional characters, so she spent many, many hours doing research.
Since the book's story started in 1623, she found that if she wanted to cover 160 years to the end of the Revolutionary War, it was going to take more than one book. So she wrote another and was still far from the war. In the end she is the author of four exciting books.
With the aid of Danny Gonsalves, a terrific graphic artist, book one called "The Saga of Bridget and Amanda" is now on sale through Amazon and Barnes & Noble, and Petunia's Place Books.
Media Contact
Company Name: URLink Marketing | URLink Print and Media
Contact Person: Media Relations
Email: Send Email
Phone: 1-888-980-6523
Address:1603 Capitol Ave., Suite 310
City: Cheyenne
State: Wyoming 82001
Country: United States
Website: www.urlinkpublishing.com/