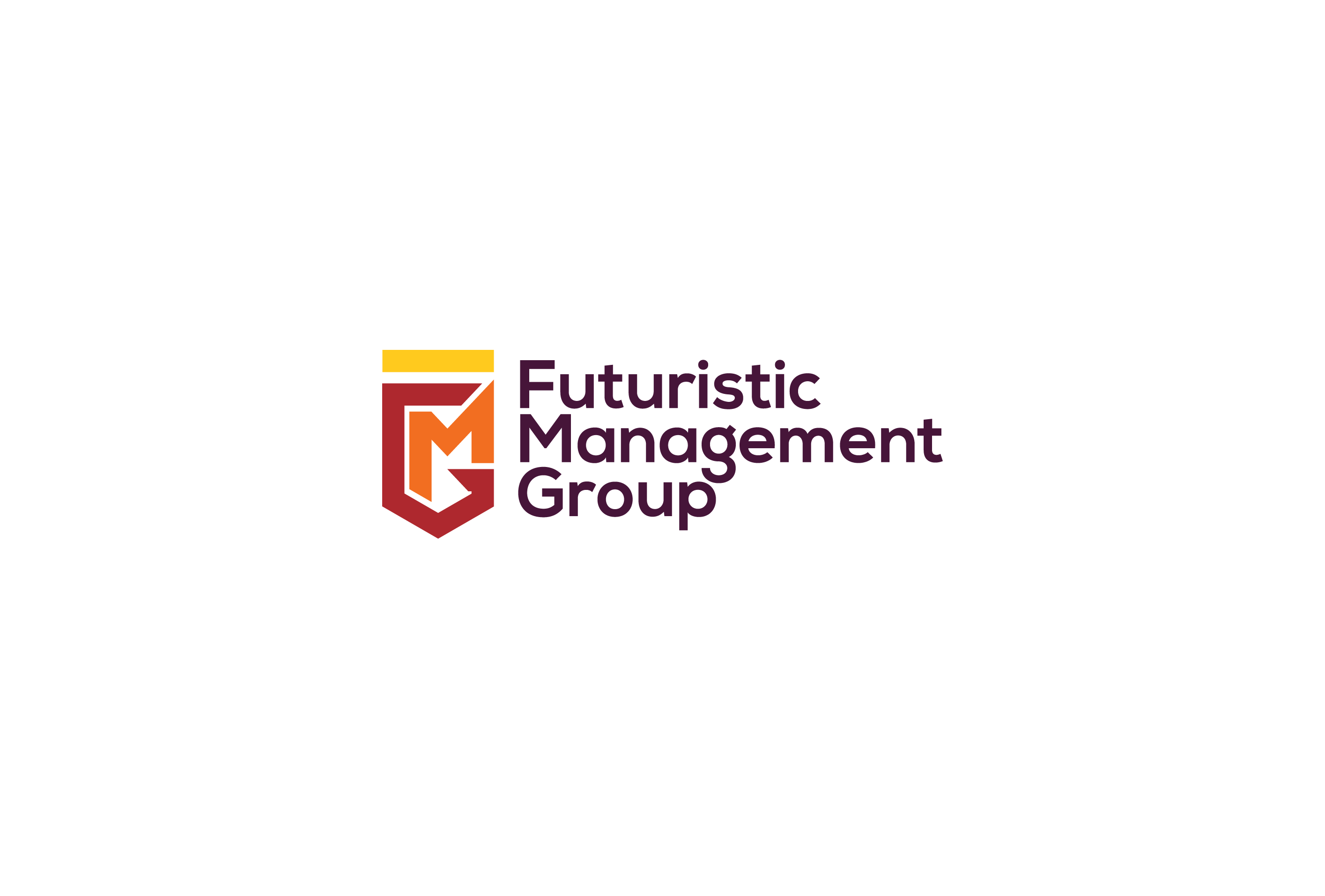 Minneapolis, MN – February 7, 2020 – Entrepreneurship and success likely run in genes. Two young, under-25 minority youth have recently raised USD 1 million to launch their exclusive marketing and advertising agency in downtown Minneapolis. The Futuristic Management Group, to be launched early this year, will guide and assist businesses and ventures with complete digital strategy and solutions.
CEO Tezzaree El-Amin is the son of former NBA star Khalid El-Amin (active 2000–2017). Khalid El-Amin was a member of the 1999 University of Connecticut men's basketball team that won the NCAA championship. In 2000, he was selected by the Chicago Bulls and played 50 games for them. So winning is in Tezzaree's blood. The COO Kyndall Johnson previously interned at Fallon.com, a top marketing agency.
The Futuristic Management Group will be a digital marketing agency, consultancy and educational training firm. Content and media strategies are hot in demand from both new ventures, start-ups, or small and medium-sized businesses. Downtown Minneapolis is also the location of several large corporations. The agency will specialize in creating content and media strategies for social media, e-commerce solutions, IoT marketing solutions, and more.
"We visualize the Futuristic Management Group as combining the data capabilities of a media agency with the cultural analysis of a creative research firm. It will be a one-stop shop with over 200 writers, designers, photographers, editors and animators, all working towards creating mind-blowing creations," says Tezzaree El-Amin.
In particular, the agency would love to deal with startups, small businesses and those who want to start a business, but don't know where to start. The aim will be to assist clients to build a business that attracts, develops and retains outstanding clients.
"At Futuristic Management Group, we have reimagined how businesses can get all their real-time business solutions at one accessible and affordable place," says Kyndall Johnson.
The Futuristic Management Group will also enshrine some core values in its everyday operations, such as growth and sustainability, teamwork, integrity, creativity, customer commitment, quality, and accountability.

For more information, please visit: www.fmgunited.com
Connect on Instagram via @fmgunited
Media Contact
Company Name: Futuristic Management Group
Contact Person: DonEster Morris
Email: Send Email
Phone: +1 (612) 428-3123
Address:121 Washington Ave N
City: Minneapolis
State: MN 55401
Country: United States
Website: http://fmgunited.com/