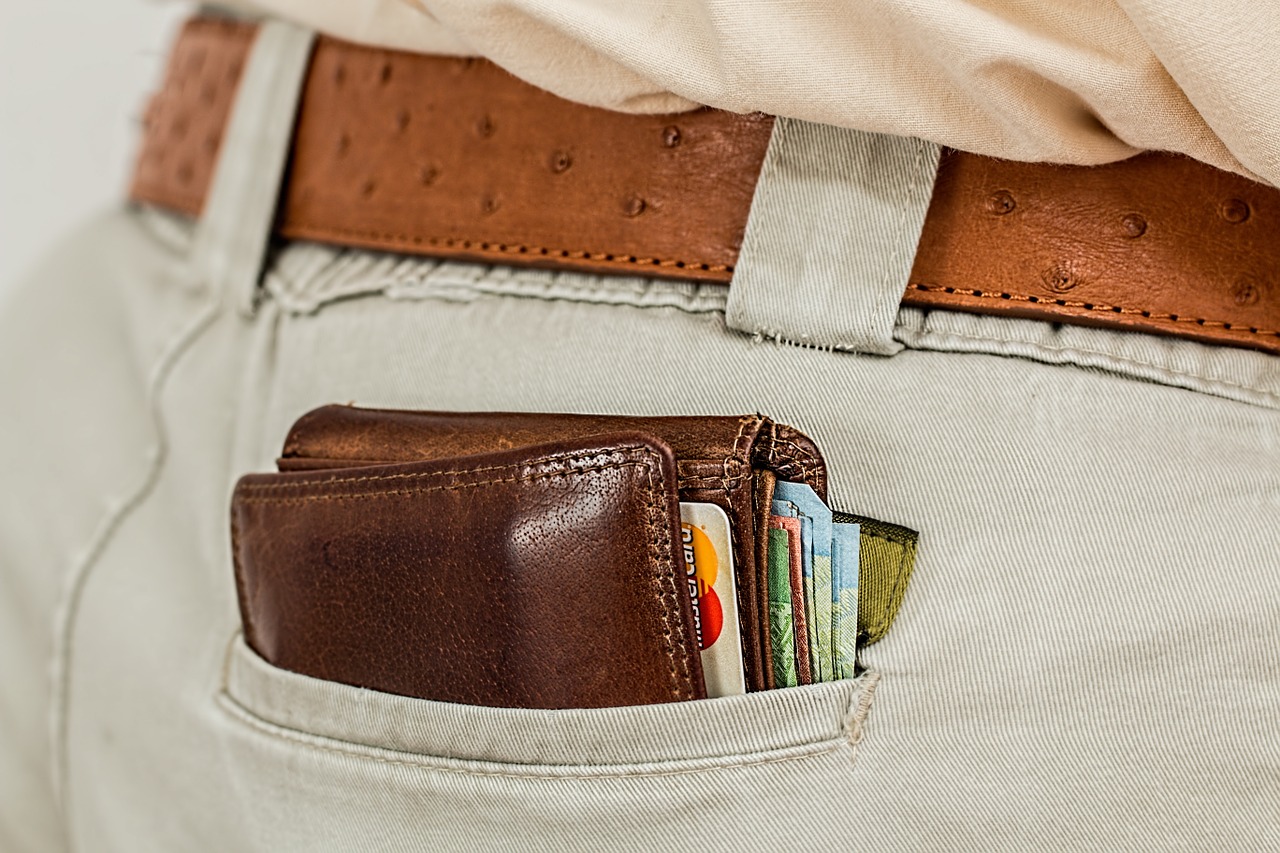 A vast quantity of people face staggering levels of credit card debt with high annual percentage rates. The bills continue to increase on a monthly basis, despite continuous payments to lower the amount owed. Many people feel there exists no reliable way out of this vicious cycle of perpetual debt. Fortunately, there is a practical solution to resolve this conundrum: debt consolidation services.
The Vision
The organization, Trout Associates, is presently expanding its presence on the market. The company's vision is to reduce interest rates down to the single digits and help people more effectively manage their financial obligations. This vision is achieved with both a monthly payment plan and customer service that emphasizes a personal touch. These nifty facts provide the company a valuable opportunity to slash the monthly bill payments in half and provide for the individual needs of their clients. The company's website offers a comparison calculator that demonstrates the level of savings they can offer their customers.
What sets Trout Associates apart from other providers in their field is their award winning customer service. As Harvey relates on the Trout Associates testimonials page, "Not only did they listen to my whole sorry tale, but, they helped me." Katie had a similar experience, saying "I felt more in control from the moment we began. The people I worked with from my intake on were just the nicest people. Thank you, Trout Associates!" Through this winning combination of helpful staff and much needed services, Trout Associates are leagues above the competition.
Getting in Touch
Trout Associates will happily answer any potential questions or concerns that a customer may have for them. Their team make every effort to be available throughout the entire debt consolidation process. They even have a video with instructions for filling out their personalized application and some of the FAQ they deal with regularly.
Media Contact
Company Name: Trout Associates
Contact Person: Media Relations
Email: Send Email
Phone: 800-643-1351
Address:P.O. Box 956
City: Lafayette
State: CO 80026
Country: United States
Website: https://www.troutassociates.com/