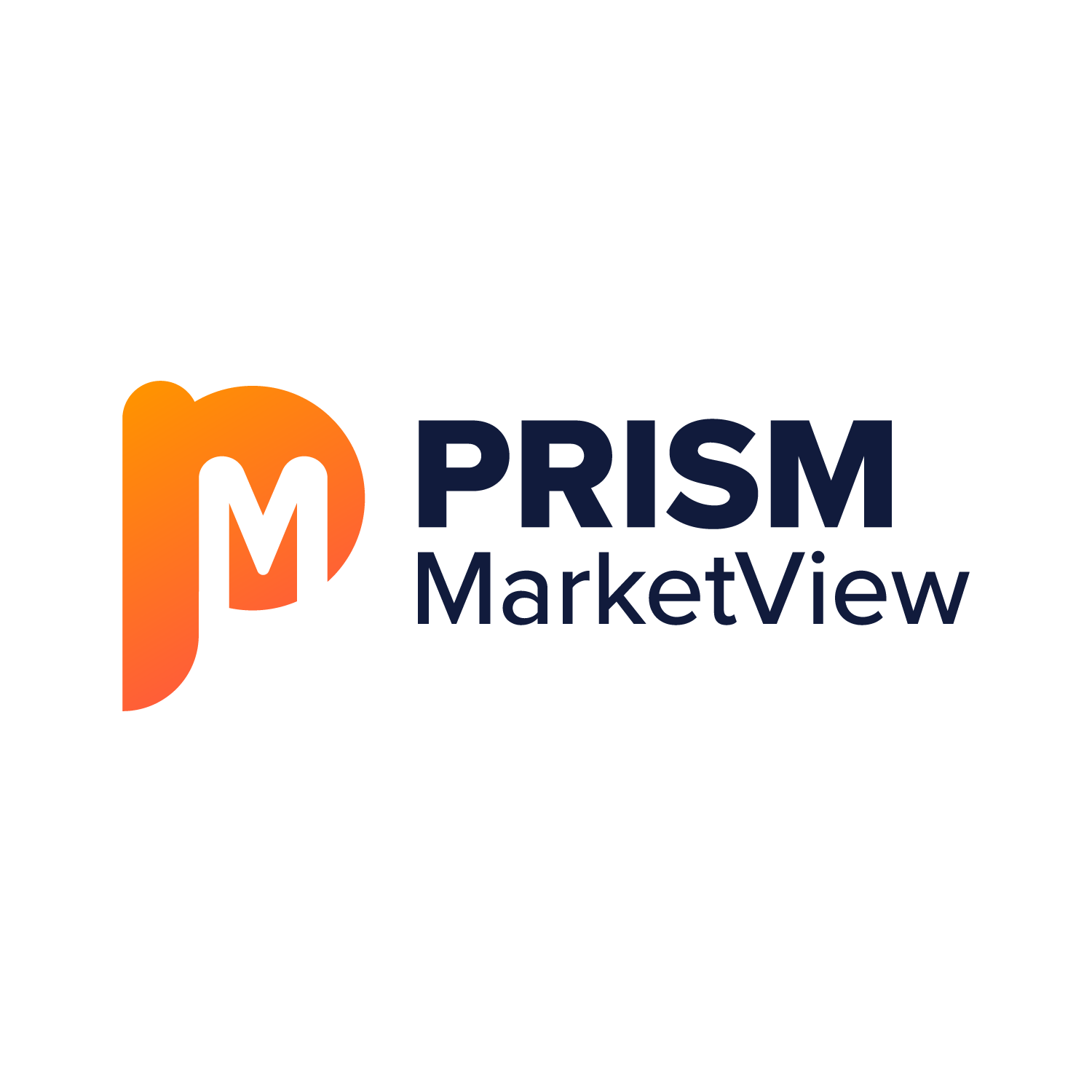 NEW YORK, NY – October 27, 2023- The microcap energy company, Trio Petroleum Corp has been on the PRISM MarketView watchlist as it held the highest daily return for three consecutive days, compared to the companies currently listed in the PRISM Emerging Oil and Gas Index. Trio closed on Thursday with a price of $0.38 per share with a daily return of 9.5%. The company has a market cap of $10.9M with a 3-month average trading volume of 247K shares. However, Thursday's daily volume was significantly higher as 2.7M shares were traded.
The increase in trading volume may be attributed to Trio's recent news, over the past 8 days. Last week, the company reported that it has acquired an approximate 22% working interest in the McCool Ranch Oil Field ("McCool Ranch"), which is located in Monterey County, in addition to appointing Michael Peterson as the company's new CEO. Earlier this week, Trio followed that news with another announcement stating that the company secured a four-month option with exclusivity to acquire a natural gas prospect, in the Sacramento Basin. This Basin has the potential to produce approximately 40 billion cubic feet of gas (BCF). The four-month option period will allow Trio to finalize its due diligence process, prior to potential acquisition.
Trio Petroleum is headquartered in Bakersfield, CA and focuses on oil and gas exploration development in Monterey County. Although recently incorporated in 2021, the Trio team has over 40 years of success and production and has developed the company's core business activities which encompass the exploration and drilling of oil and natural gas reserves, as well as the development of cutting-edge technologies for efficient and environmentally responsible energy extraction. Trio's flagship South Salinas Project is surrounded by major production, in a region of world class oil producing basins and fields that include 240.6K drilled wells, 40.9K active wells and 254 operators.
While the micro-cap company has a negative YTD return, its recent accomplishments may prove promising as developments have included changes in management and increases in opportunistic growth potential through their acquisition strategy, while based in a plentiful oil and gas region. Investors may want to consider adding Trio to their watchlist as the team conducts diligence over the next four months to potentially secure their next acquisition, in the Sacramento Basin.
About PRISM MarketView:
Established in 2020, PRISM MarketView is dedicated to the monitoring and analysis of small cap stocks in burgeoning sectors. We deliver up-to-the-minute financial market news, provide comprehensive investor tools and foster a dynamic investor community. Central to our offerings are proprietary indexes that observe emerging sectors, including biotech, clean energy, next-generation tech, medical devices and beyond. Visit us at prismmarketview.com and follow us on Twitter .
PRISM MarketView does not provide investment advice.
Contact:
PRISM MarketView
info@prismmarketview.com
646-863-6341
(by Ashlee Vogenthaler)
Media Contact
Company Name: Prism MarketView
Contact Person: Media Relations
Email: Send Email
Phone: 646-863-6341
Country: United States
Website: https://prismmarketview.com