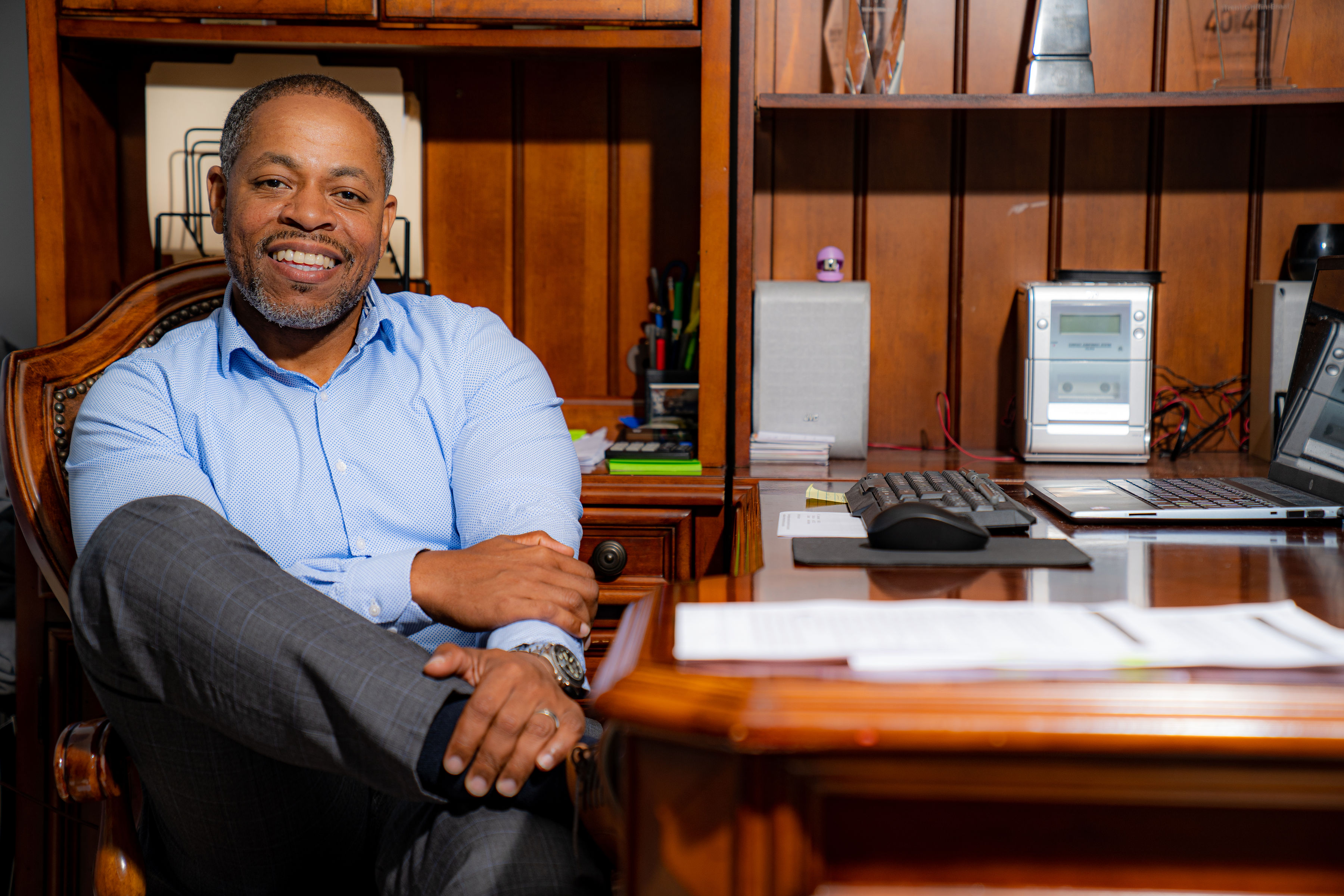 The webinar will occur on October 27th, 2023, between 11 AM and 12 PM EST.
Trent Griffin-Braaf, the CEO of Tech Valley Shuttle and a seasoned expert in criminal justice and community corrections, announces a new webinar titled "Criminal Legal System 101." This webinar is tailored for employers seeking a comprehensive understanding of the criminal legal system and ways to support individuals with justice-involved backgrounds in their workforce journey.
Trent Griffin-Braaf, a formerly incarcerated person and current CEO of multiple companies, has worked with various organizations to support justice-involved individuals in their successful reintegration into society.
The "Criminal Legal System 101" webinar will equip professionals with vital insights and tools to create a more inclusive and supportive work environment. The webinar provides a comprehensive understanding of the criminal legal system, from entry to the various phases of the justice process. Griffin-Braaf will explain the importance of key partners and government agencies in supporting justice-involved individuals. The webinar will also include explanations for the differentiations between parole and probation, prison and jail, with specific insights to New York State.
"Criminal Legal System 101" webinar is perfect for professionals who are eager to gain a deeper understanding of the criminal legal system and contribute to the successful reintegration of justice-involved individuals, including: workforce professionals and employment counselors, social workers and case managers, non-profit organizations working with justice-involved individuals, reentry program staff, and employers interested in hiring individuals with criminal records.
To participate in the webinar, individuals can register here. The registration fee is $299. Upon registration and full payment, participants will receive a confirmation email containing webinar access details.
About Trent Griffin-Braaf
Trent Griffin-Braaf is the CEO & Founder of Tech Valley Shuttle. His mission is to combat poverty through transportation and workforce solutions. As a formerly incarcerated person, he leads the way for other employers to learn how to become an employer of choice for formerly incarcerated persons. In 2023 The Small Business Administration named Trent as the Small Business Person of the Year. He has been named one of the 40 Under 40 and appeared in The New York Times, Bloomberg Businessweek, and Bloomberg Radio. In 2021, Forbes honored him as one of the next 1,000 Entrepreneurs. In 2022, he was named Diversity, Equity, and Inclusion Leader for his hiring practices and training and development of entry-level associates to management and entrepreneurship. Trent has become one of the largest BIPOC employers in New York State. Tech Valley Shuttle is the first black-owned business named one of the best places to work by the Albany Business Review. Over 80% of Tech Valley Shuttle's team has been justice impacted. He plans on expanding his organization to have the most significant footprint in NYS and franchising nationwide to address systemic barriers around transportation and consulting for organizations to help them build cultures that empower formerly incarcerated persons.
Media Contact
Company Name: Otter PR
Contact Person: Kelly Johnson
Email: Send Email
Phone: 8136786828
Address:100 E Pine St Suite 110
City: Orlando
State: Florida
Country: United States
Website: OtterPR.com