Innovation has changed the way we look at travel. Travellergram partners with Google Hotel and Metasearch Google to offer hotels price comparisons that show consumers where they can get the best deals available.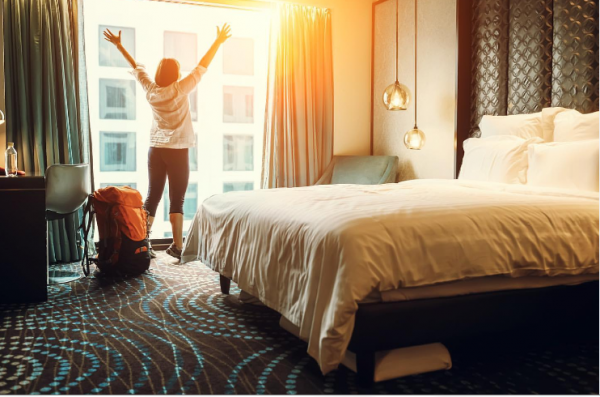 Travellers aged between 18 and 37 are the group most likely to report using price comparison tools every time they book hotel accommodation. The analysis by Travellergram says that Google Hotel Ads has grown exponentially, surpassing TripAdvisor, Trivago for click volume, traffic, and impressions.
Millions of travellers around the world search for hotels on Google every day. Partnership with google hotel ads allowed Travellergram pay per commission, is a way to pay only when a travelers book hotel. Cost is a percentage of booking value that Travellergram get booking hotel from Google Hotel Ads.
Travellergram mission is to empower people to experience the world, by offering the world's best places to stay with the best price. Traveller can exploring cities, hotels, motels, B&B to find greatest places around the world on Travellergram.
Travellergram has created the world's first online travel agent platform aimed to connect travellers directly with their Instagram. Collaboration with instagram makes Travellergram not only provide hotel booking but also social networks for travellers.
Media Contact
Company Name: TRAVELLERGRAM INC
Contact Person: Syehan
Email: Send Email
Phone: 6281311212773
Address:8 The Green Suite #8082
City: Dover
State: DE 19901
Country: United States
Website: http://www.travellergram.com/