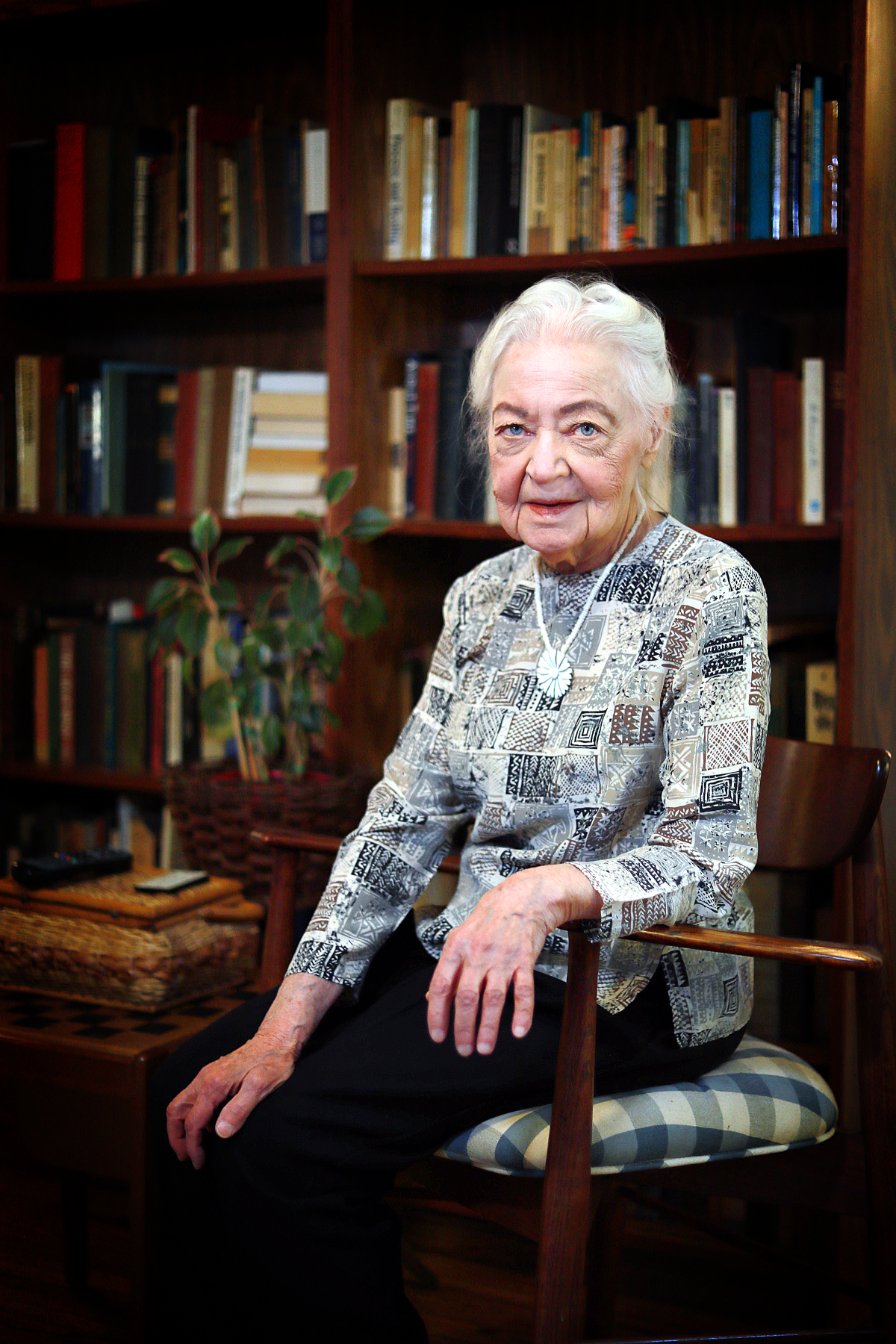 Dolores Chernoski Moses' "Train from Thompsonville" throws light on the societal changes and upheavals that came about in the US just before and during World War II. Challenged by the Great Depression and swayed by the war, life in the US changed radically as a new set of values and ideals took root in society. During these tumultuous times, the story focuses on the family of the Ludaks, and especially their daughter, Joanna.
The book paints a realistic picture of the strife that gripped American society in those times. Scarcity of jobs, ethnic hostility, and widespread class prejudices are explored and presented in realistic details through situations that help readers to vividly experience the state of affairs. The book focuses on life in upstate New York's factory hometown of Thompsonville. It leaves no effort untried to unravel the makeup of the society in those times.
As the happenings in the town meander through pleasant and the not-so-pleasant, Joanna finds the spirits and chances to explore the broad and adventurous side of life. Her experiences are sometimes pleasant and sometimes terrifying. As she matures into a Polish Catholic youngster, the author guides readers through a fictional unraveling of confrontations with emerging and established community values. America's entry into the war scene does not help things. The accompanying lifestyle changes and disruptive values that the little town of Thompsonville witnesses forms the crux of the story.
Dolores C. Moses has been able to bring out the good and bad sides of social conflict and evolution in modern times in the book. She presents Joanna as a spectator to the often chaotic events that unravel around her. She remains true to her dream of self-actualization, which others around her go behind pursuits that they think worthy. Perhaps Joanna represents resilient people in those troubled times who stayed put and developed themselves as humans while being in the middle of chaos and confusion.
Media Contact
Company Name: Global Summit House
Contact Person: Anna Reid
Email: Send Email
Country: United States
Website: https://www.amazon.com/Train-Thompsonville-Dolores-Chernoski-Moses-ebook/dp/B08CYC7VHN/