Fast-rising singer and rapper, KIKI Mind, announces plans to drop new singles in the coming weeks
KIKI Mind looks set to storm the music industry as the Haiti-born Toronto-based rapper recently announced plans to drop two new singles. KIKI Mind is reiterating his commitment to charting a new course in the music industry, especially in the rap game, with his soon-to-be-released singles, one of which is titled Feel It, further substantiating this claim.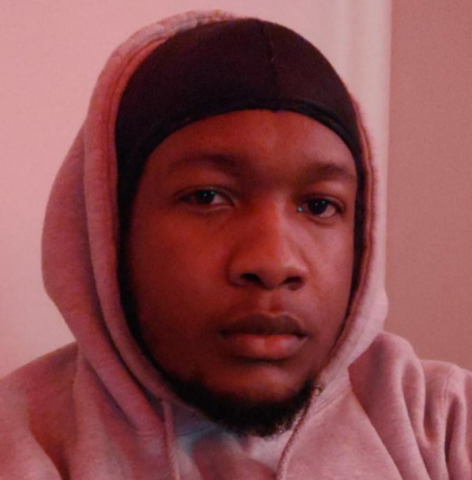 The global music industry has evolved over the years, thanks to the emergence of several acts delivering amazing tunes to millions of listeners across different genres. Hip-hop has practically championed the evolution, with rap playing a significant role in the process. However, a good percentage of the songs have seemingly deviated from the true essence of rap, which is where KIKI Mind is looking to make a difference.

Video Link: https://youtube.com/c/VonskeeperOrelus
KIKI Mind aims to bring consciousness back to rap music by creating impactful songs that provoke the minds of listeners without necessarily sacrificing the entertainment aspect of music. The young talented act aims to make the grandest possible entry into the music scene after deciding to dedicate his resources – time and money to using his talent to impact the lives of millions of people in different parts of the world.
The passionate entertainer is already gaining some ground in Toronto and parts of Canada, with rap lovers attesting to his talent. Born on September 21st, 1997 in Haiti, KIKI Mind is already growing his fanbase across several social media platforms, including Instagram, where he has over 800 followers and YouTube with more than 1k subscribers.
Feel It as well as other works from KIKI Mind will be available on all major digital streaming platforms for listeners worldwide.
Media Contact
Company Name: KIKI Mind
Contact Person: Media Relations
Email: Send Email
Country: Canada
Website: https://instagram.com/kikimind?utm_medium=copy_link