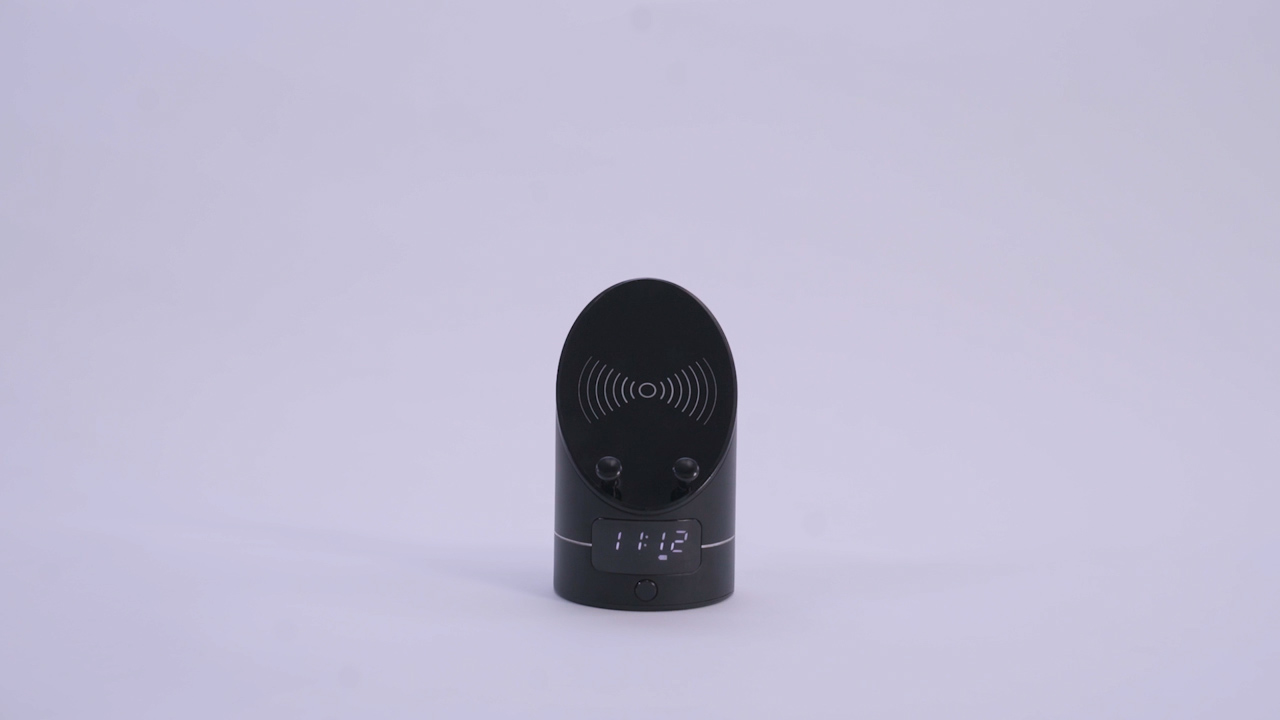 November 1, 2021 – Topwork Team has announced the creation of BeatDrop – a place-and-play wireless charging speaker that offers audio amplification and wireless battery top-up for Qi-enabled mobile devices.
BeatDrop uses next-generation technology to instantly play music and other media, including voice and video calls from a smartphone, at an impressively loud volume and without any loss in the quality of sound produced.
The new inductive amplifier plays music and simultaneously charges a device without the help of Bluetooth or WiFi connectivity, nor does it require a charging cable to transfer electricity.
According to Topwork Team, users can rely on BeatDrop to watch Netflix or make video calls without having to battle with charging cords, troublesome Bluetooth connections, or even finding the right angle to place their devices for convenient viewing.
The company says the BeatDrop speaker eliminates all the aforementioned problems by offering a titled platform with an ergonomic viewing angle for convenient viewing and relies on Qi technology to charge devices upon contact – including those wider and larger than itself. While amplifying sound by using electric signals transformed from the magnetic fields created by a smartphone to transmit music to the speaker.
"BeatDrop is a clever application based on electromagnetic induction and Faraday's law, which is known as "Near Field Audio". The speaker contains a piece called a transducer, which is a device that creates a magnetic field and converts energy into an electrical signal. Your phone rests on two contacts on the speaker, and the sound from your device is then amplified."
Users simply need to place their Qi-compatible devices on the designated surface and they will immediately be able to watch videos, charge their devices, and experience crisp clear sound at loud volumes simultaneously.
The amazing speaker also serves as an ordinary Bluetooth speaker and comes with preinstalled soothing music and an alarm system that enables it to function as a stand-alone alarm clock.
Topwork adds that BeatDrop supports PD2.0/BC1.2 protocols and is equipped with a 5W 5V/IA type-A output port which, it promises, can charge devices like the new iPhone 13 from zero to 100% in approximately 3 hours.
And as regards the design, the company assures users that the BeatDrop speaker's aesthetically pleasing look makes it a valuable addition to improving the feel and beauty of all modern settings, from office desks to kitchens, bedrooms, sitting rooms, etc.
Topwork says it is driven towards improving and innovating the development of electrical devices and their accessories to provide new products that improve user experience as well as functionality.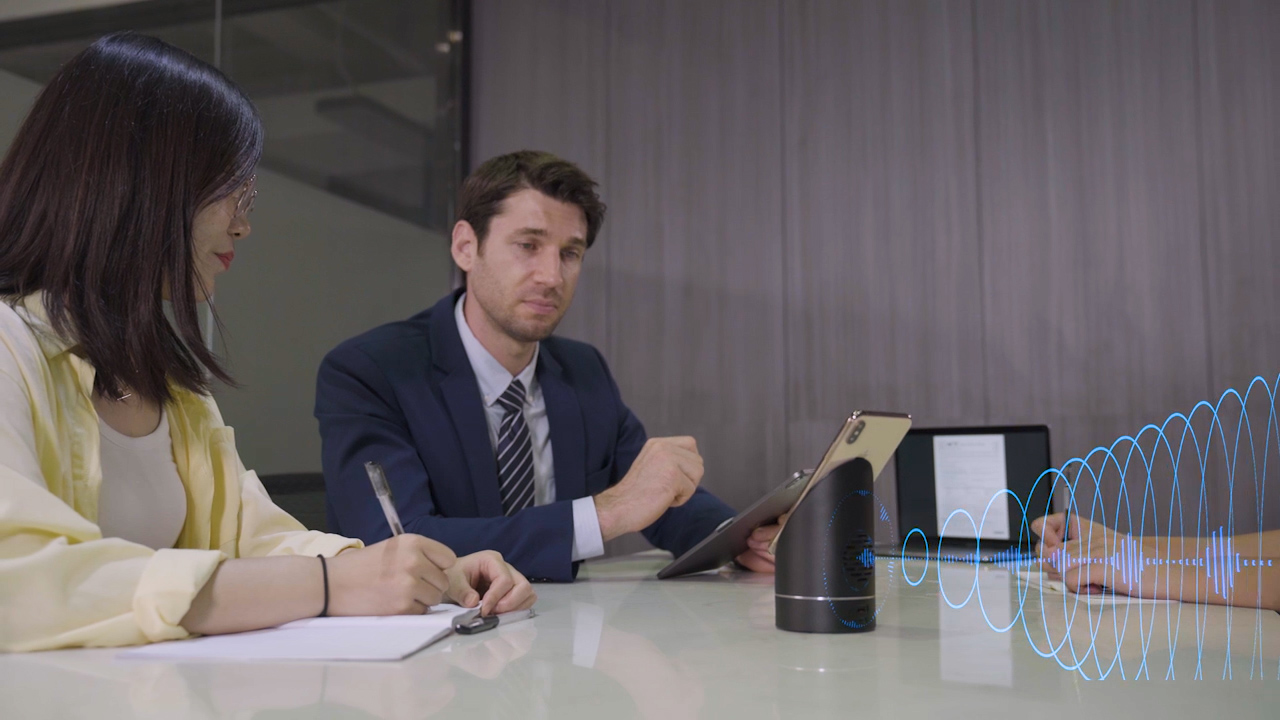 For more information, please contact below.
Media Contact
Company Name: TopWork Team
Contact Person: Cathy
Email: Send Email
Country: United States
Website: https://www.kickstarter.com/projects/1095384295/topwork-the-best-workstation-to-improve-your-wfh-experience?ref=discovery&term=topwork