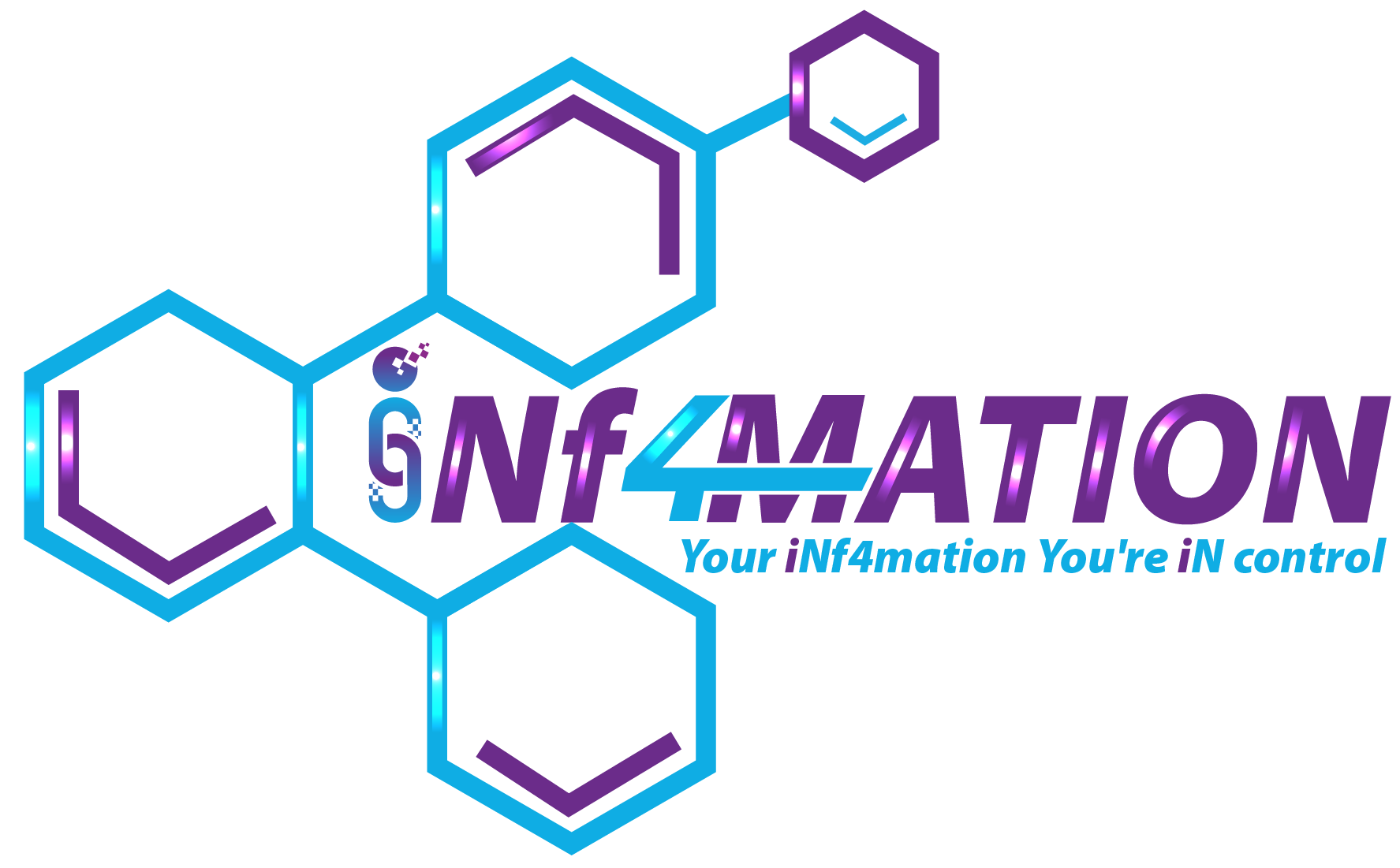 LONDON, UK and CHICAGO, USA – August 10, 2021 – The 2020 American docudrama "The Social Dilemma" has brought to light how user data is being exploited for unimaginable profits by big corporations. Although awareness has steadily been on the rise with a move towards decentralization of assets, substantial amounts of user data are still under the control of centralized institutions, exposed to the risk of serious data breaches and attacks on personal information. However, a positive development is on the radar- a revolutionary blockchain-based platform, "iNf4mation", will be launched shortly with the mission of helping its users take back the control of their personal and private data.
iNf4mation is one of the first blockchain-based hybrid decentralised organisations in the DeFi space. As one of the pioneers in this space, it has been developed to secure data privacy, data control, exchange, and compliance.
iNf4mation's revolutionary approach to protecting user data privacy and integrity has already gained notoriety and support, with the recent appointment of Cory Warfield as Global General Manager, and now top influencer Maayan Gordon. The leading social media guru and renowned influencer has officially signed on with the iNf4mation team under the prestigious designation of Chief Growth Catalyst.
Maayan Gordon said, "User data confidentiality is at serious stake today and we need a revolutionary solution like iNf4mation to take up the baton so we can take back control of our private data.
"With iNf4mation's DeFi and blockchain-based infrastructure, businesses would no longer be able to own customer data – with the customer taking control and ownership of their own data. Most importantly, businesses would have to subscribe to iNf4mtion to access the rights to customer data. It is that bold and pioneering approach that has given me the belief in iN4mation's ethos and therefore is a great honor for me to join them in their mission as their Chief Growth Catalyst."
Maayan brings her considerable social following, which she aims to leverage, in order to maximize exposure for iNf4mation, create awareness around the need for customers to protect their user data and privacy from ongoing data exploitation, and help them build their rapidly growing community.
As iNf4mation move towards its launch, they have created several ways for people to become part of the community and allow them to own a piece of the company's success. Some of these innovative ways are via:
• The iNf4mation airdrop which has launched on Telegram where users can complete simple tasks or refer their friends and family and earn free iNf4 tokens. Over 1 million free iNf4 tokens have already been given away to its 160k+ iNf4mation community members. To learn more about the airdrop, go to: https://t.me/iNf4mation_chat.
• The iNf4mation launchpad site has launched a contest where users can pre-register for the launch and win 10,000 iNf4 tokens by recommending the platform to their friends. To learn more about this contest, see www.iNf4.finance.
About iNf4mation
iNf4mation is a breakthrough blockchain-based DeFi organization that allows its users to take back control of their personal and private data and monetize their data's value. Their platform upholds a DeFi approach to data control and management that is hybrid, decentralized, and interoperable. iNf4mation offers the customer control over their data while making data regulatory compliant for businesses. To gain access to user data, businesses will have to subscribe to iNf4mation for access rights to declared customer data.

iNf4mation operates through two primary components – the iNf4mation Unique Customer View (iUCV) and the iNf4 token. The iUCV enables customers to decide what personal data they want and don't want to share with businesses. Additionally, the unique iNf4mation platform allows businesses to maintain data compliance by accessing only user-approved declared data.
The iNf4 token is an ERC-20 utility token which drives the whole iNf4mation platform. iNf4mation will be officially launched in the coming months, with further updates to come.

For more information, please visit https://www.iNf4mation.com
iNf4mation links:
Twitter (https://twitter.com/nf4mation)
Instagram (https://www.instagram.com/iNf4mation.com_official/)
Facebook (https://www.facebook.com/iNf4mation/)
LinkedIn (https://www.linkedin.com/company/iNf4mation)
About Maayan Gordon
Maayan Gordon is a major social media influencer who is renowned for creating high ROI-generating social media strategies. A leading influencer, she is followed by over 2 million followers on TikTok and Instagram. She is also a successful entrepreneur and currently offers Strategy and Consultancy services to brands. Maayan believes in transforming lives through the power of social media.
Media Contact
Company Name: INf4mation Ltd
Contact Person: Cory Warfield
Email: Send Email
Address:Ile Du Port
City: Mahe
Country: Seychelles
Website: https://www.iNf4mation.com