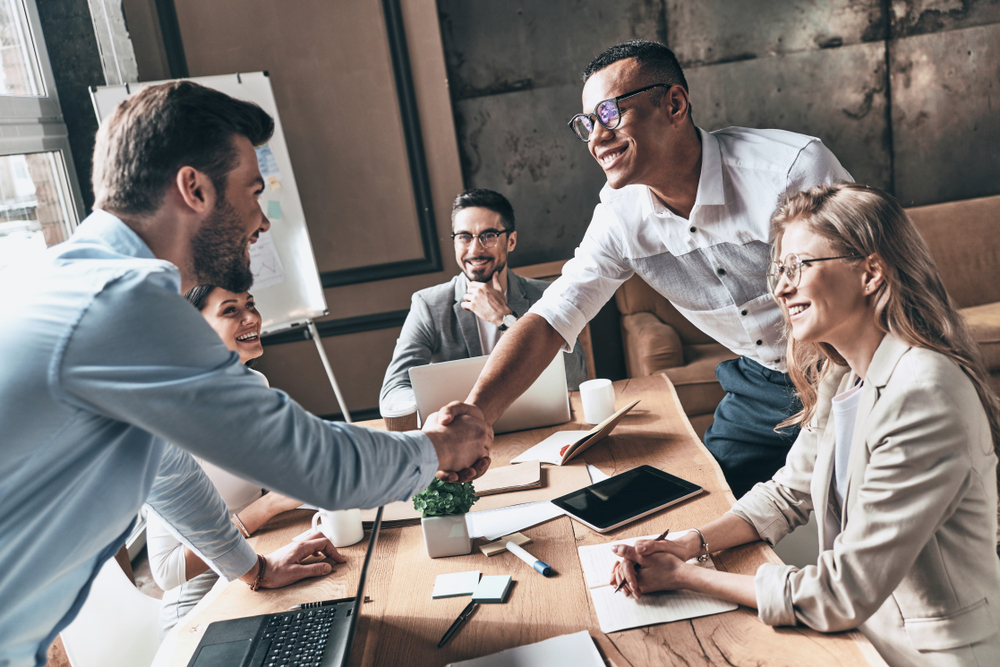 Simba 7 Media, the top-tier marketing agency from Northwest Arkansas, is providing a lucrative digital marketing package to businesses of all shapes and sizes. They provide comprehensive media marketing and lead generation services for companies to help them attain their goals faster.
Founded by Josh Hicks, Simba 7 Media has worked with global giants like Walmart, J.B. Hunt, Sam Club, Western Flyer Express, Waller Truck Co., Inc., Allstate, National Geographic, Fit Body Boot Camp, Beats by Dr. Dre, and more.
"After working with some of the top fortune 100-500 companies for the last decade, we are now opening our doors to businesses of every industry and size to get access to our proprietary lead generation systems, starting at just $375/week," said Hicks. "This is going to be a game-changer for small to medium-sized businesses that are ready for explosive growth this year."
Companies often struggle with getting the right kind of exposure needed to make the connections that lead to the success of any venture. They might be making the products or providing the best service, but they are hardly making any sales due to the lack of smart advertising. This is where the work of Simba 7 Media lives.
The millennials and Gen Z's – that are the future of this world – spend hours on social media, every day. It is natural that products and services, advertised the right way on social media sites, catch their attention sooner.
"99% of companies are advertising the wrong way. They are still playing the game of who can be the loudest, and frankly, millennials are immune to this," said Hicks. "By combining our proprietary hyper-geo-targeting with inbound marketing, we have found a way to stand out and it's bringing phenomenal results for all of our clients – no matter what their product or service is."
Simba 7 Media guides companies to achieve a wider reach by capturing this segment. They provide premium services in email automation, video keyword coaching, SEO, viral video marketing, hyper geo-targeting campaigns, creative media design, social media advertising, sales funnels, and inbound marketing.
Every company has unique characteristics and different needs. And every goal, step, execution strategy and follow-up plan is tailored to suit that company. Moreover, Simba 7 Media will track your progress and coach you on the next best move.
Simba 7 Media services come in three affordable packages They not only help you save some bucks but also to make it easier to choose what you need. TheSimbaStartPackage is for beginner ventures, SimbaGrow is for companies looking to grow their business, while SimbaMaster is for corporations with expansion plans.
For people looking to be on the first page of Google, Simba 7 Media has created SimbaSearch.
To learn more about Simba 7 Media services visit www.simba7media.com or reach Josh Hicks directly at 888-777-1544.
Media Contact
Company Name: Simba 7 Media
Contact Person: Josh Hicks
Email: Send Email
Phone: 888-777-1544
City: Bentonville, 72712
State: AR
Country: United States
Website: https://www.simba7media.com