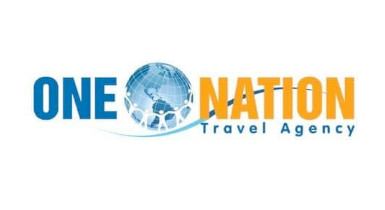 As 2024 draws near, the magical allure of Cappadocia, Turkey's gem famed for its surreal terrain and deep-seated history, is preparing to unveil a renewed array of captivating activities.
Istanbul, Turkey – November 03, 2023 – As 2024 draws near, the magical allure of Cappadocia, Turkey's gem famed for its surreal terrain and deep-seated history, is preparing to unveil a renewed array of captivating activities. These offerings are designed to enthrall a global audience of adventurers and culture enthusiasts alike. For seamless travel planning and tour reservations, visitors consistently turn to OneNationTravel.com, your trusted gateway to a remarkable Cappadocian journey.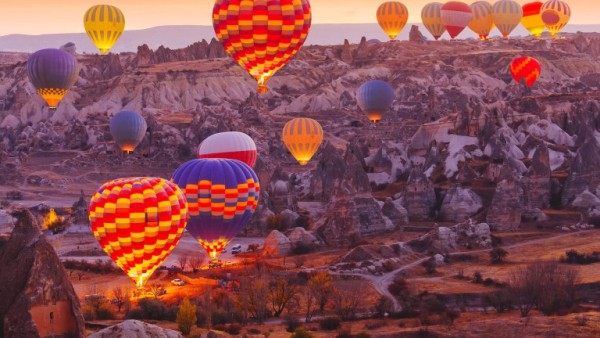 Cappadocia 2024: A Bucket-List of Top Experiences in Turkey's Land of Wonders
Cappadocia, the whimsical heart of Turkey, is no stranger to the limelight, frequently lauded for its striking fairy chimneys, ancient cave dwellings, and hot air balloon-speckled skies. As the new year approaches, tourism officials have announced a lineup of enhanced experiences designed to showcase the region's cultural, natural, and historical richness.
Skyward Dreams: Hot Air Balloon Festivals
The hot air balloon rides in Cappadocia, long a magnet for early risers looking to catch the sunrise from the skies, are set to become even more spectacular. The 2024 calendar features expanded hot air balloon festivals, where hundreds of balloons will take to the skies in a symphony of color, offering unrivaled views of the lunar-like landscape below.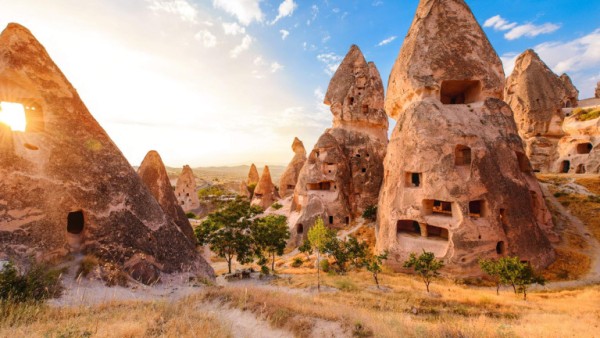 Subterranean Mysteries: Underground City Explorations
Delving deep into the heart of the region, new guided tours of Cappadocia's underground cities will be available, providing insight into the ancient engineering marvels and the people who once sought refuge within their labyrinthine depths.
Culinary Journeys: Taste of Anatolia
Cappadocia's culinary scene will be further celebrated with a series of "Taste of Anatolia" events throughout the year. These events will offer immersive experiences into traditional Turkish cuisine, including cooking classes with local chefs and farm-to-table dinners in quaint, vine-covered settings.
Cultural Immersion: Art and Music Festivals
Art and music will also take center stage in 2024. The region will host a variety of festivals celebrating Anatolian culture, featuring local and international artists, musicians, and dancers, set against the backdrop of Cappadocia's dramatic cliffs and caves.
Active Adventures: Hiking and Biking the Valleys
For the more adventurous, Cappadocia's valleys and trails will be the focus of newly organized hiking and mountain biking events. These guided tours will take explorers through the Rose and Red valleys, offering a ground-level view of the breathtaking scenery.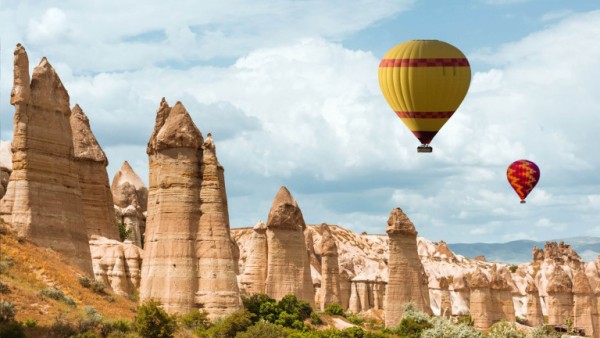 Luxury and Leisure: Cave Hotels and Wellness Retreats
The unique cave hotels of Cappadocia are enhancing their offerings with wellness retreats that include yoga, meditation, and traditional Turkish baths (hammams). These retreats promise a blend of luxury and relaxation, providing a tranquil counterpoint to the day's adventures.
Preservation and Education: Eco-Tourism Initiatives
Finally, in response to the global call for sustainable travel, 2024 will see the launch of new eco-tourism initiatives in Cappadocia, aimed at preserving the region's natural beauty while educating visitors on the importance of conservation.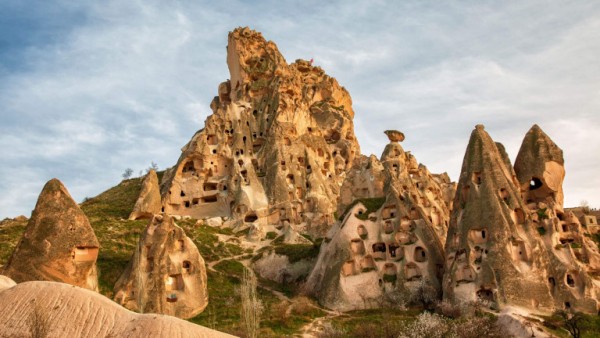 Conclusion:
Cappadocia is set to solidify its status as a premier global destination in 2024, with experiences that range from the adrenaline-fueled to the serenely spiritual. Whether floating high above the earth, exploring ancient cities, savoring Anatolian flavors, or engaging with local culture, visitors to Cappadocia will find an array of activities that promise memories to last a lifetime.
For more information, visit http://www.onenationtravel.com or contact us at tour[at]onenationtravel[dot]com
Tour Packages Available at One Nation Travel:
• 2-Day Cappadocia Tour from Istanbul
• Cappadocia Hot Air Balloon Rides
• 3-Day Cappadocia Tour from Istanbul
Media Contact
Company Name: One Nation Travel
Contact Person: Bilal Dilsiz
Email: Send Email
Phone: 609-356-6579
Address:103 Carnegie Center
City: Princeton
State: NJ 08540
Country: United States
Website: www.onenationtravel.com