The past year has seen unprecedented global chaos, sparked by the Coronavirus, political and racial unrest. That turmoil has inspired many a song including "Live my Life" by Tony Roy.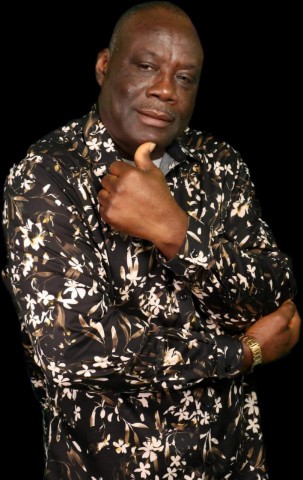 A longtime resident of Baltimore, Maryland, Roy was close to much of the protests that took place in Washington DC. They surrounded anxiety around the pandemic and incidents triggered by the racially-charged death of George Floyd last May.
"Upon what's going i just want to live my life the way I want as long as it is pleasing to the Almighty," said Roy, who produced "Live my Life". The single was released in mid-January and reflects Roy's maturity as an artist.
"My approach to recording has changed a lot over the past five years to a more improved level," he stated. Tony Roy was born in St. Thomas, a coastal rural parish in eastern Jamaica. It was there that his music career began during the 1980s as drummer with the Chosen People band.
Since migrating to Baltimore over 20 years ago, he has recorded an album ("Waiting List"), a number of songs and played drums in bands such as the Rising Sun and Covenant.
Written By Howard Campbell
Media Contact
Company Name: Reggae Global Entertainment
Contact Person: Melissa Chin Loy
Email: Send Email
Phone: 9548048199
Country: United States
Website: www.reggaeglobalentertainment.com