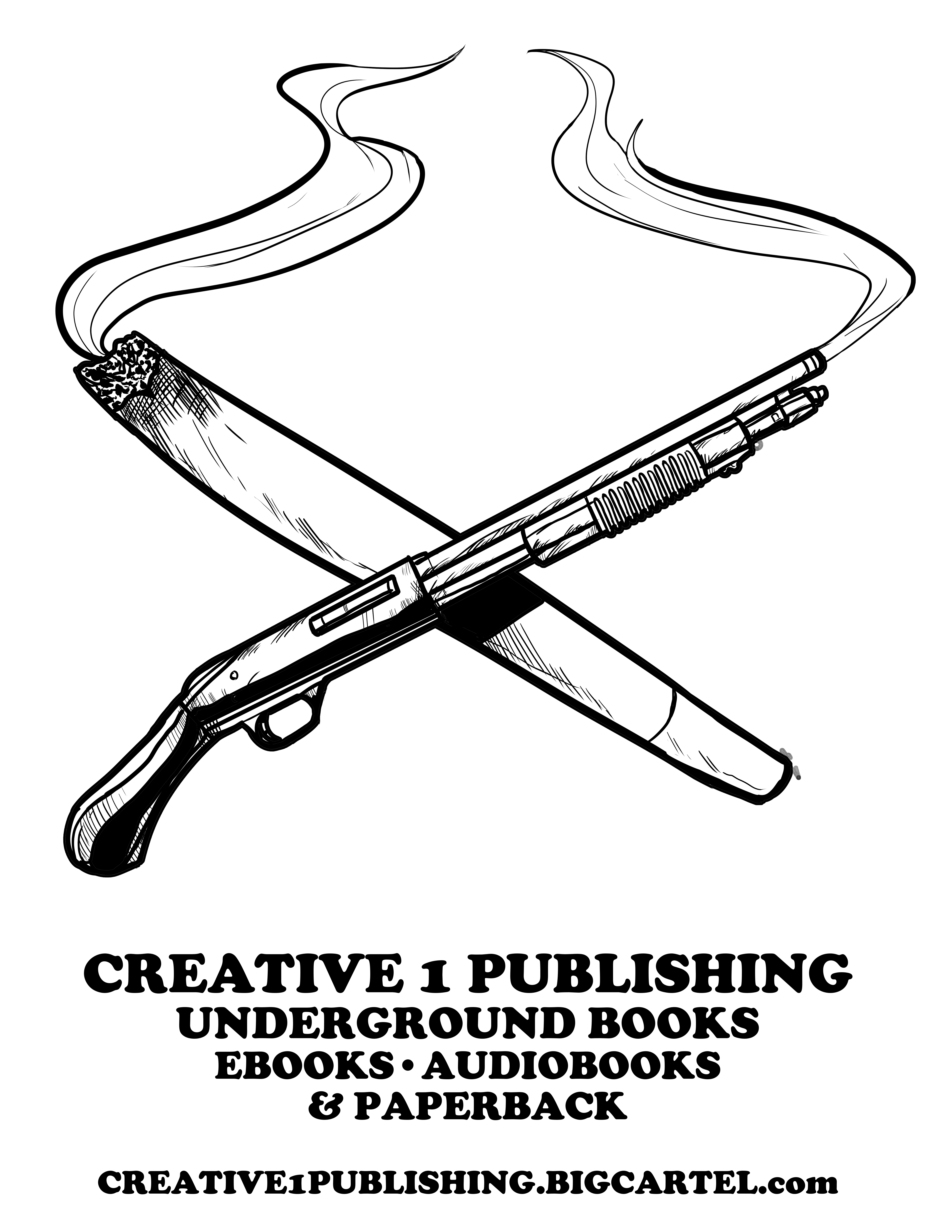 Talented author and owner of Creative 1 Publishing, Tim Storrs, announces the release of LITERARY ALCHEMY, a short illustrated poem about the writing process and the business of art
Tim Storrs, author of the gritty fiction WHEN PIGS FLY, recently published a new poem titled LITERARY ALCHEMY. The poem is about the writing process, and a subject Tim Storrs has touched on in prior works. The art of business and the business of art. Two things that he feels are both essential things to understand as an artist and business owner. When Storrs was asked about why he decided to release this literary collectible he stated.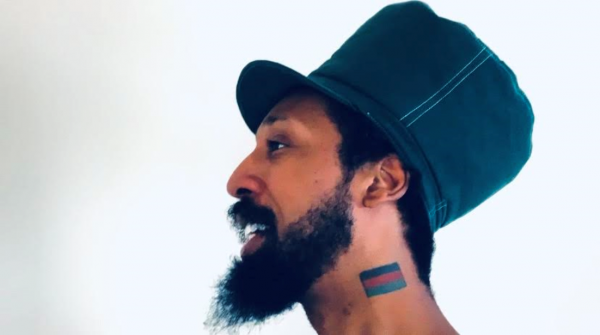 "I just wanted to hit the ground running. Creative publishing is officially on paper so I wanted to give my readers and collectors of my work to have something exclusive to our site only something personal. Harlem 1940 was the first project that we printed in-house and it went better than expected. I have "words written in non sequitur" dropping this year," Tim Storrs said. "So I wanted to stay on that poetry flow I was in writing-wise and blur the wall between the fiction and myself "LITERARY ALCHEMY" is a short illustrated poem about the writing process, as well as the business of art and the art of business and how that incorporates into the material I write. This is something for the collectors the comic lovers as well as the people who buy my poetry it is the art and lifelines blurring. Like I always say I let other authors and publishers be hot I'm just trying to stay cold," he continued.
"LITERARY ALCHEMY" is another edition of the ever-growing literary mixtape style Tim Storrs has created. Tim Storrs is a writer without boarders or classification. An outliner, he writes in many different styles and he consistently puts out new works of gritty fiction and poetry. Known for his authenticity and easily relatable works. Tim Storrs is one of the most innovative authors as far as the way he covertly educates readers through his free-form style of writing. Much like his book PAYPOEM$ this illustrated poem asks the age-old question. Is art an imitation of life, or is life an imitation of art?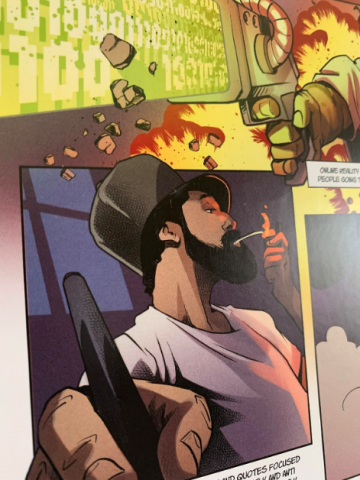 For more information about LITERARY ALCHEMY and other projects from Creative 1 Publishing, please visit – http://www.creative1publishing.bigcartel.com and Instagram.
About Creative 1 Publishing
Creative 1 Publishing was founded by Tim Storrs, one of the edgiest, most creative, original, and versatile authors in the literary world, as a publishing company that produces and prints underground literature. Creative 1 Publishing specializes in independent underground literary content, merchandise, and collectibles.
Media Contact
Company Name: Creative 1 Publishing
Contact Person: Tim Storrs
Email: Send Email
Phone: 1-888-705-6829
Address:205 E 92nd street
City: New York
State: NY
Country: United States
Website: http://www.creative1publishing.bigcartel.com