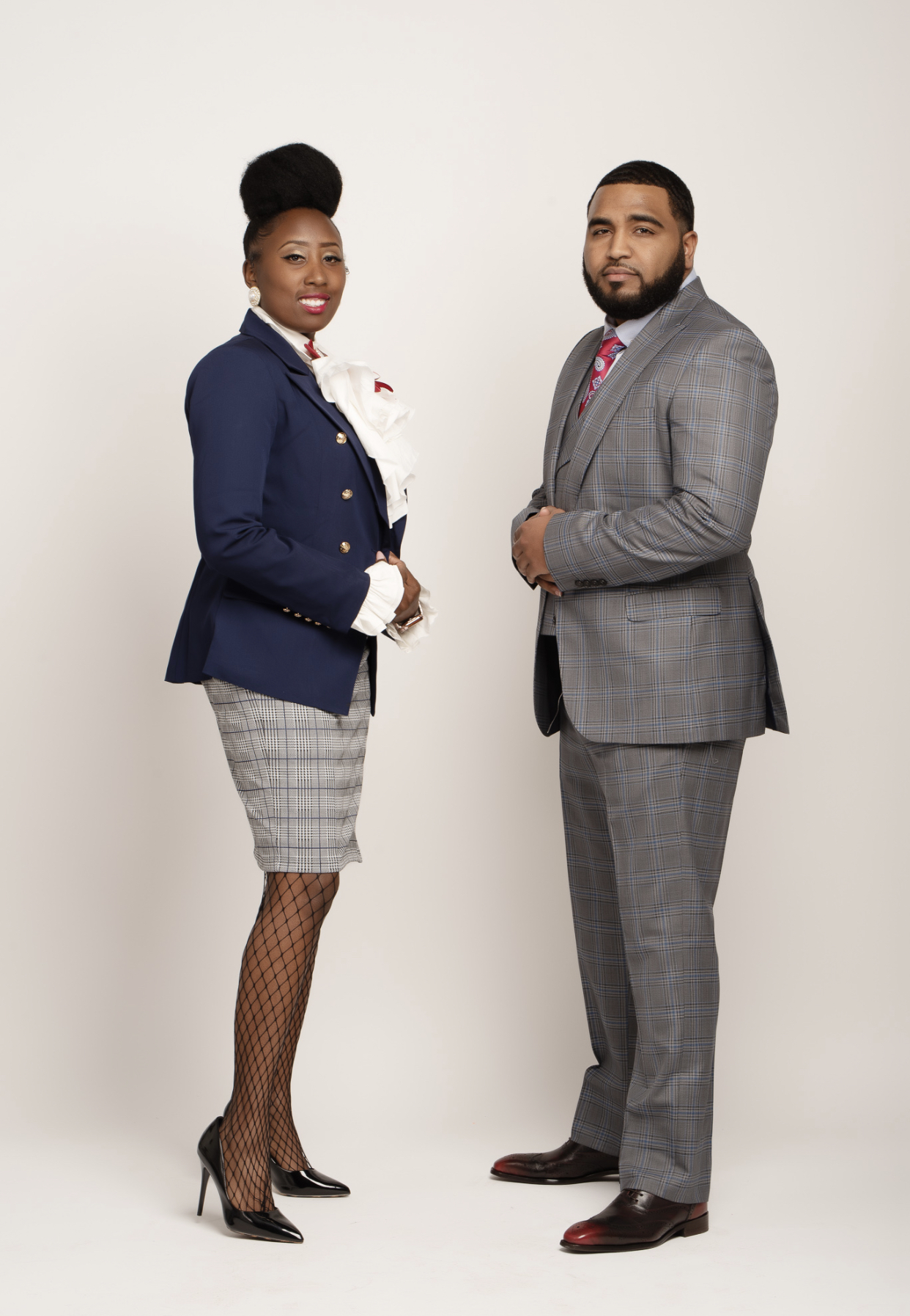 Premier Real Estate companies, Tierra Bella Realty, and Experience Real Estate have pulled their resources together in a new business partnership to bring quality real estate services to all clients.
There are qualities expected of real estate firms, notably: Years in business, regional specialization and expertise, the availability of flexible and fair estimates, and amazing customer support. Tierra Bella Realty and Experience Real Estate tick all these boxes and more. Both companies have a combined 14 years of experience in property management, commercial and development properties.
Both firms, operating in South Carolina, are experts in different arms of real estate with Tierra Bella Realty focusing on residential properties while Experience Real Estate is adroit on commercial and development properties. This is a business partnership that has been in the making for years, as both Tierra Williams of Tierra Bella Realty and De'Earnte Adams of Experience Real Estate were classmates from real estate broker school. "Experience Real Estate is honored to be partnering with Tierra Bella Realty", De'Earnte Adams said of the partnership.
Both companies share similar work ethics, with both operating on the business principles and core beliefs of honesty, integrity, professionalism, cutting edge technology, thoughtful solutions, market/industry knowledge, hard work, and creating memorable relationships between agent and client. With their goals aligned, both companies have the same expectations—to offer exceptional service to their clients.
Tierra Bella means "Beautiful Land" in Spanish which is a major part of real estate! Tierra Bella Realty was started in 2019 with the vision to streamline the property management experience for property owners, tenants, and vendors while maintaining a virtual presence. Tierra Bella's new partner, Experience Real Estate, is on a purpose to create a new standard in the real estate industry through the power of highly trained entrepreneurs delivering an exceptional level of client service by creating, building, and maintaining memorable relationships. By putting their expertise together, both firms are setting up to be an unstoppable force in the world of real estate.
Media Contact
Company Name: Tierra Bella Realty and Experience Real Estate
Contact Person: Tierra Williams and De'Earnte Adams
Email: Send Email
Phone: 803-719-3834
Country: United States
Website: tierrabellasc.com