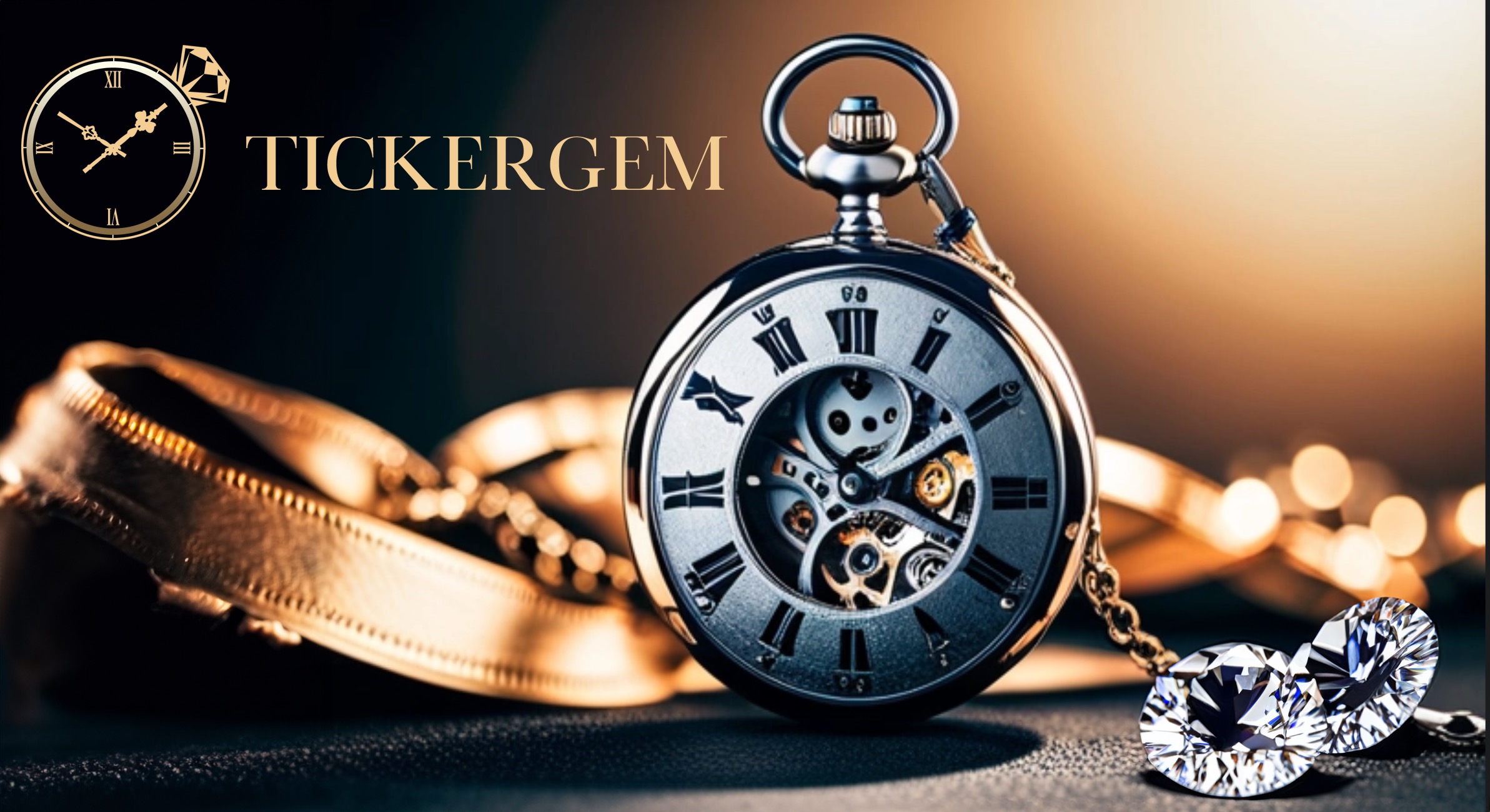 Previously under the radar, Tickergem now emerges as a shining beacon in the luxury universe.
From its modest birth in a quaint workshop, Tickergem has transformed from a cherished family-owned jewelry enterprise to a global digital sensation. Boasting a legacy that stretches over three eras, Tickergem has now unveiled its online boutique, introducing the world to an unparalleled luxury retail experience.
From Humble Roots
Tickergem's tale starts with a visionary watchmaker's ambition. Housed in a modest workshop, he prioritized unmatched quality and artistry. Fast forward to the third generation, inspired by the dreams of their predecessors, they shifted the firm's lens towards luxury timepieces in the early 21st century. Their keen foresight into burgeoning trends combined with an unwavering dedication to excellence catalyzed the meteoric rise of Tickergem.com in the global luxury landscape.
Broadening Boundaries
Though well-acclaimed locally, Tickergem's pioneers felt the brand was destined for greater horizons. In the swiftly evolving digital era, they recognized an avenue to showcase their exquisite collections to global enthusiasts. Hence, Tickergem's online persona was conceptualized, propelling the Tickergem.com brand into a wider domain.
Now, their digital boutique boasts an unrivaled array of opulent watches and exquisite jewelry from luminaries like Patek Philippe, Rolex, and Audemars Piguet. And in this digital evolution, Tickergem remains anchored in its heritage, prioritizing peerless customer interactions and a captivating shopping journey.
Charting New Terrains
Tickergem's digital metamorphosis is more than just growth—it's a bold stride into the international luxury arena, opening its arms to discerning clients from every continent. While it might be a newcomer on the global platform, the brand continues to mirror its founder's ethos of unparalleled quality and service, reinforcing its esteemed stature.
The transition from an intimate workshop to a worldwide luxury digital storefront is more than just corporate growth. It's a manifestation of Tickergem's agility, tenacity, and enduring love for the opulent. As it steers into the future, it shoulders a deep-seated heritage and a commitment to delivering only the crème de la crème of luxury to its clientele.
Dive into the digital splendor of Tickergem.com and let this Scandinavian marvel sprinkle luxury into your world.
Media Contact
Company Name: Tickergem
Email: Send Email
Country: Sweden
Website: Tickergem.com