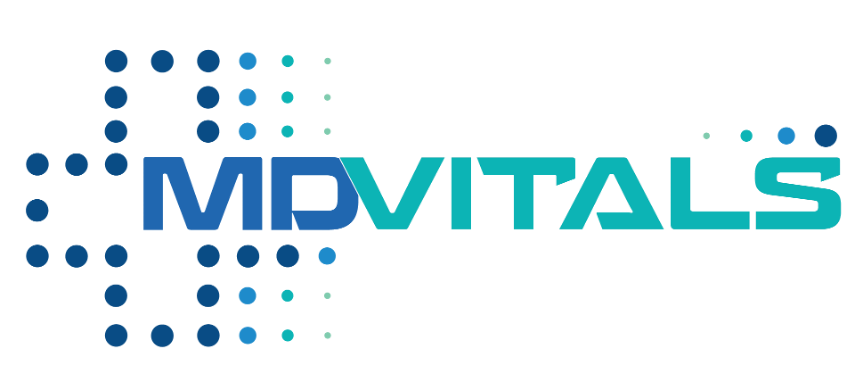 Medical billing companies are a vital part of the medical industry. A good medical billing company can help increase a practice's revenue and help keep the practice running smoothly.
There are many different medical billing companies to choose from, so it is important to do your research before choosing one. Najma Akram is the founder of MDVITALS which is a medical billing company that specializes in increasing revenue for any medical practice.
They are a company with 20+ years of experience in the leading Healthcare IT companies.
They combine healthcare expertise, verified methodologies, and their customer-focused values to empower people and organizations to deliver digital healthcare excellence.
Their founder, Najma Akram explains they have a specialized team handling billing, clean claims submission, and AR follow up in a timely manner, which increases the collection.
Their team takes care of the tedious billing processes and positive cash flow so the customer can focus on the patients' satisfaction. They also provide a free of cost EHR system fully loaded with features in their very affordable Medical Billing Services.
Najma says her team is on a mission to increase practitioners' revenue so they can deliver the best care possible for their patients.Shesays they achieve this by focusing on 3 main areas.
1- Increase collections. Get all your billing handled through clean claims submission and AR follow-up and in record time.
2-Patients satisfaction. They take care of all billing processes, which means their customers can spend more time taking care of their patients.
3-Reduce operational costs. Plus, they work closely with their clients to dramatically reduce the administrative costs.
Najma reveals they specialize in helping Specialty-Focused Billing, Practice Management and EHR Solutions for: cardiology, dermatology, family practice, OB/GYN, orthopedic, chiropractic, rheumatology, internal medicine, ophthalmology and more.
Najma believes their unique platform throughout the entire sales cycle helps
healthcare providers deal efficiently with their long list of financial and administrative challenges.
To discover more about Najma and how her platform is helping healthcare practices around the USA, be sure to take a look at her website here: www.mydvitals.com
Media Contact
Company Name: MDVITALS LLC
Contact Person: Sohail Akram
Email: Send Email
Country: United States
Website: https://mymdvitals.com/