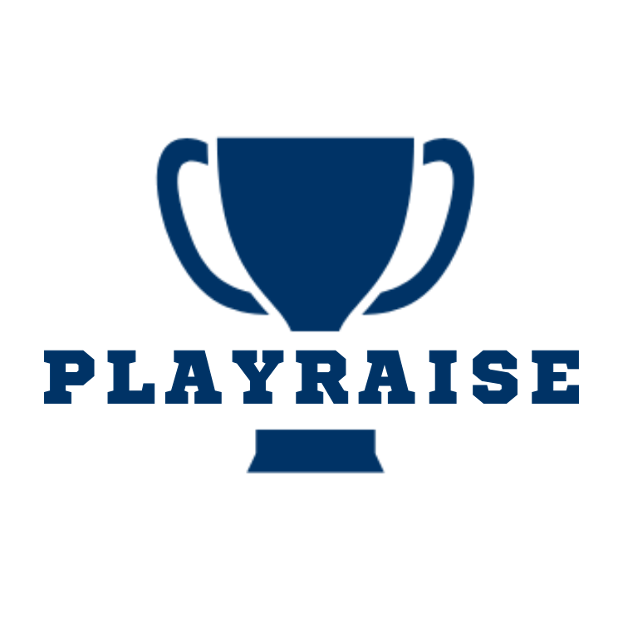 PlayRaise is an innovative family-run fundraising platform that has become a leader in the fundraising industry. Founded by Jennifer and her son Michael, PlayRaise provides alternative fundraising options for schools, sports teams, and organizations all over North America that need to raise money.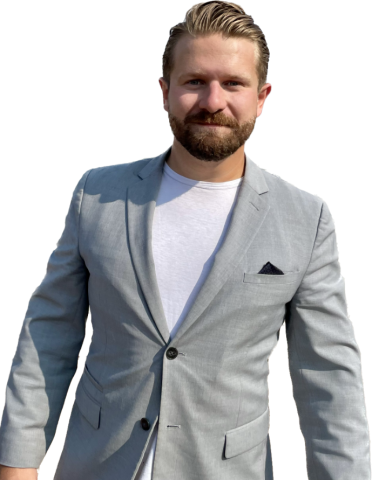 Traditional fundraising options can be time-consuming and financially draining for parents, managers and organizations. Activities such as bottle drives, bake sales, or coupon books are often limited to one event per year with small returns.
That's why PlayRaise was created – to provide a longer-lasting and more successful avenue for anyone needing to fundraise to reach their goals! With a 14-day money-back guarantee and free direct shipping on every order, supporters across North America can join in on supporting their cause.
So far this year alone, PlayRaise has helped raise over $250,000 dollars with a goal of helping amateur athletic teams, schools, and other organizations across North America raise $1 million by 2023! Plus it's completely free to use with no administration fees or commissions taken, and 20% back to your cause per product purchased!
Jennifer speaks about finding ways for parents, coaches, managers, teachers to "stress less, while raising more" when it comes to fundraising efforts. With 465 million causes that fundraise every year around the world (not just in North America), PlayRaise offers an incredible solution for those looking for creative ways to support their favorite causes.
Providing alternative funding sources, such as designer bags, jewelry, fragrances, and everyday essentials at discounted rates with proceeds going towards meaningful causes, makes the entire process worthwhile.
As one satisfied customer wrote: "I absolutely love my purchase from PlayRaise! Not only did I get exactly what I wanted at a great price but I also felt really good knowing that I was helping out my favorite charity at the same time."
So if you're looking for a way to make an impact while still getting something you wanted anyway, then head on over to PlayRaise today: www.playraise.com
Media Contact
Company Name: PlayRaise
Contact Person: Michael Conrad
Email: Send Email
City: McKinney
State: TX
Country: United States
Website: https://playraise.com/