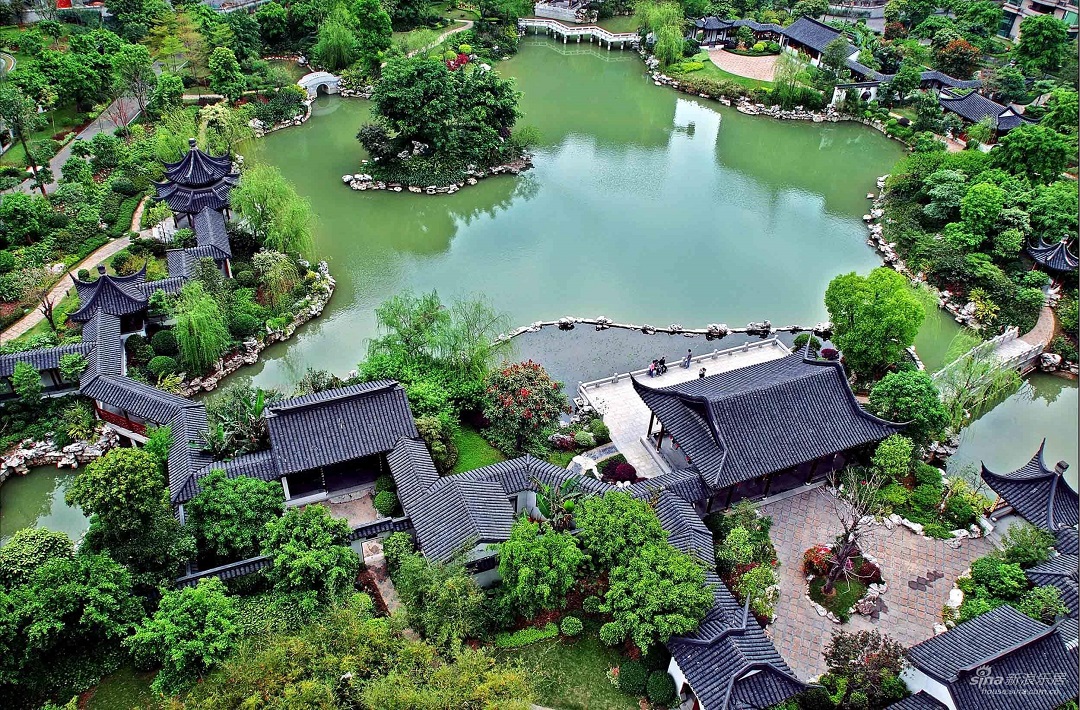 September 10, 2021 – Suzhou – FindSuzhou.com recently launched its website. Suzhou travel information is available on this website for people all over the world. Food, hotel, transit, attractions, and shopping are all covered on the site for anyone who wants to visit Suzhou or learn more about the city.
Suzhou, a well-known historical and cultural city in China has earned the moniker "paradise on earth." It is renowned for its beautiful surroundings and superb gardens. As a world-famous historical and cultural metropolis, it has accumulated almost 2500 years of Wu culture. Suzhou Taihu Stone Art Museum, Dashi Jinsheng Art Museum, and Nanshan Hall are only a few examples of the city's cultural diversity. FindSuzhou.com aspires to be a one-stop-shop for everyone interested in learning more about or visiting this historic city of culture and the arts.
Popular sites such as Suzhou Garden, the First Suzhou Ancient Street, and Taihu Lake are among the attractions listed on FindSuzhou.com. Visitors will also be able to conduct research on a variety of topics, including museums, dining, exhibitions, nightlife, and more, using the website. Similarly, the website has a comprehensive list of local lodging options, ranging from small boutique hotels to major hotel chains and luxury hotels.
FindSuzhou.com has a section dedicated to local cuisine that visitors to Suzhou will particularly enjoy. Suzhou food is renowned for its sweetness and elegance. Suzhou cuisine is classified into 12 distinct categories: Suzhou pickles, Suzhou pastries, Suzhou sweets, Suzhou preserves, and Suzhou snacks, all of which have evolved over thousands of years. The website lists all the eateries, as well as their prices, operating hours, and locations.
In addition, FindSuzhou.com offers a wealth of information, such as weather, transit, tipping, and customs, as well as visitor guides and maps.
FindSuzhou.com is reinventing travel information and trip planning to this city synonymous with culture and refinement. Also with the goal of providing a one-stop Internet destination giving information and promoting Suzhou culture and its varied attractions.
About FindSuzhou.com
Suzhou is regarded as the "Venice of the East" for its stunning landscapes and fine gardens, as well as the "Oriental water city" due to its small bridge and flowing water. FindSuzhou.com is an informative website dedicated to encouraging the dissemination of information about Suzhou culture and all facets of Suzhou. Likewise, FindSuzhou.com is a one-stop website filled with all the important information about Suzhou necessary for planning a journey to the ancient city.
CONTACT: To learn more about FindSuzhou.com or to schedule an interview
Media Contact
Company Name: FindSuzhou
Email: Send Email
Phone: 0510-85187718-8125
City: Suzhou
State: Jiangsu
Country: China
Website: https://www.findsuzhou.com/