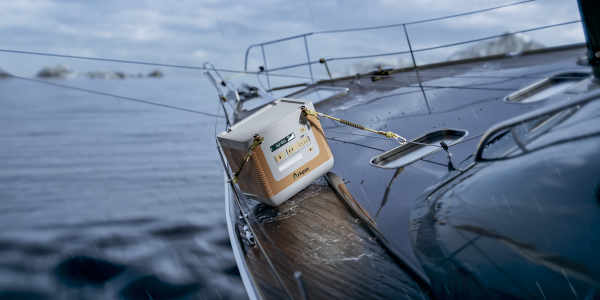 Arkpax is proud to announce the Ark 1800W, an innovative portable power station designed to provide reliable, uninterrupted power during emergencies and natural disasters. Whether you're facing a wildfire, flood, storm, hurricane, or engaged in animal rescue, the Ark 1800W ensures you're never without power.
The Ark: Power Solution for Crisis and Adventure
The Ark 1800W stands out in its field with a hefty 1500Wh battery capacity, 1800W output, and a peak output of 3300W. This power station is designed to keep your essential devices charged or even run larger appliances, offering a reliable backup during power outages or in remote locations.
Unmatched Water and Dust Resistance
The Ark 1800W is the first-ever power station to achieve an IP67 rating, offering unparalleled protection against dust and water. This groundbreaking feature, coupled with an advanced waterproof panel drainage system and waterproof fans, ensures your power station remains operational, even under extreme weather conditions.
Easy and Effortless Cleaning
The Ark's unique waterproof and dustproof design makes it easy to clean, especially useful after enduring harsh conditions during natural disasters or outdoor adventures. This feature ensures the Ark continues to provide dependable power without the worry of damage from water exposure or dirt accumulation.
Rugged and Resilient
Built to withstand the toughest conditions, the Ark 1800W is electric shockproof, internally cooled, and electrolysis resistant. These features ensure your power station delivers reliable power, no matter what Mother Nature throws at it.
Wide Range of Device Compatibility
The Ark 1800W is capable of powering a broad variety of devices, from phones and tablets to laptops, cameras, and drones. This versatility ensures you remain connected and operational, even during a power outage or in remote locations.
Multiple Charging Modes
The Ark offers three reliable charging methods: 500W solar charging, 240W car charging, and 1000W AC charging. With a two-hour charging time, the Ark ensures you're always ready to face your next challenge.
Consistent Power Supply
In addition to being a robust outdoor power solution, the Ark 1800W also features a built-in Uninterruptible Power Supply (UPS), providing consistent power during a grid failure. This makes the Ark a critical asset during emergencies, keeping your essential devices powered and connected.
Long-lasting Performance
The Ark 1800W is designed to last, maintaining 80% of its original capacity after over 1,000 life cycles, which equates to a lifespan of up to 10 years. This long-lasting performance ensures you have a reliable power solution for many years to come.
Intelligent Battery Management
The Ark includes BMS 35, an advanced battery management system that optimizes the charging process, ensuring your power station is always running at peak performance.
For more information about the Arkpax Ark 1800W, visit our website at www.arkpax.com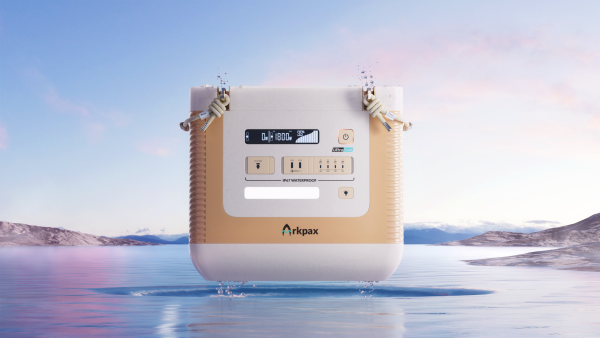 About Arkpax
Arkpax is a world-leading provider of portable power solutions, designed with cutting-edge technology to provide dependable power for outdoor adventures and emergency situations.
Media Contact
Company Name: TWS Technology LLC
Contact Person: Olivia Stone
Email: Send Email
Country: United States
Website: https://arkpax.com/