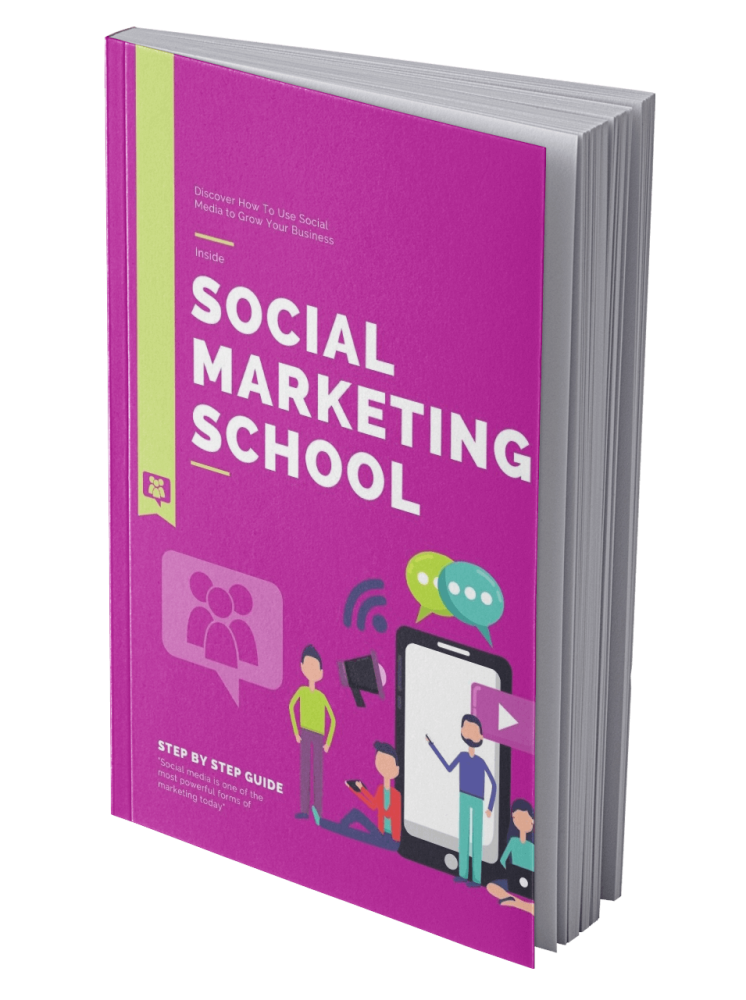 The rising prevalence in social media marketing calls for an urgent need for people to learn this highly-demanded skill.
With the advent of Covid-19 and all physical, brick-and-mortar businesses shutting its doors, it has become ever more crucial for all businesses to get digitalized and conduct its practices online. And the best way to do this is indisputably social media marketing.
The huge number of online users, which is almost 59% of the world's population means that businesses must not miss out on their chance of marketing on these platforms where they can reach all the maximum number of potential buyers compared with print or television media marketing.
Today, there are 3.78 billion active social media users who spend an average of 3 hours of social media. People are spending much more time glued to their phones than going out and walking up to physical stores.
It is no wonder why 73% of marketers find social media marketing to be effective. On top of that, Social media has a 100% higher lead-to-close rate than outbound marketing. 66% of marketers who spend 6 hours on social media per week have gotten more leads. 70% of business-to-consumer marketers have gotten their customers through Facebook. This is testimony that to stay competent in the world today, social media marketing is the key.
The launch of the Social Marketing School – a comprehensive ebook on social media marketing – aims to help people with no prior-knowledge to learn, master, and apply this to themselves. Its contents touch on every single aspect of social media marketing that everyone has to know for a successful marketing campaign.
Some of the contents covered are as follows:
1. Why social media works so well for business and why you need to take advantage of it today.
2. Exactly how to use the social media platforms to grow your business.
3. The top 5 social media platforms and their advantages.
4. How to generate endless leads for your business with social marketing.
5. The killer strategies to promote your business using the power of social media
6. How to create engaging content so your marketing efforts work like crazy.
7. Top 10 do's and don'ts with social media marketing.
8. Why tracking your metrics is crucial to your social marketing success.
Additionally, its features help to maximize readers' learning experience. Its checklist, resource cheat sheet, mindmap allows readers to visualise and consolidate their learning effectively.
This is not to mention its video course and audio book which caters to the visual and auditory learners. It has the whole e-book recorded and broken down into concise video tutorials for an easier learning experience.
Today, the product is sold at a ridiculous offer of only $25, lasting until the end of this year.
Experts concur that the Social Marketing School is a must-have for anyone aspiring to be competitive in the online industry.
Media Contact
Company Name: HB Inc
Contact Person: David Orr
Email: Send Email
Phone: 81365906
Address:Shanghai One
City: Singapore
Country: Singapore
Website: https://app.funnel-preview.com/for_domain/hongbin867.clickfunnels.com/squeeze-page1630518095132?updated_at=7683a64fd6285082b6faac9dcb8de9d9v2&track=0&preview=true