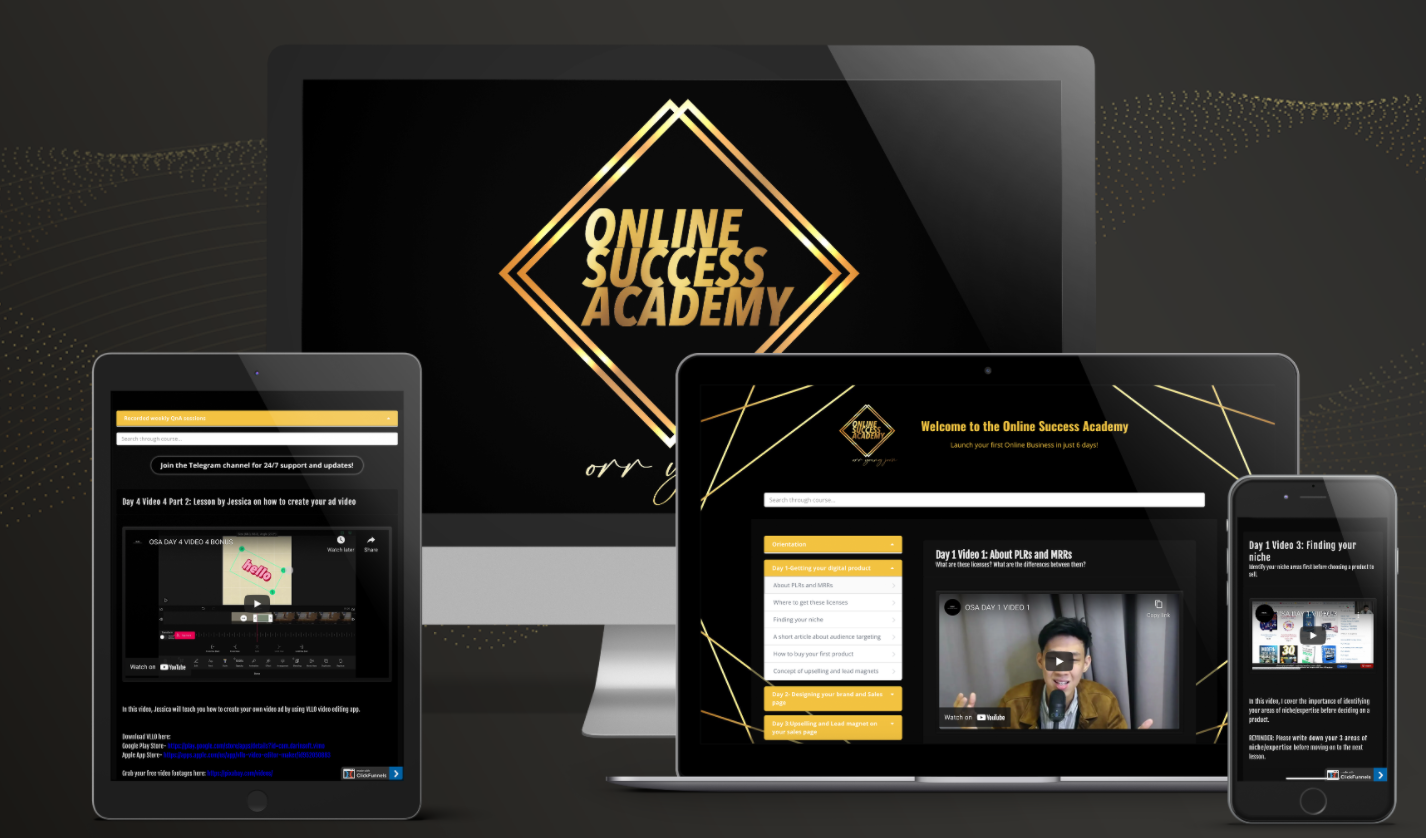 With the advent of Covid-19 last year, the E-commerce industry boomed and the world has seen an acceleration in digital transformation. With more brick-and-mortar businesses shutting down, a vast majority of businesses are learning to go and adapt online and open e-commerce businesses instead.
It has been the same for solopreneurs and aspiring businessmen. More and more people are penetrating the E-commerce industry, while the recent trend of dropshipping has reached an unprecedented height recently.
However, with the increasing penetration of this industry, the competition is also at a level hitherto unachieved. Countless people are jumping into drop-shipping and selling physical products off E-commerce sites like Amazon FBA and Shopify. Due to this, contrary to its increasing popularity, it's reasonable to say its success rate is also fading.
Statistics show that only 5% of dropshippers break even and the most accomplished marketers only make a 10-15% profit margin off dropshipping and E-commerce. The Online Success Academy aims to change this negative phenomenon. The effectiveness and popularity of digital products have been overlooked due to the uncontrollable hype over drop-shipping.
Selling digital products possess multiple benefits over selling physical products. They have lower competition, much higher profit margins and lower overhead costs.
The course challenges itself to teach people to shift away from more competitive structures like drop-shipping and turn to easier, less competitive business practices. Coupled with its unique education on social media marketing and PR marketing, this course is a must-have for anyone aspiring to launch a successful online business to achieve financial freedom for themselves.
The course also recognizes the importance of time, and the notion that not everyone has the luxury to invest months into developing one business. Hence, the Online Success Academy has streamlined these months of work into 6 days, so that students can enjoy its benefits in less than a week.
The Online Success Academy is already changing lives of countless students, and hopes to further convey the benefits of making an online business out of digital products, and most importantly, doing all this without having to sacrifice too much time.
Media Contact
Company Name: HB Inc
Contact Person: David Orr
Email: Send Email
Phone: 81365906
Address:Shanghai One
City: Singapore
Country: Singapore
Website: https://onlinesuccessacademyoyj.com/optin-pageucaintlw