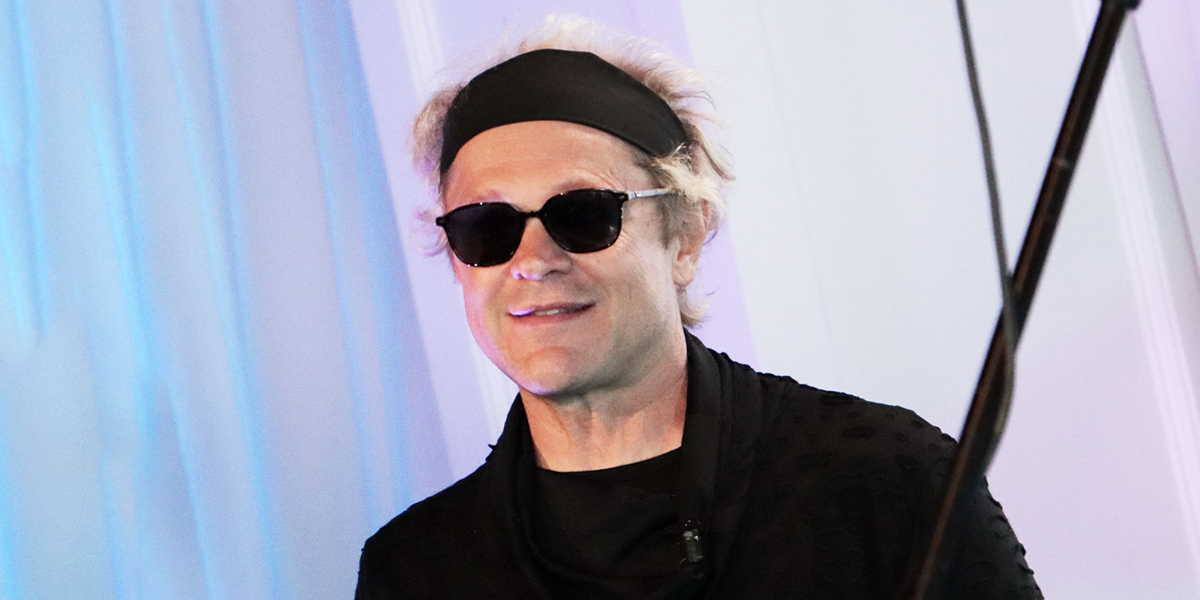 The New Workforce, Rock the C-Suite founder Kraig Kleeman to speak at Utah Tech University
ST. GEORGE, Utah – Kraig Kleeman, the visionary founder behind The New Workforce and Rock the C-Suite, is set to grace the stage at Utah Tech University as a speaker in the prestigious Elkington Founder Speaker series this fall.
Kleeman's remarks, anticipated to be infused with his trademark charm and charisma, promise to enlighten and inspire. The event will take place at noon on Oct. 5 in the Main Stage Theatre of the Eccles Fine Arts Center on the Utah Tech University campus. The event is open to the community and free to attend.
With a boundless entrepreneurial spirit, Kleeman has taken a company from no sales to $30 million in less than four years, exiting to the Howard Vollum venture fund. Additionally, Kleeman has authored and published two books, including "The Must-React System," a guide for C-Suite prospecting and communications.
Kleeman is the founder of The New Workforce, which seamlessly integrates offshore talent into an array of industries, reshaping the way businesses harness talent. Their multifaced expertise digital marketing, content creation, video editing, graphic design, sales support, finance and accounting, and IT management. The New Workforce is committed to curating the recruitment and training process to ensure that incoming talent arrives ready to make immediate and impactful decisions. Their mission revolves around unlocking growth opportunities, optimizing costs, and delivering exceptional results.
In a world where business can be tedious and monotonous, Kleeman also offers a combination of business acumen, rock 'n' roll, and comedic prowess through his corporate performance event, Rock The C-Suite. This rock concert for corporate events features customized lyrics, improv comedy, and professional choreography.
Utah Tech University's Elkington Founder Speaker Series is offered as part of the university's polytechnic approach to education. This model emphasizes hands-on learning and career preparation in line with Utah Tech's commitment to providing open, inclusive, and comprehensive educational opportunities to students and community members alike. Learn more at utahtech.edu/polytech.
Media Contact
Company Name: OtterPR
Contact Person: Laura Pucker
Email: Send Email
Phone: 8136786828
Address:320 1st Ave N
City: St. Petersburg
State: Florida
Country: United States
Website: OtterPR.com