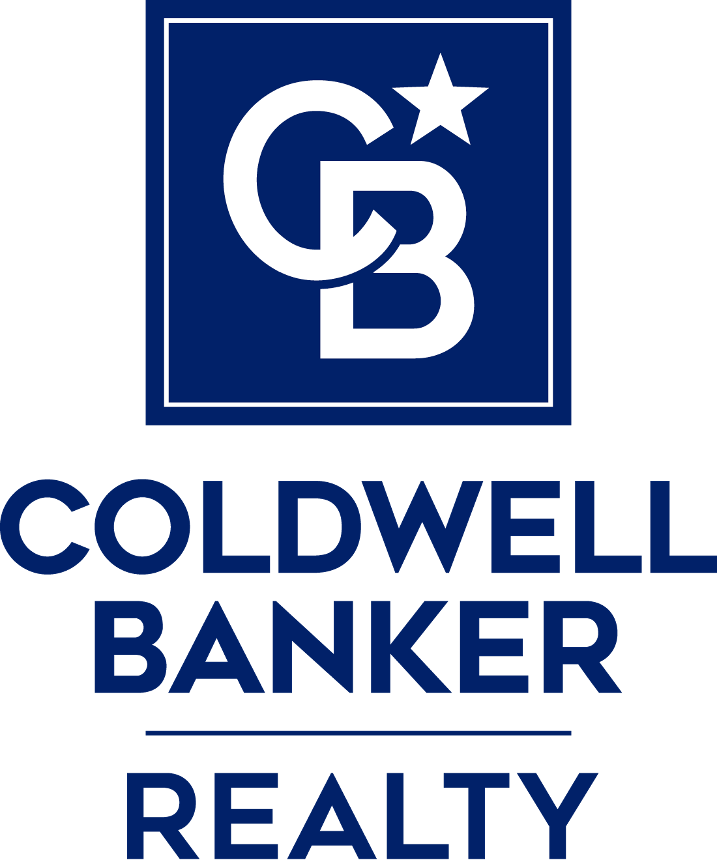 Devin Kroner, international real estate coach and realtor in the Northern Kentucky market, is passionate about helping buyers, sellers and investors stay ahead of the game in an ever-changing real estate landscape.
He's been honored with a number of accolades to recognize his success in this field. In December 2022, he was featured in Forbes Magazine as a Five Star Award Winner and was also awarded as one of the 10 Best Agents in Kentucky and 10 Best Under 40 for 2022 by the American Institute of Real Estate Agents.
His peers have voted him into the esteemed 8% that are certified as reputable agents through Peer Reputation. Additionally, he leads the Real Estate Pastor Group which covers both Northern Kentucky and Cincinnati.
As an ordained minister and realtor, he approaches each real estate transaction from a unique point of view – that of a moral compass. His goal isn't just to close deals – it is to ensure that each deal upholds ethical principles by preserving integrity for all parties involved.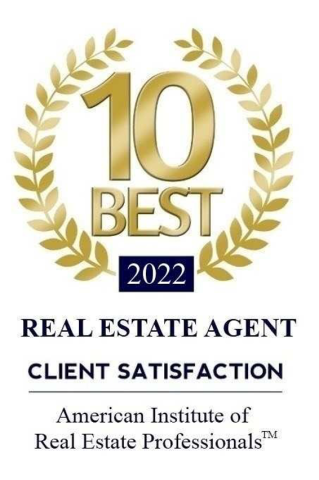 The Northern Kentucky market can be a tricky one especially given its rapidly changing nature. To help buyers and sellers make well-informed decisions in this environment, Devin takes great care in providing up-to-date information on trends as well as resources they can use to empower themselves throughout their transactions.
It is important to him that all parties feel confident when making their decisions based on factual data rather than emotions or assumptions, which are not backed by solid evidence about the Northern Kentucky real estate market.
Devin's goal is always centered around creating strong relationships between himself and those whom he serves. It is his mission for everyone involved with him to walk away feeling truly satisfied knowing they made sound decisions from start to finish – even amidst our ever-changing markets today!
To discover more about Devin, or if you're looking for an agent in the North Kentucky region, then make sure to visit his website here: www.devinkroner.com or reach him by phone at: 859-962-7978
Media Contact
Company Name: Coldwell Banker Realty
Contact Person: Devin Kroner
Email: Send Email
Country: United States
Website: https://www.devinkroner.com