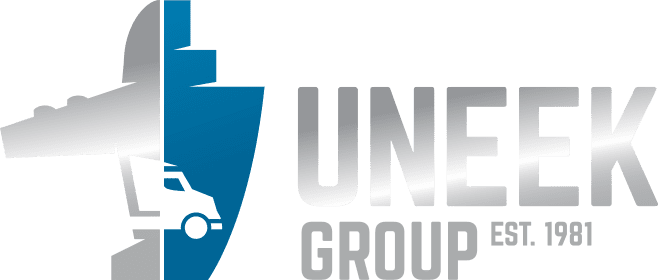 With the prospect of crashing out of the EU looming, the UK is battening down the hatches. Companies are stockpiling food, medicine and car parts – but they're running out of space to store it all.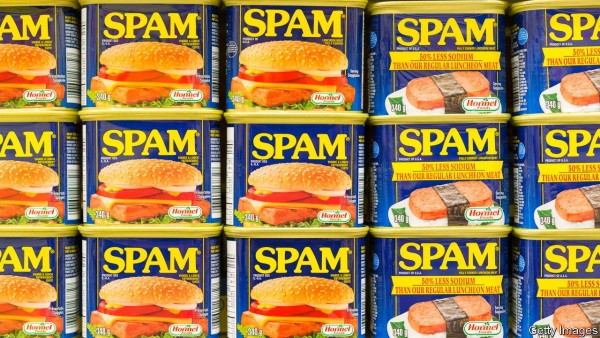 Tesco, Britain's largest supermarket, has rented an emergency supply of refrigerated units to mitigate any chaos in the event of a disorderly Brexit. Marks & Spencer has begun stockpiling non-perishable goods. Pharmaceutical giants, meanwhile, have secured additional UK warehouse space for medicines and vaccines that require cold storage. And automakers like BMW are frantically looking to store components.
In all, warehouse space is already 75 percent full, according to data from the UK Warehousing Association, whose members have roughly 9.3 million square metres of space nationwide.
Whether it's supermarkets, drugmakers or car manufacturers, it's hard to find a segment of British industry that is not undergoing a costly process of contingency planning.
Most retailers are planning ahead to meet consumer demand in all eventualities. Where it is feasible, given the nature of the product and available storage space, they are doing the prudent thing and increasing some stock.
Many retailers are also frustrated about having to invest more in storage facilities when a Brexit deal could still be possible. Also that the cost of warehouse space has risen markedly of late as fears of a no-deal rise.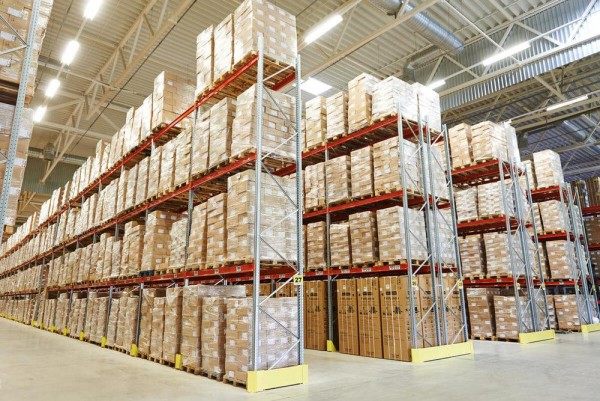 Logistic companies like Uneek Forwarding, part of the Uneek Group, are now offering short and long term warehousing to support the UK retailers. Planning ahead is key for all UK retailers and having a good logistics partner to manage both freight forwarding and warehousing will deliver success until Brexit is over and we have a clear understanding of the future.
About Uneek Group Ltd
With over 35 years of experience in logistics, Uneek Group has extensive knowledge of air, land and sea freight forwarding. Uneek Group is one of a small number of companies offering long and short term warehousing in central London. Working closely with many different types of companies across many different markets, Uneek Group successfully support their customer's supply chain needs.
Media Contact
Company Name: Uneek Group
Contact Person: Amit Patel
Email: Send Email
Phone: +44 (0) 20 8984 0425
Country: United Kingdom
Website: https://www.uneek-group.com/