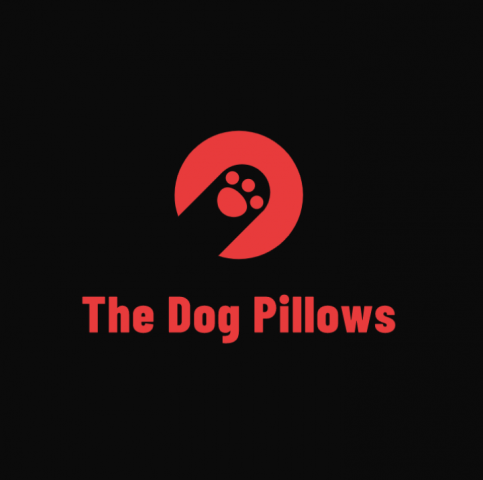 Established, in late 2019, The Dog Pillows Store has rapidly become a trusted provider of most comfortable dog beds and toys. The online store offers an extensive range of dog products with trendy designs and built to keep the furry friends cozy and comfortable. Michael Cunningham, the founder of thedogpillows.com often found it difficult to buy dog beds and toys at affordable prices, so he took the initiative and founded The Dog Pillows to offer high-quality dog beds and pillows at competitive prices without compromising on the quality. For a limited period of time, the shop has also launched the Cyber week sale offering up to 25% off on all products with free shipping this week!
The Dog Pillows is an effort to disrupt the overly expensive pet products market. It is offering a wide range of dog beds, dog toys, dog leads, dog collars, and dog harness at exciting prices. One of the featured products on the website is the Snopes Winter dog beds. Available in Small and Large sizes, this bed is made from Lamb Fleece and PP Cotton that traps heat and keeps the bed warm to keep the pets warm during chilling winters. It is a mechanical wash product making it pretty easy to wash and maintain.
The Buddy's House is another great product, which is a comfortable and super stylish combo of bed and a mini hut for the pet owners who want to provide their furry friends a luxurious comfort. The bed is removable so it can be placed both inside and outside the hut, perfect for the pets who like to sleep in multiple rooms! This product is available in S-XL sizes.
Those who are tired of conventional dog beds can check out the cool collection of quirky dog beds by The Dog Pillows. One of the products to look out for is the White shark bed, which is compact and comes with a micro pillow inside which can be removed to be washed. Made from 100% cotton, this dog bed is comfortable and cozy. Some of the other products are the Banana pillow, The Doggy shack, and the Puppy Pouch dog bed among others.
One of the major issues with dog toys is that they get quickly damaged by dog's rough handling and biting. Thankfully, the Dog Pillows is offering durable toys for dogs and other pets, with an inbuilt squeaker that not only keeps the dogs entertained but also last longer. These toys are made from fleece and available in a variety of designs like Henry the rabbit, John the Pig, Fancy McFurry and more.
See all the products at thedogpillows.com.
Media Contact
Company Name: The Dog Pillows | Parent Company Reave Technology
Contact Person: Michael Cunningham | Founder
Email: Send Email
Country: Ireland
Website: thedogpillows.com