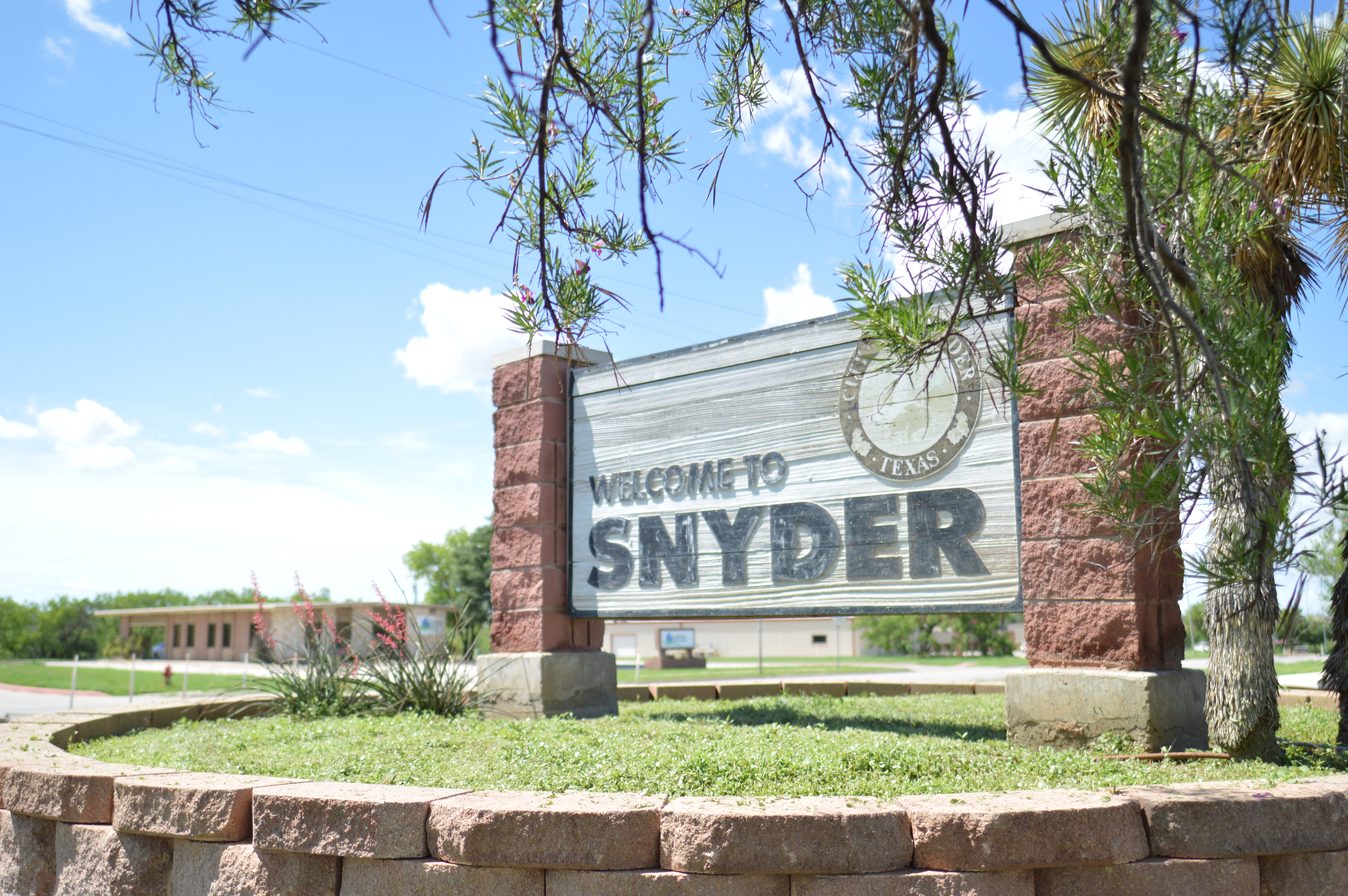 The Development Corporation of Snyder (DCOS), the type A economic development organization for Snyder, is thrilled to announce the launch of its new website, growsnyder.com. The goals for the redesign are that it is more modern and user-friendly, provides more resources for the community, and better attracts prospective businesses and site selectors.
The site features new videos and photography to better showcase Snyder, new branding to elevate the look and feel of DCOS, and the ability to create custom reports using GSI WebTech functionality that will benefit both current and prospective businesses.
"The launch of the new DCOS site signals the start of a new era of economic development for Snyder," said Doug Dowler, Executive Director of DCOS. "The site enables our community to really showcase the livability, friendly business climate, and desire of the community to grow!The tools within the website now allow investors to easily access data, information, and contact information about Snyder. In today's economy, investors, site selectors and workforce research opportunities use these tools before a community even knows they are being looked at.
Our website development team has done a fantastic job of bringing Snyder, Texas to the window of the world."
The DCOS invites visitors to explore the new website. DCOS will be adding new content regularly to the blog, including updates to community and growth initiatives. DCOS also recommends signing up to receive the newsletter using the form at the bottom of every page.
About the Development Corporation of Snyder
The Development Corporation of Snyder (DCOS) was created to promote, assist, and enhance the economic development of Snyder, Texas. As a Type A EDO, it provides support for the community and small businesses, partners with and promotes the workforce development program, and is tasked with the creation of jobs that bring new money into the community.

Media Contact
Company Name: Development Corporation of Snyder
Contact Person: Barbara Leatherwood
Email: Send Email
Phone: 3255731544
Address:2514 Ave. R
City: Snyder
State: TX
Country: United States
Website: growsnyder.com