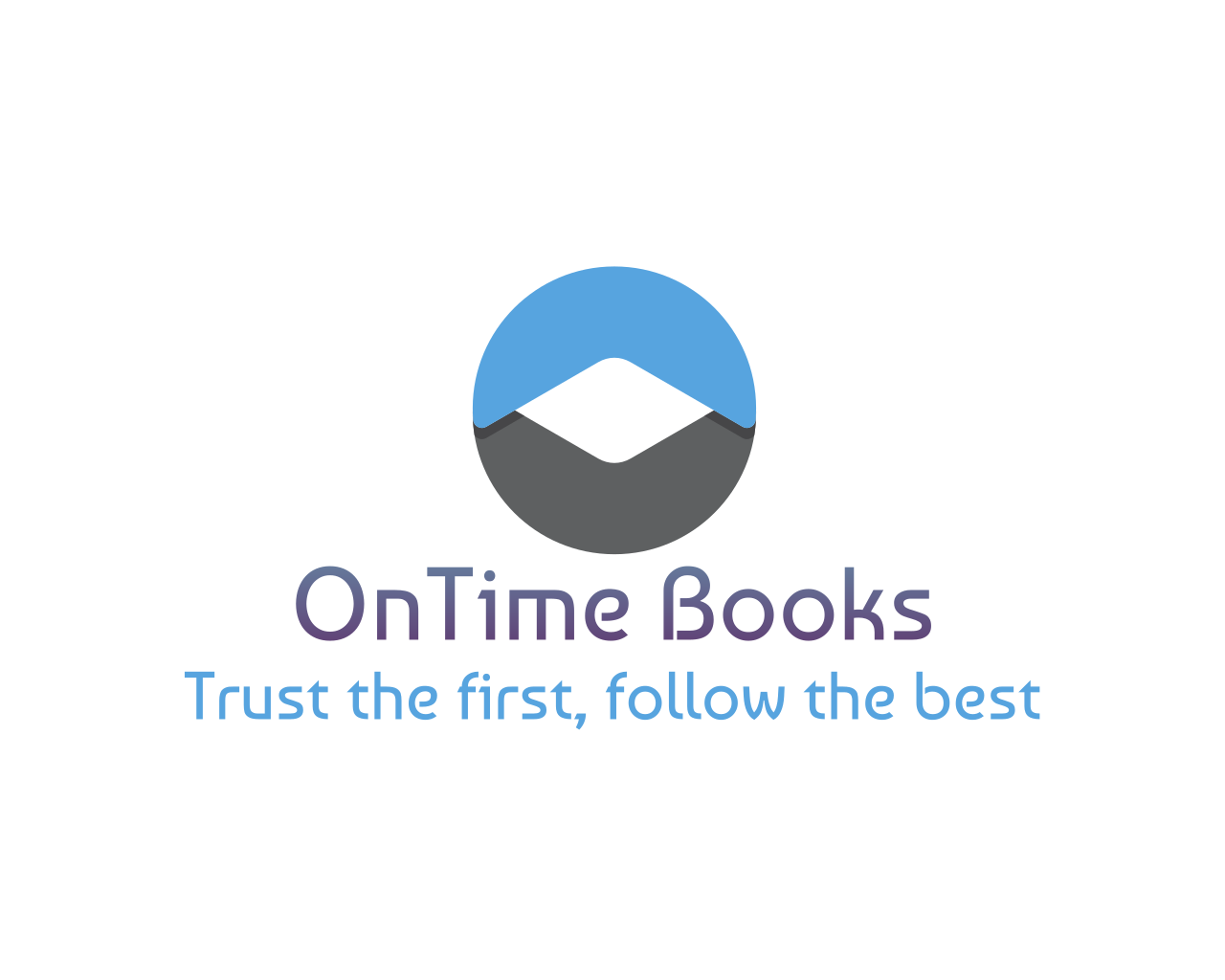 Gregory Kontaxis and Ontime Books, presents the first book of the pentalogy, which will cover the gap of the King of the lords and fix the loop of the Game of thrones.
STRONGLY RECOMMENDED, AMAZON'S BESTSELLER IN EPIC FICTION.
The Dance of Light: The Return of the Knights has already broken several records by being in 16th place on Amazon UK, 37th on Amazon US and 9th on Amazon Australia, just 10 days after it was first published.
This epic fantasy story written by the Greek author Greg Kontaxis, is set in a medieval fantasy world. With mythical creatures from Greek mythology and characters from a medieval epoch, it combines realism and magic in a unique way.
Ontime Books guarantees that this novel will have readers turning the pages! The Dance of Light can be found in Amazon, Barnes and Noble, Kobo, Ontime Books websites. The paperback version will soon be available in Waterstone Bookstores.
Biography of Author
Gregory Kontaxis was born on 17th December 1989 in Athens. He studied Informatics and Finance in Greece and the United Kingdom and he has worked as a Financial Analyst in Vienna and London. He currently resides in London, where he is occupied with investment risk management and writing. "The Dance of Light" is his first novel.

Summary of the book
The Palace of the Dawn will soon be stormed. The most ruthless man of all time is one step away from assailing on Iovbridge and dethroning Sophie Delamere. The Queen of Knightdorn is now alone, with neither allies nor an army capable of rebuffing the enemy which is approaching her city. Everything appears to be over, until a mysterious boy makes his appearance and changes everything in the Palace.
The Dance of Light plays out in a fantasy world which is made up of different races and strange creatures. The story takes shape during the third age of the world, the Age of Men, on the two continents of Knightdorn and Kerth.
The first book of the five in the series, The Dance of Light, will take readers on an epic journey to a fantasy world of men and mythical creatures which will keep them spellbound till the very end.
Target Audience
A target audience for The Dance of Light series would be readers who enjoy epic high fantasy, complex fantasy worlds, and a plot-driven story with a lush literary writing style.
Media Contact
Company Name: ONTIME BOOKS
Contact Person: Dimitrios Christodoulou
Email: Send Email
Country: United Kingdom
Website: http://www.ontimebooks.net/