Company's PVC Processing Aid is a kind of acrylic copolymers for facilitating the fusion of PVC compound and improving surface gloss.
Performance Feature:
General Processing aid is a kind of acrylic copolymers for facilitating the fusion of PVC compound and improving surface gloss. It is synthesized from acrylic resin and multifunctional new polymer materials. The finished product not only has the core-shell structure of traditional impact modifier, but also retains a certain amount of functional group activity, keeping the good rigidity of the finished product and significantly improving the impact resistance. It can be widely used for rigid PVC products, such as PVC profile, PVC pipes, PVC pipe fitting, and PVC foaming products.
· Fast plasticization, good liquidity
· Greatly improving impact-resistance strength and rigidity
· Significantly improving internal and external surface gloss
· Excellent weatherability
· Providing better impact-resistance with only a small amount compared to the same class of impact modifier
General PVC Processing Aid
| | | | |
| --- | --- | --- | --- |
| Specification | Unit | Test standard | HL-345 |
| Appearance | — | — | White powder |
| Bulk density | g/cm3 | GB/T 1636-2008 | 0.45±0.10 |
| Sieve residue (30 mesh) | % | GB/T 2916 | ≤1.0 |
| Volatile content | % | ASTM D5668 | ≤1.30 |
| Intrinsic viscosity (η) | — | GB/T 16321.1-2008 | 11.00-13.00 |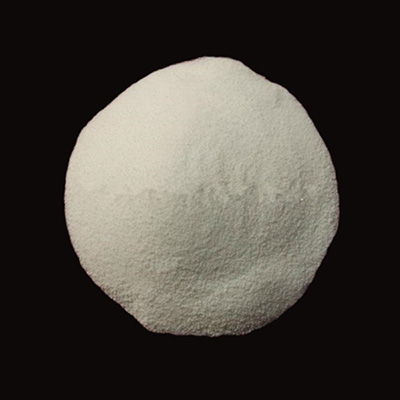 Guangdong Hualongyicheng New Material Technology Co., Ltd. is among the globally leading manufacturers that focus on the production, sales, R&D of new PVC additives, including Environmentally Friendly Stabilizer, PVC Processing Aids, PVC Impact Modifier, Clear PVC Formulation Compound, etc. At Hualongyicheng, Company don't just want Company's customers to purchase products; Company want them to get the most value out of them. Company dedicated and experienced technical teams are always on hand to deliver best-in-class customer service offer customers for their production.
Headquartered in Guangdong, China, Hualongyicheng has more than 100 employees around the world and a Manufacturing and R&D Center, covering an area of 10,000 square meters. Additionally, Company's After-sales Service Centers are located in Vietnam, Myanmar, Thailand, Malaysia, Nigeria, etc. and Company PVC additives also have been exported to Europe, North America, and South America.
Media Contact
Company Name: HUALONGYICHENG NEW MATERIAL TECHNDLOGY Co,. LTD.
Email: Send Email
Phone: 0086-18927309713
Country: China
Website: https://www.hlycadditive.com/