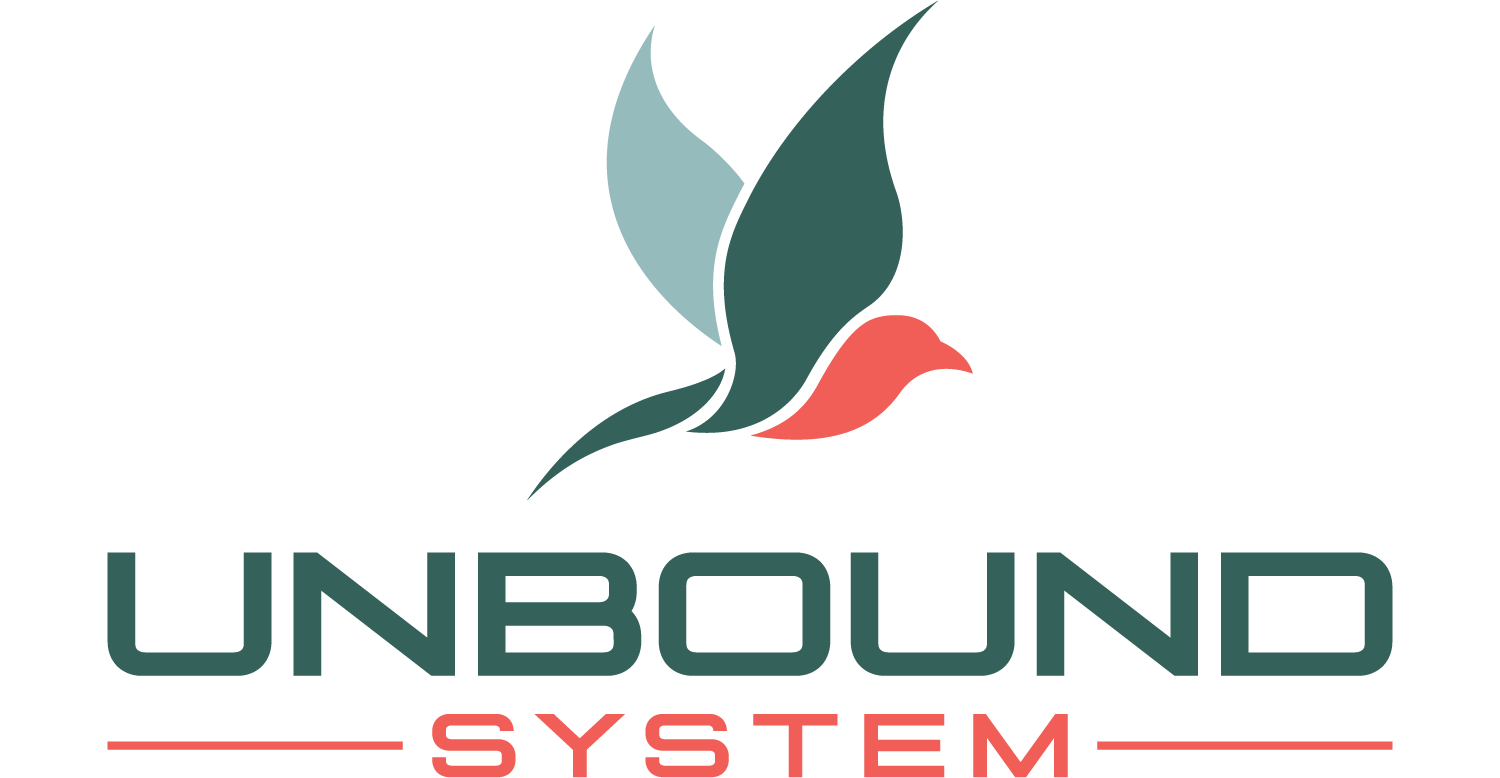 Modular Gaming Chair Upgrade Launched on Kickstarter
Unbound System easily transforms a favorite desk chair into an immersive gaming station for flight and driving simulators and back again to a workstation in seconds with its patented quick-connect attachments.
Unbound System is already innovating to meet gamer demand by adapting the system to the popular Herman Miller Aeron chair.
This system is the most immersive gaming experience for under $200. Last day on Kickstarter 12/10/2022 with 20% off retail.
The simple initial installation requires only included hex keys to mount the quick-connect double-barrel receiver under your armrest. Our Unbound System is currently compatible with a gamer's favorite ergonomic standard desk chairs that have 4″ spacing between armrest screws—with wider compatibility to come. The components are constructed from high-quality materials, including steel, aluminum, and ABS.
About Tecicity
Tecicity, LLC, the parent company of Unbound System, started by a chance meeting of a naval aviator, an aerospace engineer, a coder, and gamer. Our team is a combination of gamers, real life experts, and engineers with powerful legal backing. Tecicity, LLC is devoted to bringing high quality products that change the way people enjoy gaming and work. We are devoted to pushing the Unbound System to its maximum potential.
To learn more about Tecicity LLC and the Unbound System, please visit https://www.kickstarter.com/projects/jacobmo92/the-unbound-system-the-complete-desk-chair-upgrade or contact the company's project manager Alec Walker at Awalker@tecicity.us.
Media Contact
Company Name: Tecicity, LLC
Contact Person: Alec Walker
Email: Send Email
Country: United States
Website: https://unboundsystem.com