Is there a dedicated technical team responsible for PCB design and manufacturing? The answer is yes, especially for Capel. As a leading company in the PCB industry, Capel takes great pride in its team of dedicated and experienced engineers and researchers who design and manufacture high quality PCBs.
Capel is a company that has been at the forefront of the PCB industry for many years and currently has more than 1,500 employees. What sets them apart is that more than 200 of their workers are engineers and researchers, which speaks volumes about the emphasis they place on technical expertise. In addition, more than 100 of them have accumulated more than 15 years of experience in the PCB industry, highlighting their commitment to continuous improvement and innovation in their respective fields.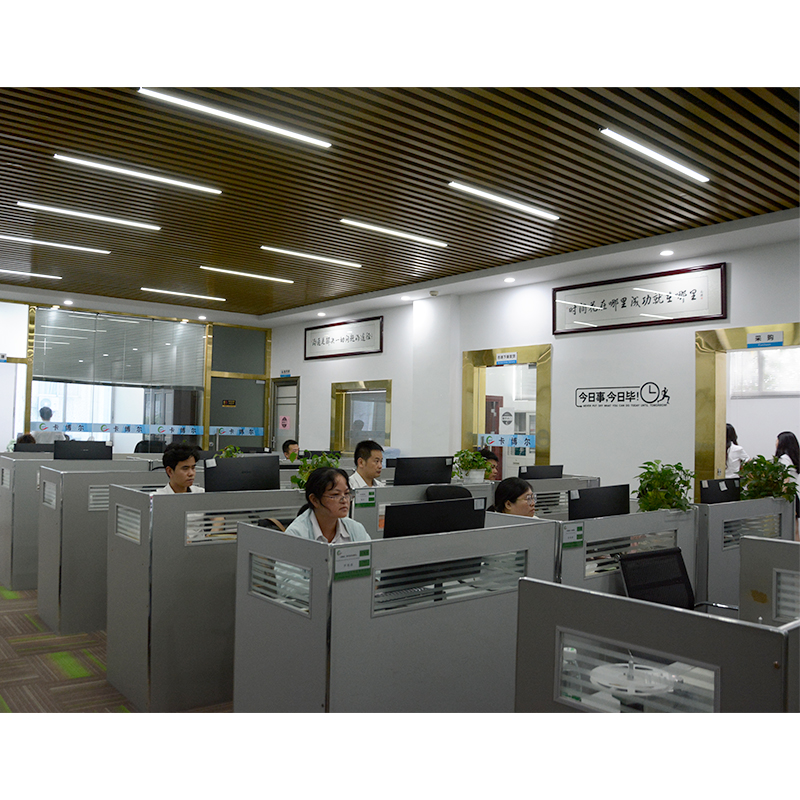 When it comes to PCB design and manufacturing, having a dedicated technical team is crucial. PCBs, or printed circuit boards, are the backbone of today's electronics industry. They are used to connect electronic components and provide them with electrical and mechanical support, allowing them to operate seamlessly. In order to create powerful and reliable PCBs, it is crucial to have a team of experts who are proficient in complex design and manufacturing.
Capel's technical team possesses a wide range of skills and knowledge, enabling them to address a wide range of challenges in PCB design and manufacturing. They have an in-depth understanding of the different components and their requirements and are able to optimize the layout for maximum efficiency and performance. Additionally, they are constantly updated with the latest technological advancements, ensuring that the PCBs they produce are compatible with cutting-edge electronic devices.
One of the main advantages of having a dedicated technical team is their ability to provide customized solutions. Each client's requirements may vary, and it's important to have a team that can tailor a design to meet those specific needs. Capel's technical team excels in this area because they work closely with customers to understand their unique needs and come up with innovative solutions that are efficient and cost-effective.
In addition to design, the technical team oversees the manufacturing process. They ensure design specifications are accurately translated into final products and employ strict quality control measures to maintain consistency and reliability. Capel's technical team uses state-of-the-art equipment and follows strict manufacturing standards to ensure the final product meets or exceeds customer expectations.
In addition to their technical prowess, Capel's team is known for its exceptional customer service. They are committed to providing personalized support and assistance throughout the design and manufacturing process. Whether it's answering technical questions or providing regular progress updates, the Capel team goes above and beyond to ensure customers are satisfied with their PCBs.
All in all, Capel's professional technical team is the driving force behind their success in PCB design and manufacturing. With extensive experience, deep knowledge and commitment to excellence, they consistently deliver high-quality PCBs to meet the ever-changing needs of the electronics industry. Whether designing a custom solution or ensuring best-in-class manufacturing, Capel's technical team is always up to the task. So, if you are looking for a company with a dedicated technical team for your PCB needs, look no further than Capel.
Media Contact
Company Name: Shenzhen Capel Technology Co., Ltd.
Email: Send Email
Country: China
Website: https://www.capelfpc.com/