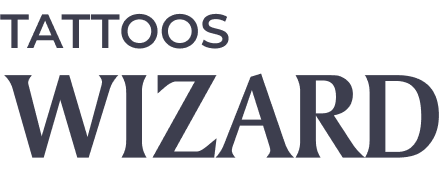 Innovative online tattoo resource, Tattoos Wizard, announces their official launch to help lovers of body art across the globe find the closest tattoo studios
Tattoos Wizard is looking to disrupt the global body art industry with the official launch of their user-friendly platform designed to serve as a metasearch to help people find tattoo artists. The platform can rightly be described as the online directory for tattooists and is free to all users across the globe, featuring parlours, especially in Europe.
Body arts have become increasingly popular in recent times, as more people look to express themselves by inking different parts of their bodies. Consequently, the tattooing industry has grown to become a multi-billion-dollar industry, thanks to growing demand from tattoo lovers and the emergence of different solutions to meet their diverse needs. However, it can be sometimes difficult for people to find a tattoo artist that specializes on a specific tattooing style. The case is even more disturbing for travellers and tourists who are not particularly familiar with their present location, which is where Tattoos Wizard is looking to make a difference.
The free, comprehensive platform metasearch is designed to help tattoo lovers leverage technology to find a tattoo studio by using artificial intelligence to provide the best results available. Tattoos Wizard has already been ranked by users as the best mechanism to find exactly what people are looking for, irrespective of their location across the United States, Europe, Brazil and Europe, main the United Kingdom, France, and Germany.
Tattoos Wizard will go a long way in supporting the ever-growing tattoo industry, offering a win-win scenario for all stakeholders. Customers have up-to-date information about tattoo studios closest to them with relative ease while also checking out reviews of previous clients to ease their decision-making process. Tattooists on the other hand get seemingly free exposure and access to a readily available market.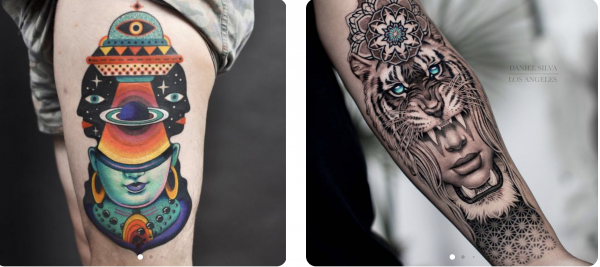 For more information about Tattoo Wizard and how to leverage the platform to find the closest tattoo studio, please visit – https://tattooswizard.com.
Media Contact
Company Name: Tattoos Wizard
Contact Person: Johan Meier
Email: Send Email
Country: United States
Website: https://tattooswizard.com/