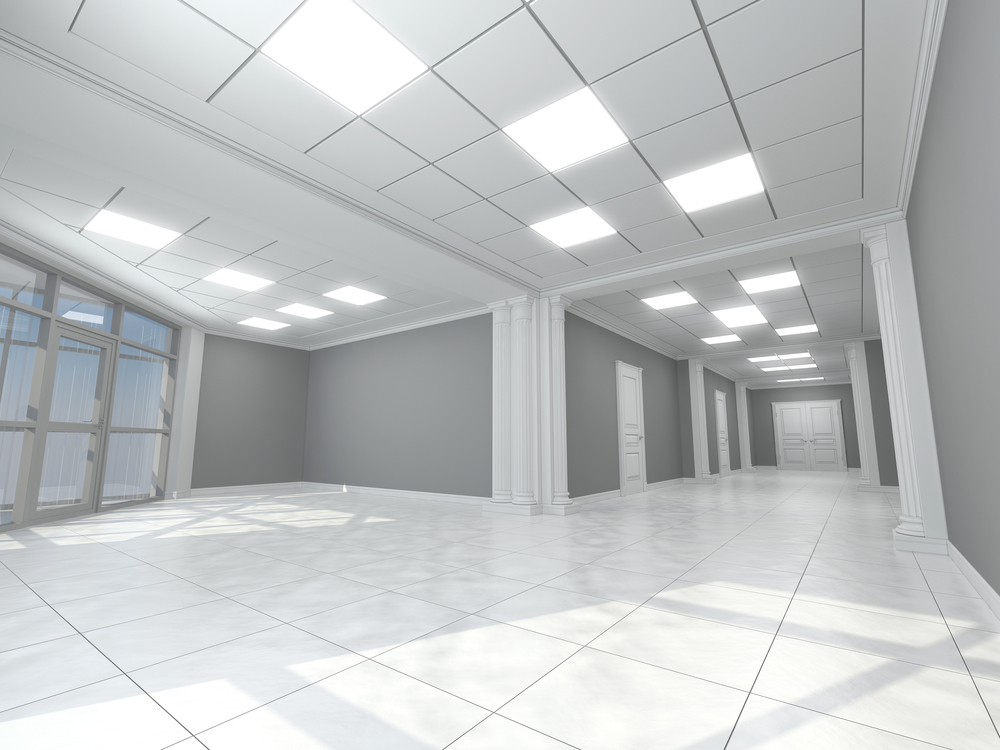 Talissa Décor is a place where one can stop to shop for all things required to embellish, decorate and design a concrete structure or built-in premise, be it a residential home, an office or any business premises.
Whether a person lives in Toronto, hop at the showrooms of Talissa Décor to select, buy and pack anything required to offer a dazzling look to home, office or business premises.
This is a one-stop-shop for buying ceiling tiles, wall panels, murals, leather panels, backsplashes, and crown moulding.
Customers will get anything and everything required to make their built-in premises look something different from others.
Since the first look at a home, office or business premises is the last look, the prime importance of Talissa Decor comes in, just naturally. It is because one doesn't have to waste time and energy by moving here and there.
Just express the requirement, and can get avail of the same in any showrooms of Talissa Décor. It is the primary reason why Talissa Décor is the first choice of those people who wish to embellish their homes, premises or offices.
That is also the reason why Talissa Décor is synonymous with a sourcing point of all essential items needed for interior decoration. A residential home or an office must look sleek, modern, and attractive.
It should be cozy and comfortable. To exemplify, designs of ceiling tiles and wall panels must form a very positive opinion about the property or business owner.
Currently, weathered copper ceiling tile and silver faux tin ceiling tile are a couple of trendy ceiling designs that one can use to decorate one's house. The beauty of these tiles is they adorn the property by multiplying its aesthetic value and long-lasting beauty. Also, such ceilings look refreshing and strikingly beautiful.
Sourcing the materials required for decorating a house or office from a single shop or showroom usually poses several problems. Now the Talissa Décor has solved this issue.
Just after stepping inside the showrooms of Talissa Décor, one can get the feeling that they made the right choice. All the items for home décor are of high quality, with the benefit of durability tagged to them. Now live in style and make it possible with the help of Talissa Décor.
Media Contact
Company Name: Talissa Decor
Contact Person: Jena Blake
Email: Send Email
Country: Canada
Website: https://www.talissadecor.com/