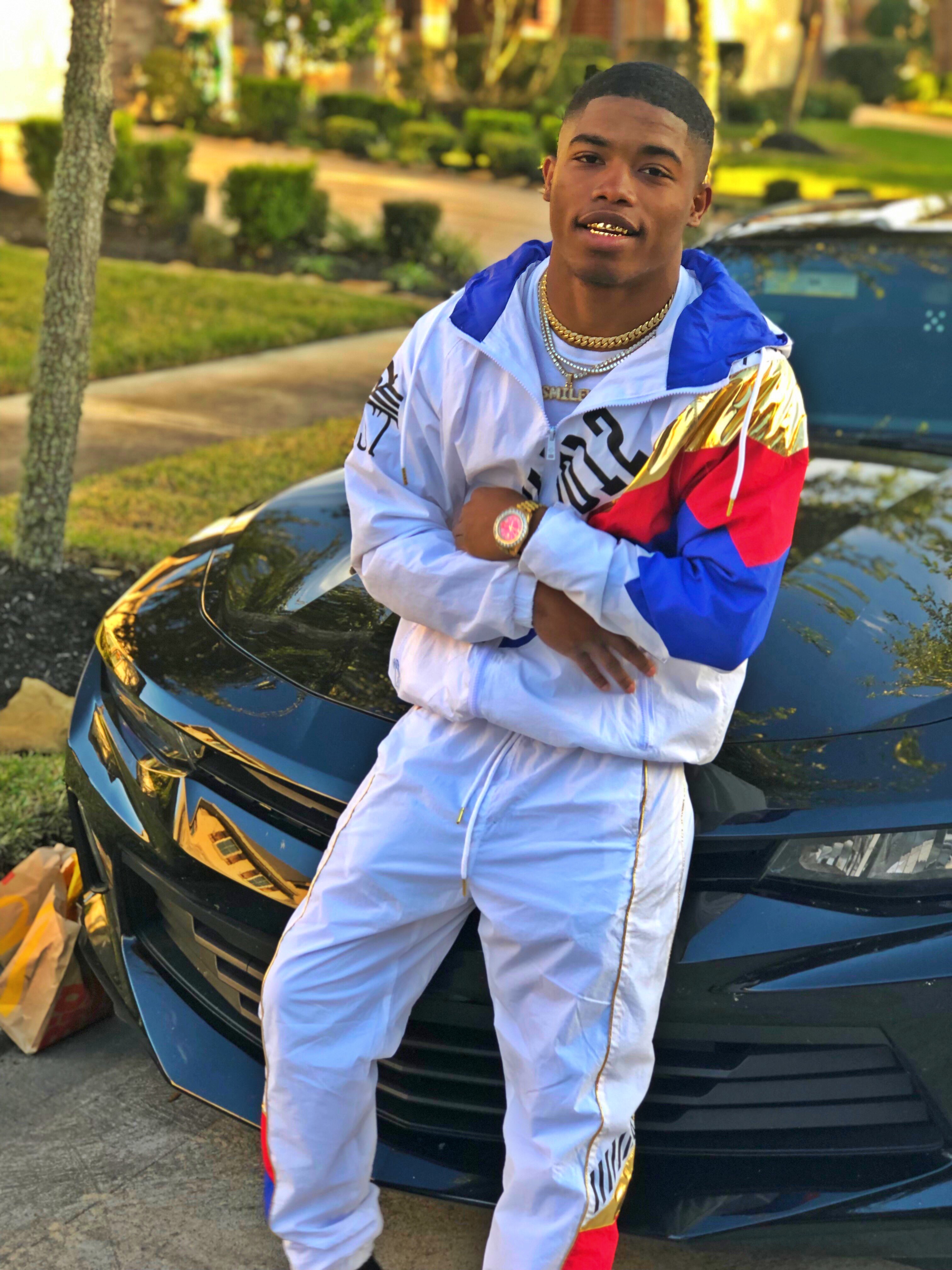 The latest hit single by Prksmiley is now available for streaming and downloading on Spotify and all digital music platforms.
Florida based upcoming Rap artist, Prksmiley has released his latest single "Our Year". The musical talents of this wonderful artist are showcased in this infectious hit single. Every person who has listened to "Our Year" has been blown away and can't stop pushing the replay button.
Darrell Ford known as Prksmiley who came from a poverty striking and rough background is a very talented upcoming artist. He is not your typical musician artist profanity references to appeal to the masses. His music speaks from the heart, reflecting his personality of simplicity, friendliness, and humbleness. In his music, you can find songs with Beat and Groove, and on the other side, you can feel the pensiveness with a melancholy expression that is led by his smooth voice. You can find many diverse influences in songs while he's always looking for the sound he connects to. Prksmiley takes his art seriously, and it shows in this new single.
"Our Year" delivers Prksmiley unique style of rap music that his fans have always expected. As a very talented and hard-working artist and performer, Prksmiley is the principal creative force behind the new single as the composer and lyricist. "Our Year" opens with Prksmiley laying down a laid dreamy flow. From that point, he builds to bolder, bigger beats, as if he's connecting outrightly with the listeners. With this new single, Prksmiley has positioned himself to continue to create music that is not only catchy and fun to listen to but has the potential to help lift the soul of the listener.
Prksmiley decided to release this infectious three minutes plus single known as "Our Year" to thrill the listeners. "Our Year" is a song everybody must listen to. "Our Year" is currently available for download and stream on Soundcloud, Spotify, Apple Music, Amazon Music, and all other digital music platforms.
"Our Year" is now available on the following platforms:
Spotify: https://open.spotify.com/artist/7Minn1Bn3mK9WSABUSA39x?si=AqrpilJRRWSDRcYsO5qJ4w
Google panel: Prksmiley https://g.co/kgs/wD7yz1
Amazon music: https://www.amazon.com/Prksmiley-Digital-Music/s?k=Prksmiley&rh=n%3A163856011
Youtube: https://www.youtube.com/watch?v=Xd1UGFOiVUY
Picpublic: https://picpublic.com/prksmiley/
Media Contact
Company Name: Prksmiley
Contact Person: Darrell Ford Jr
Email: Send Email
Country: United States
Website: https://instagram.com/prksmiley?igshid=1wceqyujh5da0