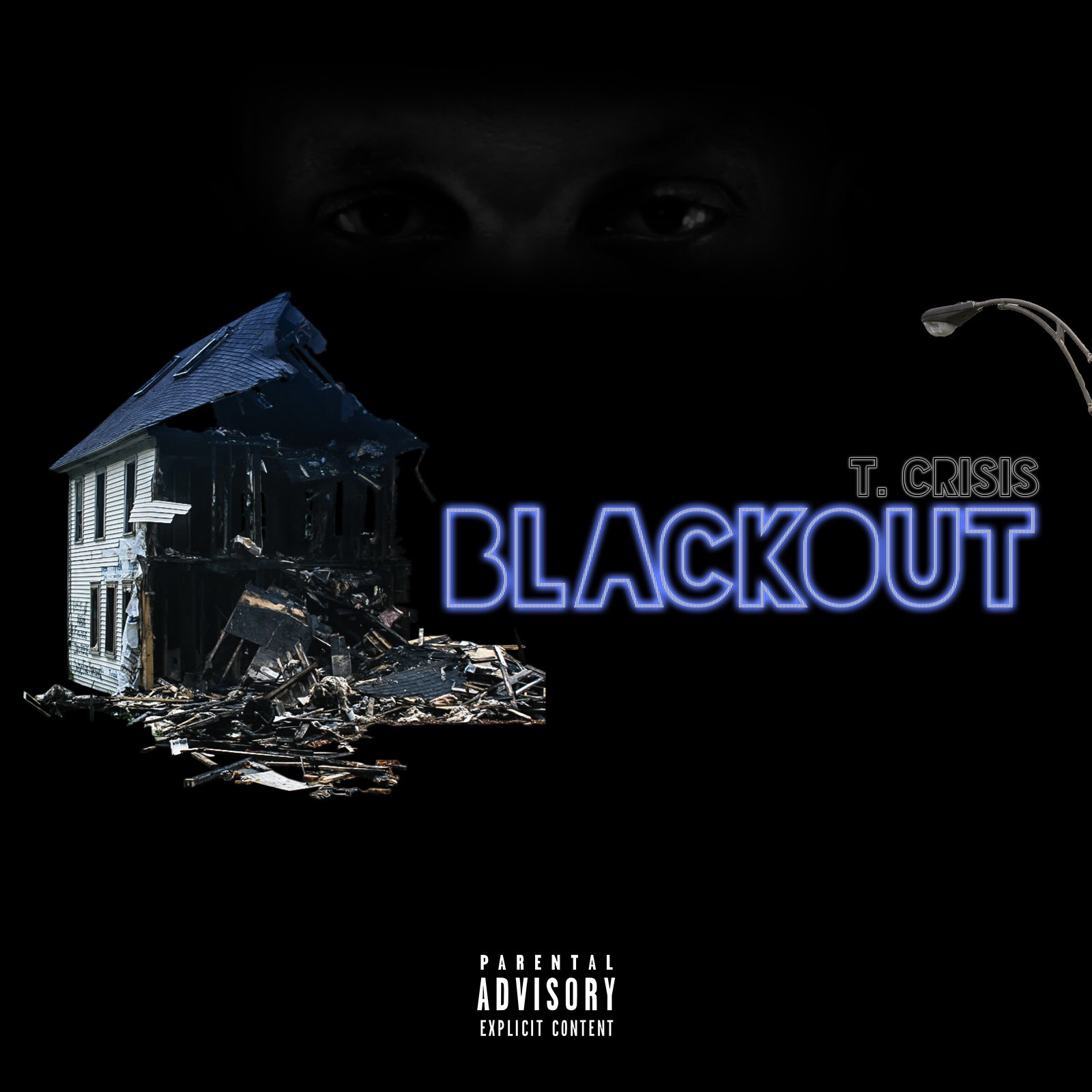 May 20, 2020 – T. Crisis (Marvin Davilmar) is the next new sensation to hit the music scene, with the release of his new album, "Blackout". This album is special as it blends some unique styles and meanings, and is also the very first official solo album for T. Crisis.
"Blackout" comprises songs that are relevant to people struggling in broken homes, single mothers or Black children growing without a father. The song "My sun" reveals how Black fathers are taken away, leaving the mother behind with the belief that they don't need a man. The song "Blackout" is another track featuring artist TEXAKO BO (picked up on federal charges a few days after recording the song.)
Listen to "Blackout" on Soundcloud: https://soundcloud.com/iamtcrisis
"I consider my style unusual and unpredictable at times, depending on the focus. My first official solo album will surely please music fans, and more is yet to come," says T. Crisis.
Among his musical influences, T. Crisis counts Master P and No Limit Soldiers, who made him take up hip-hop as a choice. Other influencers include the legendary Tupac, Bone Thugs and Harmony, Young Jeezy and Trick Daddy.
T. Crisis was born in West Palm Beach, Florida. Music is an escape for T. Crisis, who lost his father at the young age of nine. Growing up, he decided to truly hone in his skills by listening to other artists and making his own music. With a hallmark unpredictable style, T. Crisis is busy sculpting and perfecting his sound and new releases will be up soon.
Listen to T. Crisis Album on YouTube: https://www.youtube.com/playlist?list=OLAK5uy_l3MUaZ9mTa_tpYiAIw0be2RgF1nK0W_3I
Follow on Twitter: https://Twitter.com/iamtcrisis

Media Contact
Company Name: More-A-Like Ent.
Contact Person: T. Crisis
Email: Send Email
Country: United States
Website: https://soundcloud.com/iamtcrisis